In this blog post, we'll show you some of the best casino resorts around the world, based on their locations, size, cost of construction, game offerings and more, giving you a 360-degree angle as we take you to nearly every continent in the world! And if, when you finish reading you get inspired, you can read about all gambling sites that you can enjoy from the comfort of your own home. Anyway, here are our top 10 casino resorts in descending order.
10. Sun City Casino Resort, South Africa
Although not the biggest casino in South Africa, Sun City Casino Resort is situated in the middle of the bush, about two hours from Johannesburg, in the North West Province. It is a Las Vegas-like resort which was established in 1979. This resort features four hotels, over 850 slot machines and nearly 40 gaming tables for blackjack, American roulette, stud poker, and Punto Baccarat. Guests can go on a safari with the resort offering its very own private game reserve.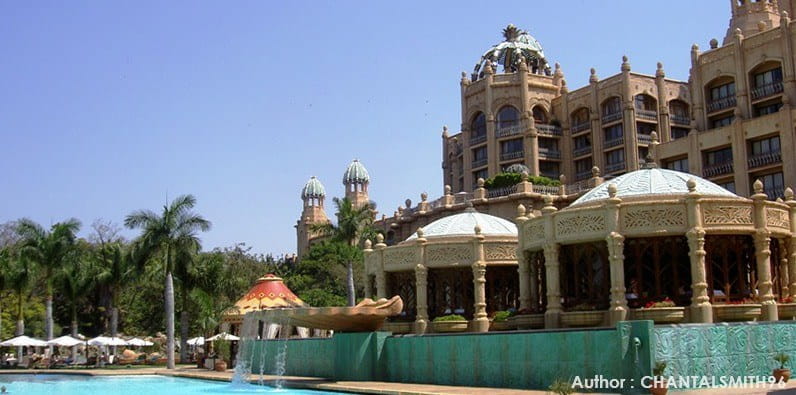 9. Trilenium Casino, Buenos Aires, Argentina
Trilenium is the largest land-based casino in Argentina and in South America and is home to some of the top restaurants in the country, offering a unique dining experience. What makes this casino interesting is that it does not offer a hotel. However, the Villa Julia is a hotel nearby which most patrons use and the issue of access to accommodation is easily resolved. Visitors to this casino can enjoy themselves at 74 tables and over 1800 slot machines, which are scattered across a gaming floor of 16,700 m2.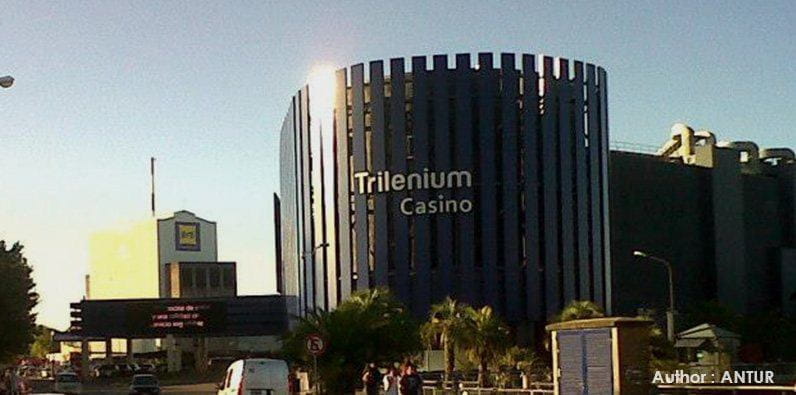 8. Atlantis Resort & Casino, Paradise Island, Bahamas
The Atlantis Resort & Casino is the most famous and largest casino in the Caribbean, and can surely stand up against some of the best casinos in the world. It is also home to some of the world's most expensive hotel suites with one night at the Bridge Suit costing you in the region of $25,000 per night. On the floor of this casino, you will find 78 gaming tables with craps, blackjack, Caribbean stud poker, roulette and baccarat. There are nearly 1000 slot machines. The reason why this casino is so famous? It is because the skylights and the windows along the gaming floor offer dramatic views of the beautiful surrounding sea.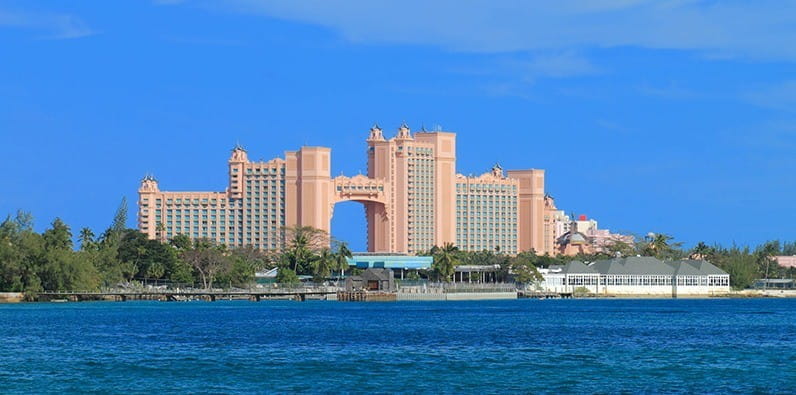 7. The Kurhaus of Baden-Baden, Germany
Jetting off from the islands and into Europe, we reach the Kurhaus of Baden-Baden in Germany. It is one of the oldest and most extravagant hotel casinos in Germany, and possibly in Europe, too. It is a true reflection of what casino experiences were like before mass tourism came into play. The casino features 113 slots and 24 gaming tables including baccarat, French roulette, American roulette, and poker across 32,289 m2 of gaming space. Guests can enjoy the therapeutic mineral springs, spend time at the spa, or explore the nearby Black Forest. In case they are in the mood for some new types of card games parlours, here are the legal websites for online blackjack in Germany.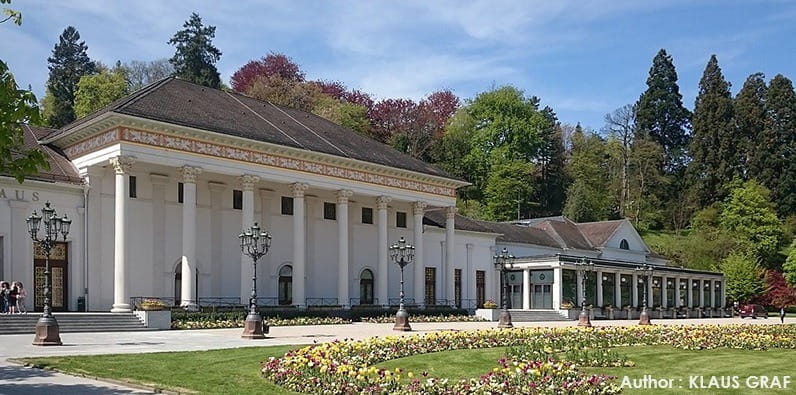 6. The Clermont Club, London, United Kingdom
Moving west of Germany to the United Kingdom, we find London's finest casino resort, the Clermont Club. It is located at the heart of Mayfair Berkeley Square and offers a discreet gambling experience on only six tables including English roulette, poker, blackjack, Punte Banco and bacarrat. This casino resort has a reputation for elegance and splendor with impressive baroque décor. In order to visit this casino, you first have to apply for membership 24 hours prior to visiting it.
5. Casino de Monte Carlo, Monaco
Also in Europe, you'll find the famous Casino de Monte Carlo in Monaco. It has been featured on the big screen, particularly in several James Bond movies. This casino offers a variety of games including the standard blackjack and poker, together with Chemin de Fer. The gambling centre is a public company, partially owned by the government and monarchy and it is reserved exclusively for foreigners. Local citizens aren't allowed on the premises.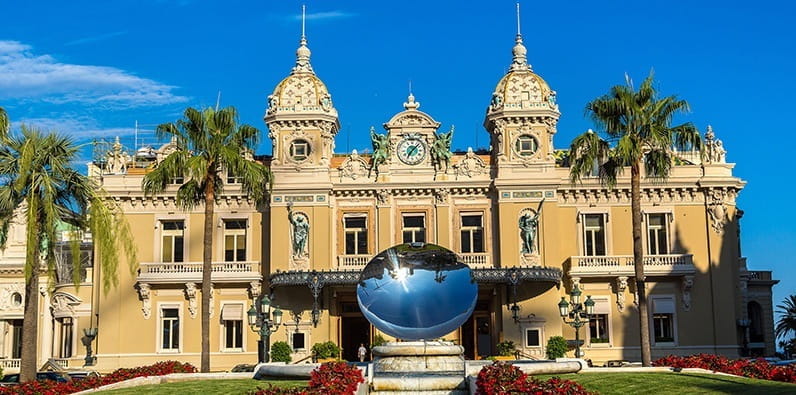 4. Crown Melbourne, Melbourne, Australia
The Crown Melbourne is considered to be one of Australia's 'gaming jewels'. Established in 1994, it was relocated to Southbank in 1997 where it still operates from today. The casino is massive in size and covers 510,000 m2 of real estate. The casino offers over 540 table games and 2628 slot machines. It has a beautiful view of the Yarra River and also offers a shopping and entertainment complex.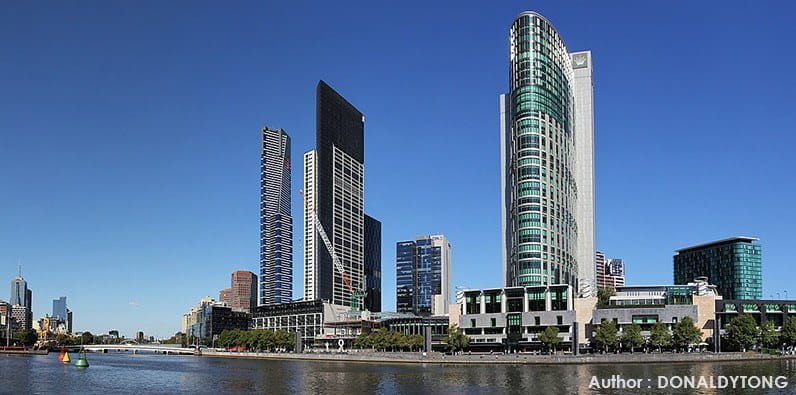 3. Marina Bay Sands, Singapore
The Marina Bay Sands is the second most expensive casino property to have been built, with construction costing $5.5 billion. It is also home to the largest atrium casino on earth, with 500 gaming tables and 2500 land-based slot machines. The resort complex features the SkyPark on the 57th floor which is home to a 500-foot infinity pool giving you a 360-degree view of Singapore as you swim laps in the sky. The resort also features the Marina Bay Sands Science Museum and a grand theatre. Residents of Singapore pay $100 to enter so visitors need to show a passport at the door to prove that they aren't local in order to get in for free.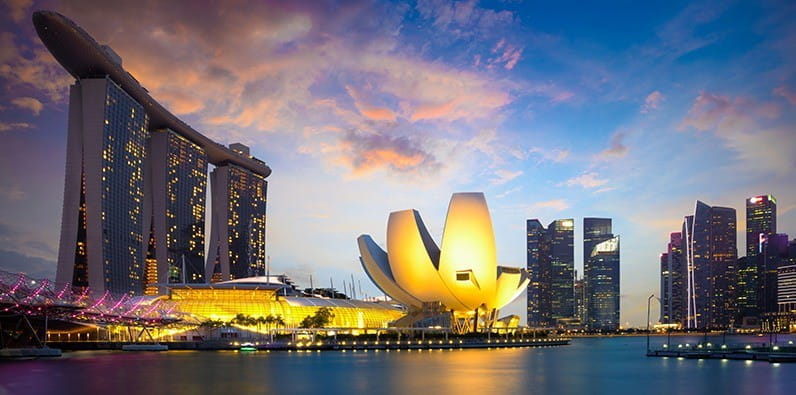 2. Foxwoods Resort Casino, Ledyard, Connecticut
You would expect the most exclusive casino in the United States to be in Las Vegas, but we have something different in store for you. The Foxwoods Resort Casino is America's largest casino and is operated by the Mashantcuket Pequot Indian tribe. The casino itself opened in 1968 and features 4.7 million square feet of gaming space across six casinos. There are over 7000 gaming machines and 17 types of table games. This casino also features one of the world's largest bingo halls. It also offers a two-story arcade for entertainment. And if a trip to Connecticut is not in your plans, you can check which are the top US casinos for 2022.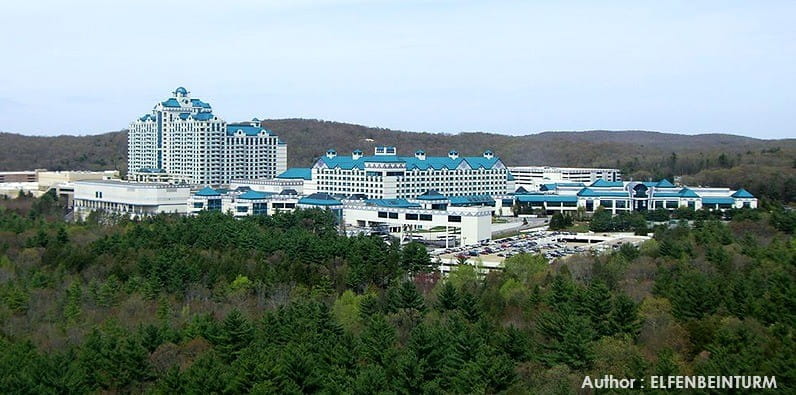 1. The Venetian, Macau, China
The Venetian Macau is the biggest casino on the planet and is also the sixth largest structure in the world. The cost of constructing the casino reached a staggering $2.4 billion. The structure includes a sports event hall and a 550,000 square foot gambling area, which is home to around 3000 slots and 750 table games. The casino is home to 3000 luxurious, all-suite guest rooms, over 30 restaurants, a play zone, a garden swimming pools, and extensive recreational facilities.