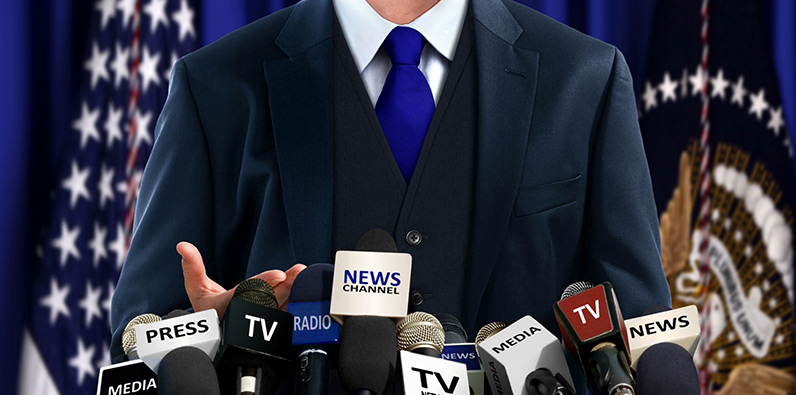 Most countries in the world have a specific regulatory organization that is responsible for gambling licenses and the introduction of new rules. Such reputable establishments aim to sustain a balance between the folk and the operators' interests. A great example would be the United Kingdom Gambling Commission (UKGC) – if you want to run a casino in the UK, you need to have a license by the authority, but if you want a permit, you need to follow the rules. However, not all countries and states have such organizations, and Texas is one of them.
Texas Gambling Commission – Who Is in Charge?
If you've ever seen a Western Hollywood movie, then you might have an idea of Texas being a wild state where everybody is an outlaw. However, that couldn't be farther from the truth when it comes to regulations. Practically speaking, there is no Texas Gambling Commission, well, at least it doesn't go by that name. One thing is for sure, wagering in the state of TX needs control. Of course, that brings us the next question – who's actually in charge of the gambling laws in Texas?
Although there is no specific regulatory body for casinos, there are commissions responsible for the control of pari-mutuel wagering and lotteries. However, in Texas, it's mostly the government that is in control of the gambling market, but just like every other country – it's the majority of people that decide what's going to happen. The third-party institutions work with the lawmakers and serve to provide licenses and set standard requirements.
Texas' gambling situation hasn't changed in the last three decades. Lawmakers are not convinced that allowing wagering on a massive scale can improve the state in any way. In fact, the government believes that casinos can disrupt the social system, creating a boom of addiction and other problems related to gambling. Enough about the so-called Texas Gambling Commission; let's see what types of wagering are allowed in TX.
Texas Gaming Commission – Types of Gambling Allowed
It's more than evident that the conditions for casinos are quite harsh, but Texas is far from being the strictest state in the USA when it comes to regulations. Unlike Hawaii and Utah, where all types of wagering are prohibited, TX is relatively easy on gambling. Although Texas doesn't allow non-tribal brick-and-mortar casinos, people can still enjoy quite a few wagering activities. Here is a list of all the gambling types that are permitted in TX:
Pari-Mutuel Racing
Bingo
Lottery
Pull-Tabs
Raffles
Social Gambling
Poker
Eight-liners
Slots
Blackjack
You might have noticed that we've still included poker, blackjack, and slots in the list. However, we'll reveal the reason in the next paragraph. In Texas, if you want to play a game of bingo or make a few bets, you have to go to a specific shop or a bookmaker to do so – every activity is independent. Although there isn't a Texas Gaming Commission that works to unite all gambling types, there are certain establishments that do.
Native American Gaming – The Exception
Native American casinos are the only exception to the laws of Texas. In the 1980s, when the Indian Gaming Regulatory Act (IGRA) passed, certain tribes were given the rights to operate any type of gambling venues that are permitted in other states. That, of course, wasn't liked by many politicians and citizens. In a way, a monopoly was formed – there are three tribal gambling venues spanning across the state – the Kickapoo Lucky Eagle Casino in Eagle Pass, the Speaking Rock Entertainment Center in El Paso, and Naskila Gaming in Livingston.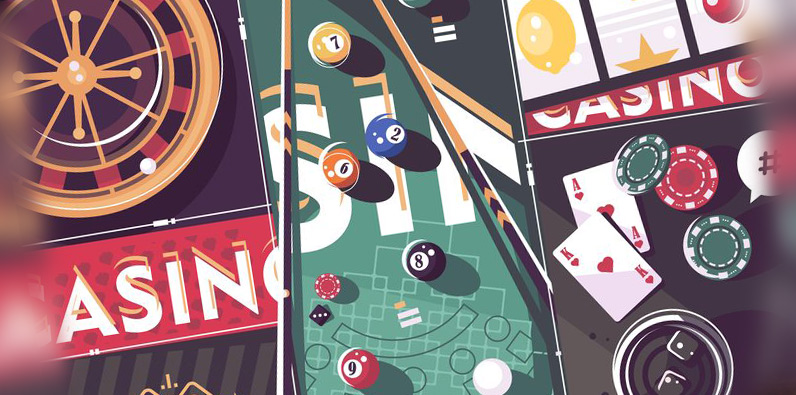 Since the 90s, there has been a continuous back-and-forth between the tribal casinos and the "Texas Gambling Commission." It seemed unfair – three huge establishments with no competition whatsoever. However, that was until the "cruises to nowhere" first appeared. To this day, the idea is still genius – you go to a Texas port, you hop on a boat, you sail to international waters where no laws apply, and you can play slots, blackjack, roulette, and even poker while on the sea.
Alternatives to Brick-and-Mortar Casinos in Texas
If you want to play your favorite slots, blackjack, and roulette games, but you don't want to drive for miles or go on a rocking boat in the sea, you can always join the action online. There's plenty of action at the best online casinos for US players. However, suppose you decide to look for offshore casinos that are accessible from Texas and are not illegal. In that case, you should know that we do not recommend playing in them due to the lack of local regulations and player protection.
Texas Gambling Laws – Legal Age
So far, we've learned that the gambling laws and regulations in Texas can be quite complicated. However, the chain of confusion continues, as every gambling activity has different age requirements. On top of that, every state has its own restrictions, meaning that even if you've gambled in 20 states, the 21st will surely be different. Let's take a look at the age requirements for certain gambling activities.
Texas Gambling Laws – Legal Age

| | |
| --- | --- |
| Land-Based Casinos | 21 |
| Online Casinos | 21 |
| Bingo | 18 |
| Lottery | 18 |
| Pari-Mutuel | 21 |
| Cruise Casinos | 21 |
It's only natural that regulatory bodies like the Texas Gambling Commission would set an age requirement for wagering – it's not child's play. You have to be at least 21 years old for land-based casinos and cruises simply because there is alcohol being served. If you want to play at the best online gambling sites for US players you also need to be at least 21. However, you can enjoy bingo if you're 16, but only if you have an adult with you.
Frequently Asked Questions
With our informative article coming to an end, we hope that we've given the answers to all your questions. However, we wanted to make our post as helpful as possible. That's why we've included one last section dedicated to the most frequently asked questions by US gamblers about the Texas Gaming Commission. In the following paragraphs, you'll find our experts' concise answers and solutions to each query. Let's dive in!