In the following article, we will describe what the People's Postcode Lottery is all about – how it was created, who can participate and the available prizes. We've also added a list of the top postcode winnings, as well as a list of the top online lotto sites where you can play.
People's Postcode Lottery – Great Britain's Lottery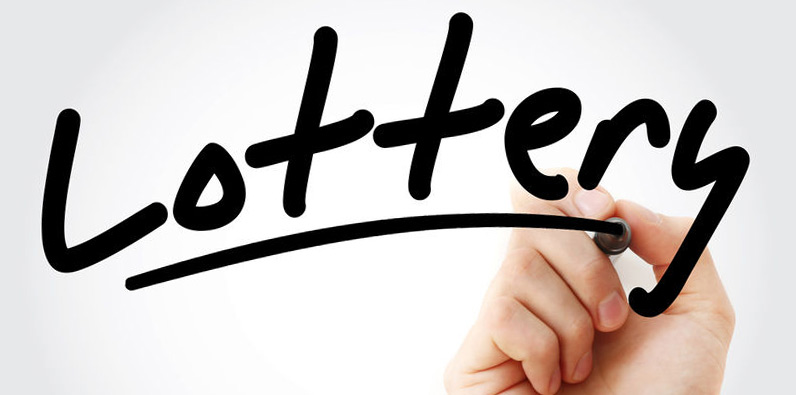 Postcode Lottery offers a variety of subscription lotteries, most of which raise money for charity and good causes all around the UK. One popular lotto subscription is the People's Postcode Lottery. Hosted by different celebrities, this lotto gives out winnings up to £50,000 to players every day. We will get more into detail in the next paragraphs.
What Is People's Postcode Lottery?
The Postcode Lottery was initially introduced by the Dutch company Novamedia BV in the Netherlands back in 1989. The company currently runs six lotteries, one of which is the People's Postcode Lottery in Great Britain. It was launched in 2005 as a pilot scheme, which turned out very successful, leading to expansion to Scotland in 2007 and Wales in 2010.
As mentioned earlier, the People's Postcode Lottery is a subscription lottery. Citizens subscribe and pay every month to participate with a ticket. The ticket is based on a postcode, which is often the player's home postcode. The postcode usually represents a group of houses, and there can be more than one winning ticket. A minimum percentage of the ticket price from the monthly subscriptions goes to different charities across the UK.
Who Can Participate in Postcode Lottery?
The People's Postcode Lottery is regulated and licensed by BeGambleAware.org, so you can be positive that this is not a scam. Anyone over 16, who is a citizen of the UK, Scotland and Wales, can participate in the lottery. The subscription is £10 a month, with a minimum of 32% of the price going to charities and good causes like WWF-UK, Dogs Trust and others, including:
Maggie's
War Child
Woodland Trust
The Wildfire Trusts
Royal Voluntary Service
WaterAid
Save the Children
Is There a People's Postcode Lottery App?
People's Postcode Lottery has a website, where you can keep track of lottery draws, recent winners and prizes. There is also info on the lottery's partners and lottery ambassadors. You can easily enter the website via desktop and mobile devices with the Postcode Lottery app. That way, you can play and be updated while at home or on the go. The People's Postcode Lottery also has an active Twitter account, where you can check out the latest updates.
Who Hosts the People's Postcode Lottery?
There are different ways the winners from the People's Postcode Lottery are announced. You can either check out the official website of the lottery, search through the TV programmes or have a quick look at Twitter. The lottery's ambassadors, who make the announcements, are famous British celebrities like Jeff Brazier, Matt Johnson and others.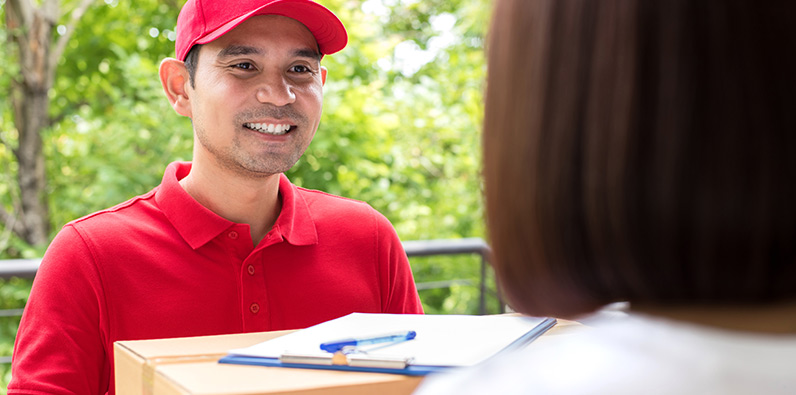 What Happens When You Win the Postcode Lottery?
There is nothing too difficult to do to get your prize. As mentioned above, the lotto draws airing on TV and social media, so you will know if you have won. There are ten draws each month and prizes every day that players could win. Of course, to win, you must register and subscribe first. Payments are delt via debit card and PayPal. Keep in mind that the Postcode Lottery odds are unpredictable – like a game of chance, you cannot be positive that you will always win but who knows – you may have hit the lucky numbers!
What Are the Postcode Lottery Odds?
Lotto is a popular form of online gambling in the UK that can often gives you the opportunity to win the big cash. Like other internet gambling games, lotteries are games of chance. It is hard to predict the Postcode Lottery odds. Each draw features random numbers that might just get you closer to the big jackpot or to a smaller prize. The odds for this lottery are big – about 37:1 for £10 weekly draws, and around 160:1 for over a year. As written above, there are frequent draws aired, featuring prized from £3,000 up to £50,000. Who knows, you might be the next lucky champ!
Other UK Lotteries
Except for Postcode Lottery, there are a lot of other popular land-based and online lotteries in the UK. If you are not into playing with your postcode, other lotto's offer 6/49 tickets, scratchcards and other fun ways for you to participate and possibly win a good prize. We took the liberty to list the top 3 UK lotteries below:
EuroMillions
National Lottery
Lotto HotPicks
Popular Online Lotteries
You can always go to the nearest lotto kiosk and buy a ticket for the upcoming draws. However, most people prefer to play from the comfort of their homes. While land-based lotteries like the People's Postcode Lottery have their websites, there are also online lotteries in the UK, where you can pay, play and win. Here are the top 3 British online lotto sites you should have a look at:
The Lotter
Lottoland
MultiLotto
How to Play the Lottery – Responsible Gambling
As written above, the People's Postcode Lottery is regulated by BeGambleAware.org. This platform provides detailed information on gamble abuse and gambling addiction, as well as contacts of professionals, which you can reach out to if you or anyone you know struggles with this mental illness. Please play responsibly and take caution when participating in lotteries or other gambling activities! Do your research, set a doable budget, and don't forget to have fun, but carefully.
Conclusion
Postcode Lottery is one of the most popular lotteries in the UK, Scotland, and Wales. Every person above 16 years of age can participate and play with his postcode for prizes up to £50,000. You can keep track of the daily draws on TV, online and at the respected lotto kiosks located near you. For more excitement, you can also check out the Canadian lotteries online in this article. May Lady Luck work in your favour!
FAQ
We wanted to ease things for you in terms of all the information provided in this review. We've created this FAQ section about the Postcode Lottery with answers to some of the frequently asked questions by fellow players.