In this article, we will review the all-time best racehorses to ever compete in the prestigious sport. The horses you will read about have long since retired. But if you are in the mood for a flutter, you can bet on the world's current top ranked racehorses at the best sports betting sites. Now, without further ado, let's delve into our review of the greatest thoroughbreds in history.
Secretariat – The Handsome Champion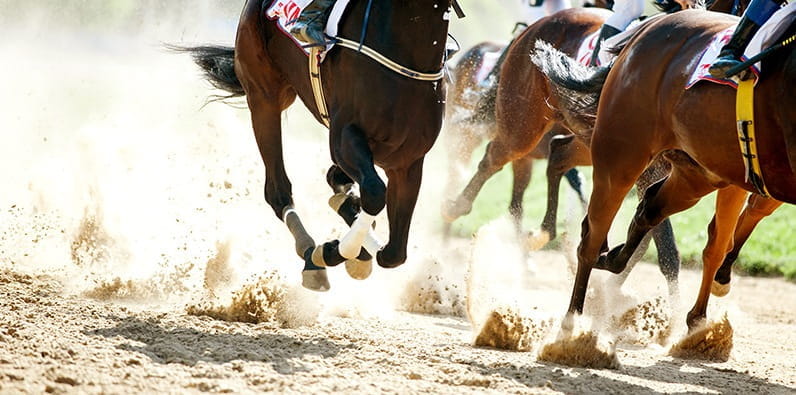 The best racehorse ever is one miracle in the field of horse racing – Secretariat. This famous animal will enchant you not only with its hard to believe achievements but also with its stunning appearance – a powerful and sturdy stallion with maroon fur and three white "socks" on his fast legs and an astounding and rare turn of foot. Historical greatness of Secretariat is indisputable. Throughout his career of glory, Secretariat won lots of golden records and rewards. He was awarded "Horse of the Year" two times and at the popular event Kentucky Derby he managed to race each quarter-mile quicker than the previous one. It's unbelievable but it's true! In the Preakness Stakes, he managed to become from last to first for a short distance of sixteenth of a mile. And sit down now because you may fall down when you read the next: Secretariat was the winner at Belmont Stakes by 31 lengths for the record time that is still hard to be achieved. Imagine the odds on that nowadays at sports betting sites!
Seattle Slew – Brilliant Success Despite of His Pedigree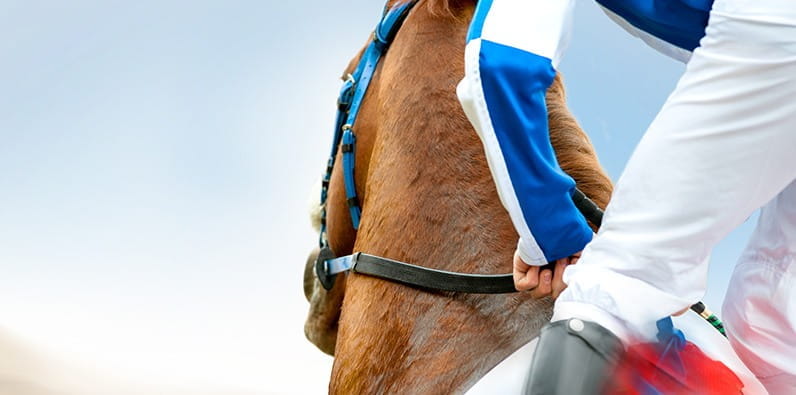 While Secretariat attracted with its stunning beauty, Seattle Slew was first defined as "ugly." Due to its origin and not so pleasant appearance, the foal was not allowed at the prestigious Keeneland yearling sale. Later two young couples from Washington State bought him for $17,500 at Fasig-Tipton bidding. That was the beginning of his great career as one of the most famous racehorses. His first triumph was at Belmont where he took place in a light maiden race. He became even faster at the age of two and was deservedly called two-year-old champion. As he showed again great performance in the Flamingo and the Wood Memorial, Seattle Slew moved forward to Churchill Downs. Even though he had a hard start, Seattle Slew won by 1 3/4 length. Then followed another victory in the Preakness by 1,5 length. He showed strong character at the Belmont Stakes where even the pressure of Sanhedrin couldn't stop him from a great victory by four lengths. Slew was announced as the 10th Triple Crown champion and all this achieved without a single defeat.
Affirmed – The Rival of Alydar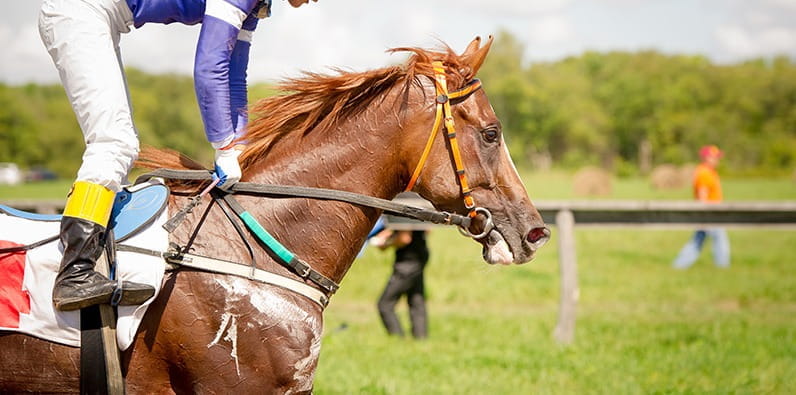 The latest winner of the Triple Crown is Affirmed – a beautiful and brave colt. In 1978 he was the proud champion in the popular horse races like Preakness Stakes, Kentucky Derby and Belmont Stakes when he was proclaimed as the 11th horse who managed to achieve this great triumph and still holds this position. In 1978 and 1979 Affirmed received the prestigious title Horse of the Year and one year later deservedly entered the Racing Hall of Fame. He is also well-known as а worthy rival of Alydar – they both contended on several races, most popular of which are the three Triple Crown competitions and the Belmont Stakes. At Belmont Park and Santa Anita, the fast colt achieved great success. Affirmed died in 2001 after а combat with laminitis and was carried to his eternal home at Jonabell Farm in Lexington, KY.
American Pharoah – The 12th American Triple Crown Hero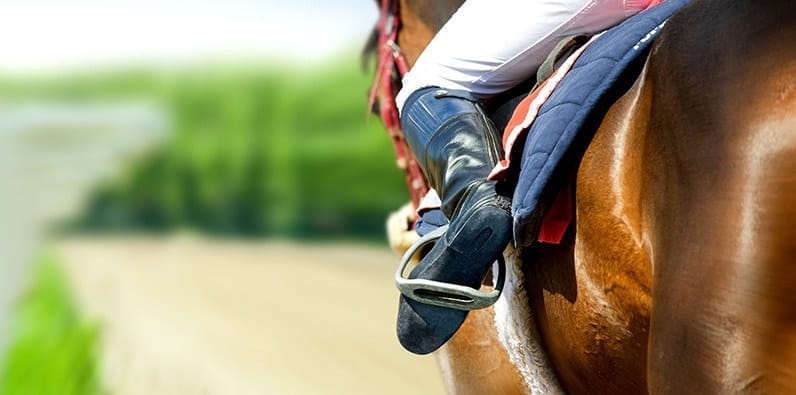 Another representative of a great horse in Queen Elizabeth's favourite sport is American Pharoah. In 2015 he achieved remarkable success by becoming the champion of the Breeders' Cup Classic and the American Triple Crown. Throughout his racing career, he was rewarded with multiple prestigious prizes. The fast foal was the first racehorse who managed to win all four competitions of Thoroughbred racing.
In his first race American Pharoah finishes fifth and quickly improves his performance by winning the next two contests – the FrontRunner Stakes and Grade I Del Mar Futurity. Unfortunately, due to his injury, he is not able to participate in other races throughout the year. Despite this, at the 2014 Eclipse Awards, the colt is granted with the prestigious reward American Champion Two-Year-Old Male Horse.
The next year American Pharoah started remarkably with two extraordinary victories in the Arkansas Derby and Rebel Stakes and as if that was not enough for him, he headed for another two winnings – the 2015 Preakness Stakes and 2015 Kentucky Derby. He shows an impressive speed at the 2015 Belmont Stakes by achieving winning time even better than the great Secretariat in the latest quarter mile. Thus he proved himself as the 12th American Triple Crown winner in the horse racing history. The foal easily becomes the winner at the next two races where he competes with Haskell Invitational and Monmouth Park.
Citation – The First Colt Who Gathered a Million Dollars
We want to finish our review with Citation who was gifted with inexhaustible desire for victory, incredible strength and speed. His jockey Jimmy Jones used to say about him that his foal is capable of winning everything that has fur on it.
The fabulous career of Citation incorporates 19 victories in 20 races within 1948. He was the champion at all distances in seven various states by 66 lengths altogether travelling around the whole country in a dusty truck. His winning streak consists of 16 races including triumphs in Belmont Stakes, Kentucky Derby and Preakness. In 1949 an accidental injury stops him from participating in the contests and in 1950 he returns with a victory at the first race that he attends. Next year Citation continues his horse racing career however he didn't achieve the same success.
Citation remains one of the most memorable racehorses ever even though his stellar reputation was stained by his losses at the sunset of his career. In 1959 Citation was admitted into the National Museum of Racing Hall of Fame and what is even more impressing is that he was proclaimed as number three in the 20th century Blood Horse's Top 100 racehorses.