MMA vs Boxing – What Are Their Main Differences?
Surely, what both sports have in common is their combat character and will to dominate in a unique fashion. The fans and bettors who are emotionally or financially involved in a match usually anticipate a dramatic turn of events through unexpected knockouts. Needless to say, MMA is more spectacular in that department, but boxing isn't all that far behind. Yes, knockouts are inevitable in that sport, but at the end of the day, the "sweet science" is more of a "hit and don't get hit" type of sport. For example, have you ever wondered why why do boxers hug, for example? Unlike MMA, boxers can often be seen changing trainers in pursuit of better training, just like Golovkin and trainer Abel Sanchez.
Skills like timing, punch technique and sometimes unique defence, displayed by certain masterful boxers are a sight to be seen, most often acknowledged only by die-hard boxing fans. However, there are still boxers like WBC heavyweight champion Deontay Wilder who rely mostly on brute punching power and deliver spectacular knockouts!
Now, let's turn our eyes to MMA. One thing that can be said for sure is that this sport is much more difficult than boxing, where mostly defence, movement, and punching skills practised. In MMA there are levels of combat, such as grappling, submission moves, high endurance, punch power and resistance. More often than not, MMA fighters rely on a complex set of skills, which have , from other sports such as jiujitsu, karate, wrestling and even boxing.
If a mixed martial artist is more of a striker and relies mostly on his punches, this can be exploited as a weakness by certain opponents who may turn the fight into a battle on the ground, applying takedowns, submission holds and various wrestling techniques. With all of that being said, the logical conclusion is that MMA is more difficult than boxing and involves a much more complex set of skills. However, one question remains – how does that contribute to betting and what types of bets can you place on both sports?
Boxing Betting – A Sport with Lots of Possibilities
Despite the momentum which MMA has gained in the last couple of decades, boxing is still considered as the more popular and profitable sport. Certain networks like DAZN, FOX, ESPN and many more do their best to televise those types of matches, winning from PPV rights and subscriptions. With professional boxing, turning out to be a billion-dollar industry, bookmakers keep up with the fast pace of this sport by offering gamblers lots of betting opportunities.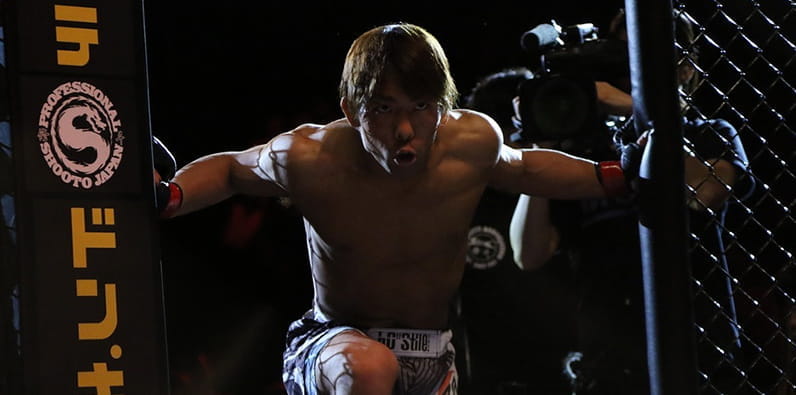 Nowadays it isn't enough to bet only on a certain outcome of a match. A focus on the way and time of scoring a win is rather more appealing to punters as those types of bets come with enhanced odds. Furthermore, there are also quite interesting wager possibilities such as round bets, the exact method of win, whether the match will go the distance and more. Bear in mind that bet types might differ, depending on which best sports betting site in the UK you use.
MMA Betting – A Market Which Is Still Developing
Due to MMA being less popular than boxing, it's normal to say that there aren't that many betting opportunities. We should also have in mind the fact that MMA bouts are structured in a different way, with rounds being extended to 5 minutes up to 5 rounds, giving even fewer betting options. Most often you'll see over/under bets given as a possibility. Handicaps and methods of victory are also added, as well as moneyline bets when you select one fighter to win, regardless of what fashion it will be done in.
Although for some people this combat sport is the most exciting one, others think that its rules are too harsh, with fights often seen as ruthless and life-threatening. Such a perception also impacts bookmaker bets and logically leads to another question – what can MMA do to increase its ratings?
Boxing vs MMA Rating – How Can Betting Be Enhanced?
Popularity, measured in rating, is the key for gaining subscribers and potential fans to a sport, increasing the value of its bouts and respectively bets. There's a fundamental difference between the two sports: while professional boxers have their own promoters who take care of their public image, MMA fighters rely mostly on social media and guest appearances to promote themselves. Controversy is also another unique selling point that mixed martial artists take advantage of, but at the end of the day, they're limited mostly to self-promotion techniques.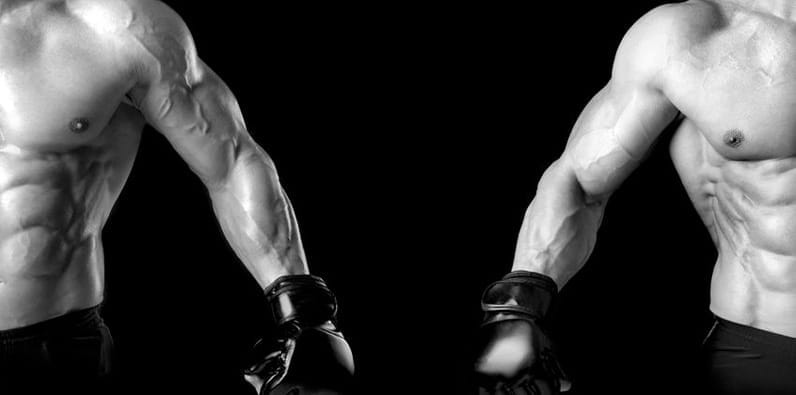 Unlike MMA, boxing is more well-structured when it comes to promoting with giant companies that have specialised in this sphere, like Top Rank, Golden Boy Promotions, PBC, Matchroom Boxing and many more. Those are organisations who not only make sure to promote their fighters but also rely heavily on their reputations and skills in negotiations tо arrange world championship fights. Those facts are well proven as the top 5 pay-per-view sporting events are all boxing matches.
Can the Places of Boxing and MMA Change?
As earlier mentioned, both sports have their own set of advantages, but boxing still provides events of higher magnitude. Let's face it, mixed martial arts is still a young sport that has excellent potential to become the most loved combat sport. On the other hand, "the sweet science" loses fans not only because of MMA's steady expansion but mostly because of politics. Boxers also don't want to take uncalculated risks and quite often revenue splits from pre-defined contracts can be a problematic topic in negotiations.
If we also have in mind the fact that there are four sanctioning bodies, each one with their own championship belt, it's becoming extremely hard for the best fighters to enter the ring in a mega clash. Despite these obvious boxing flaws and having in mind the facts, we can certainly say that MMA is indeed the combat sport of tomorrow, but not quite the combat sport of today!