In our guide, you will learn what happens when you win the lottery UK and across the world in 2021. We will begin by telling you more about the main differences in claiming lottery winnings around the globe. Then, we will provide you with an overview of the process that winners must go through in the UK and the USA. Next, you will find our top tips for lottery winners. Finally, we have answered the most common questions on the topic.
Winning the Lottery in the UK VS the USA
Many people worldwide dream of winning the lottery regardless of their nationality or the country they live in. However, you may notice a few differences between the UK and the USA lotteries. The main differences are the odds, prize size, taxation policies, the publicity, and collecting the rewards. In Britain, players need to get all six main numbers on their ticket to win the jackpot prize, which means that the odds of winning the UK lotto are 1 in 45 million.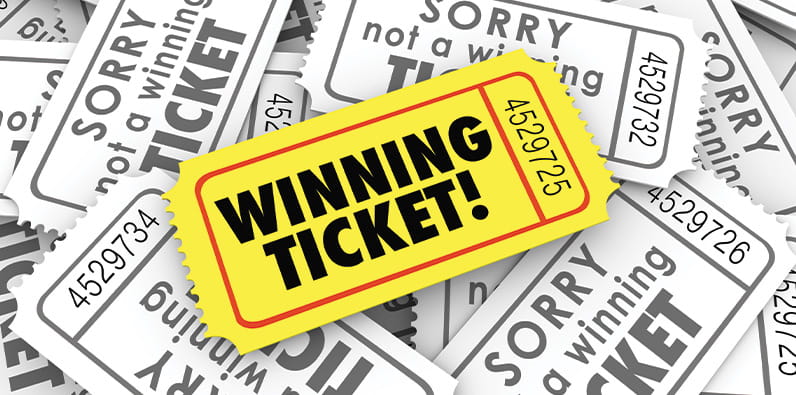 Moreover, if no ticket has all six winning numbers, the person with five main numbers lands the grand prize. This means that the odds of winning the UK national lottery are 1 in 144,414. Things are a tad different across the pond. In the USA, your odds of winning the Powerball are 1 in 295 million. You probably have higher chances of scoring a prize at some of the best online lotto sites.
Besides the odds of winning the lottery in both countries, there is a massive difference in the amount players take home. For starters, USA jackpots tend to be much larger sums than those in the UK. For example, Americans could score a whopping $300 million, while Brits could win £50 million.
Another significant difference is that UK players do not pay taxes on lottery winnings, so the amount advertised is what they will get paid. Let us imagine that you win £50 million; for example, this is how much the lotto must pay you. This is because lottery winnings are not subject to taxation according to UK laws.
Unfortunately, this is not the case for Americans. In the USA, all winnings are subject to taxation, including jackpot prizes. In other words, if you win a life-changing amount of cash in the US, like $300 million, you will have to pay a portion of it in taxes.
Furthermore, you can choose whether to go public or become one of the many lottery winners that stay anonymous in the UK. Sadly, this is not the case in the USA. Hence many lottery winners must go to great lengths to hide this for their own good. Lastly, Brits get paid the total amount of the jackpot in a one-off payment, but US players can choose between a one-off lump sum or annual instalments.
What Happens When You Win the Lottery UK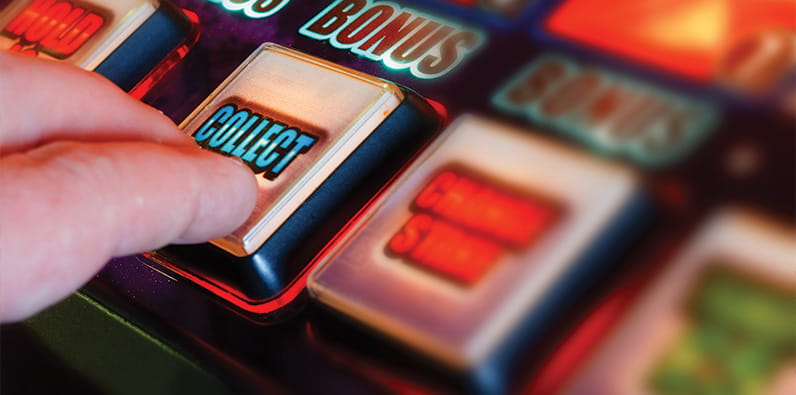 Let us tell you what happens when you win the lottery UK. First and foremost, make paper and digital copies of your ticket – you never know what might happen! You will also have to follow the policies outlined by the operator to collect lottery winnings. We will tell you more about each step below, so continue reading.
Contact the Lottery
Once you have triple-checked, if you have landed on all six winning numbers, contact the National Lottery. Other lotteries may require you to contact the office or the point of sale, for example, if you buy El Gordo lottery tickets from a country outside of Spain. The great news is that you can do that online, over the phone, or at any retail store with the National Lottery logo outside. You could even get the cash right away in person if you scored a smaller reward.
All players get up to 180 days to claim any rewards they won from the lotto. That includes draw play prizes, instant win game prizes, and scratchcard prizes. If you end up winning the lottery jackpot, there will be a verifying process. Once you contact the National Lottery, you will be asked for ID and provide proof of the ticket.
Meet with the Advisors
After contacting the institution, you will meet their advisors to discuss what happens when you win the lottery jackpot. Those professionals will also need to verify your ticket and your identity. So, make sure that you have two forms of ID with you and the winning ticket.
Lottery winners can also claim prizes over £50,000 in person. To do that, you must contact the National Lottery in advance and fill out the Prize Claim Form. Of course, you will also have to verify your identity, so bring along an ID. We advise you to speak with third party professional financial advisors before claiming your prize. This could provide you with an impartial view of the best course of action for you.
Go Public or Remain Anonymous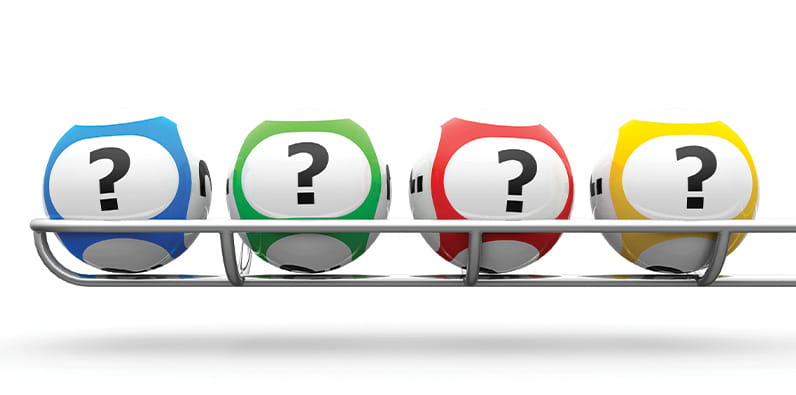 Once you verify your ticket and identity, you will be given the choice of staying anonymous or going public as the jackpot winner. Most Brits choose to share the good news with close friends and family only. Winners often select this option to protect their privacy and well-being. Nonetheless, about 10 percent of the winners go public and share the news with the country. Ultimately, this could lead to constant calling from long-lost 'relatives' and acquaintances looking for a handout.
Claim Lottery Winnings in the USA
Now, let us tell you what happens when you win the lottery jackpot in the USA. Before you go out about telling everyone you won and quitting your job, make sure that you are holding a winning ticket. Then, make digital and paper copies and store them in separate places for security reasons. There are a few things to consider when you claim lottery winnings in the land of the free.
Hire Professionals
Firstly, research the types of professional advisors you will have to hire to help with the process, depending on the size of the prize and your needs that may differ. Besides that, we encourage you to take your time with the hiring process and ensure that the experts have your best interest at heart.
As a lottery winner, you will need a tax attorney to assist you with minimising the tax liability that complies with the IRS regulations. You may also need to enlist the services of a financial advisor with experience in managing substantial wealth – ideally, a fee-based or fee-only expert that has your best interest.
Other professionals who might help lottery winners include a family law or estate planning attorney and a certified public accountant. The first could help you plan your will, trusts, and prenuptial agreements that will protect your newfound wealth. And a certified public accountant helps families organise their finances and guides you through the annual tax preparation process.
Protect Your Identity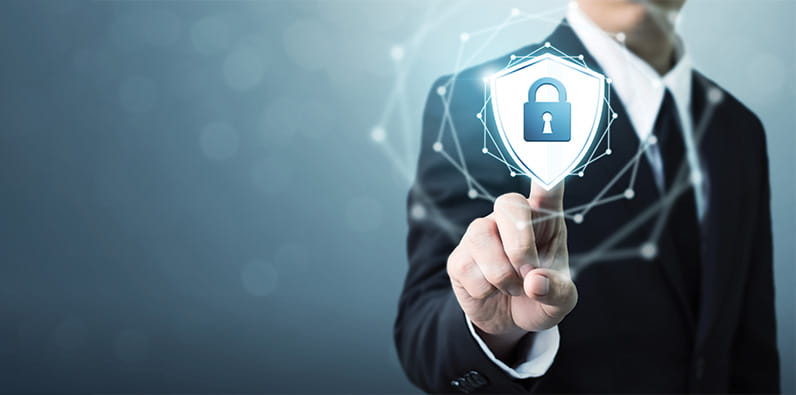 Another vital thing to do before actually claiming the jackpot is to protect your identity. There are few things you could do to achieve that to some extent. Luckily, 11 states allow winners to remain fully anonymous and out of the public eye. However, the majority of US states do not provide that option to lottery winners.
Suppose you lived outside Arizona, Delaware, Georgia, Kansas, Maryland, New Jersey, North Dakota, Ohio, South Carolina, Virginia or Texas. In that case, you might want to take some extra measures to protect yourself and your loved ones. That could include immediately changing your phone numbers, address, and any other sensitive information that may be publicly available. Yes, that includes your email and social media accounts as well.
It is crucial that you do all that before claiming your prize because if all that sensitive information is out in public, you could potentially get a target on your back. We are not just talking about handouts from people that you knew, but also scammers coming your way with too-good-to-be-true investments.
Choose Between Lump-Sum or Annual Payout
In the USA, lottery winners must choose how to receive their prize. The two options are a lump-sum payment or an annual payout. The latter is the obvious choice for many because you will likely pay fewer taxes on lottery winnings. Nonetheless, the one-off payment option is also appealing to many winners. Here is a list of the pros and cons of lump-sum and annual payments:
| Annual Payout | Lump-Sum |
| --- | --- |
| ✔️ Having Steady Income for Decades | ✔️ Locking in Current Tax Rates |
| ✔️ Potential for Lower Taxes | ✔️ Opportunity to Create a Diversified Investment Portfolio |
| ✔️ Checks on Overspending | ✔️ Taking Advantage of Compound Interest Rate |
| ❌ Risk of Dying Before All Payments are Complete | ✔️ Lowering Future Uncertainty and Risk |
| ❌ Risk of Insolvency | ❌ Lower Payout Overall |
| ❌ Risk of Inflation | ❌ Risk of Mismanagement |
| ❌ Risk of Possible Tax Increase Over The Payment Period | ❌ Loss of Near-Guaranteed Income |
We strongly encourage you to take these factors into account and discuss each option in detail with the professional advisors before making any final decisions. Frankly, there is no right or wrong choice. You must be honest with yourself about your plans and carefully think through whether to go for the lump-sum or annual payout. The decision must be what is best for your own interests.
Universal Lottery Win Tips
In our post, we have told you all about the differences between winning the lottery in the UK and the USA. Before you get any ideas, no, we will not be teaching you how to win the lottery. Instead, we will share with you our top universal tips for lottery winners from across the world.
Tip 1: Make a paper and digital copy of the winning ticket. This way, you can prove that you are the rightful owner in case something happens.
Tip 2: Do not quit your job right away. Take a few days off and process what is happening.
Tip 3: Triple-check the winning numbers. Ensure that you are actually the jackpot winner.
Tip 4: Only tell family and close friends. The last thing you want is people bombarding you with requests for money.
Tip 5: Hire professionals to help you manage your finances. This could save you time and money in organising your wealth.
Tip 6: Pay all of your debt if possible. That will leave you with one less thing to worry about in the future.
At the end of the day, what happens when you win the lottery online is entirely up to you. We strongly encourage you to take our advice into account and avoid any impulsive decisions. Ultimately, taking the extra time to consider how you will spend your newfound wealth could help you sustain it over a more extended period. However, that is not to say that you should hold to your money. On the contrary, go and enjoy life but with some caution.
Popular Questions by Lottery Winners
Hopefully, this piece has addressed all your queries regarding what happens when you win the lottery. We did our best to provide you with as many important details as possible. We also have answered the most common questions to help you get a better understanding of the topic.