The Format and its Makers – Mass Appeal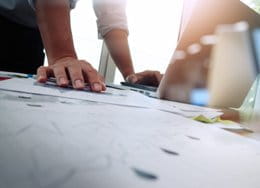 The ones behind Rhythm Roulette are the company Mass Appeal, which was founded in 1996. At the start, they were covering a lot of topics in their magazine regarding pop culture, hip-hop music, graffiti, cars, movies and even video games. With time, the company and their endeavours were ground to a halt, until 2013 when it was revived. The same year, the show Rhythm Roulette was created by the Digital department of the company, where guest music producers would be blindfolded and asked to pick three records from a vinyl record store. They would then use the music and sounds are on these records to produce a new instrumental.
Since then, Rhythm Roulette has gathered good amounts of fame, especially on the media platform YouTube. In its years, Mass Appeal have worked on many projects with media outlets like TBS, CNN Films, Netflix, etc.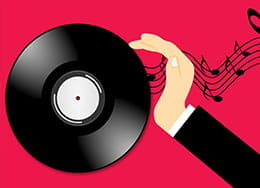 Music Projects
The company's record label, Mass Appeal Records, was founded not that long ago, in 2014. It focused on alternative urban artists with their first big project Run The Jewels 2. Since then, the record label has worked with and released music by Nas, Run the Jewels, Fashawn, Bishop Nehru, Boldy James, J Dilla, Dave East, Mannie Fresh, Cuz Lightyear and DJ Shadow. In mid-2017, Mass Appeal announced a joint venture with Pulse Music Group and later in 2018 a partnership with Universal Music Group. We are expecting to hear about the next ventures and successes.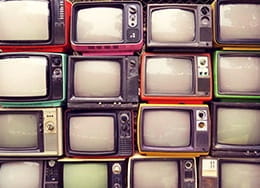 Movie and Television Endeavours
One of the first movie projects that Mass Appeal undertook occurred during a production partnership with CNN Films. The product was a documentary called Fresh Dressed, which was accepted to the Sundance Film Festival and sold to Samuel Goldwyn Films and StyleHaul. Since then, the company has produced a number of films and tv shows, such as Storyville, Think B.I.G., World is Bond, etc. The brand is definitely showing capabilities not only in the music niche but in the movie and TV adventures as well.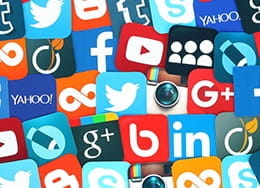 Mass Appeal Digital Department
The digital department of the company is responsible for the production of many digital series, such as WATCHxWITNESS and Rhythm Roulette. Where the latter being a producer-driven series. Another online series that were made by Mass Appeal Digital was On The Grind, which explores the connection between skating and creativity. In a later project, the company worked with some of the biggest names, such as Pharrell Williams, Too Short and Jay Electronica.
One of the more memorable projects that Mass Appeal Digital produced is an interview series called Open Space, where the guests are free to speak their mind. It concentrates on creative people of all types with some of the features being Prodigy and Fat Joe.
How is the Rhythm Roulette Played?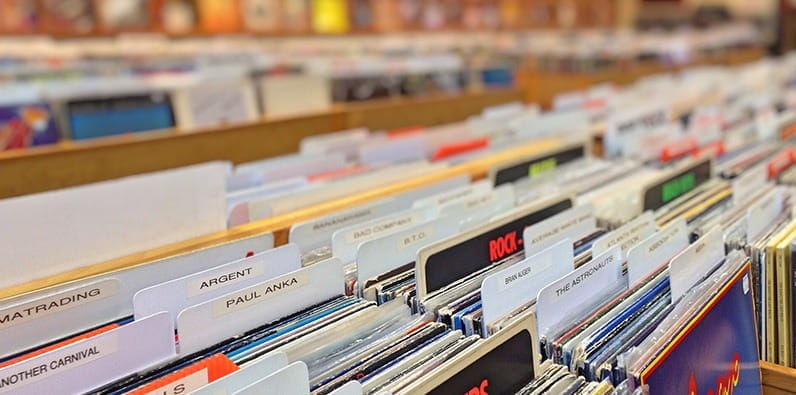 Rhythm Roulette is one of the most famous ongoing projects that Mass Appeal have made. The episodes easily get hundreds of thousands and even millions of views on YouTube. The show has worked with countless world-famous producers like Just Blaze, Mura Masa, Ski Beatz, Sporting Life, David Banner, Joji, London On Da Track, DJ Fresh, 9th Wonder, Big K.R.I.T., Hit-Boy, Mac Miller, Mannie Fresh and the list goes on.
After the show invite a music producer to star in an episode, the guest is blindfolded and escorted in a record store to pick out three records by hand without seeing what they are. This is something like music gambling for the producers featured on the show, as they never know what they will get to work with, much like a roulette table game. Once they find out what records they have picked, they are free to go to a favourite studio to start working on the task. Sometimes it's a professional studio, where they work, and sometimes it's the comfort of their home.
What follows next is listening to the records and analysing what sounds or sections they would like to cut and sample for their project. Every music producer works in their own way and has their unique sound and flavour that is reflected in the finished product. Even the equipment that each one is using completely differs from anyone else's. Some guests have dozens of controllers, samplers and other instruments, while other guests work with a select few that are comfortable for them.
Overall, the show has an amazing vibe to it. The variety of styles, genres and even years of release that the music in each episode has are amazing. The whole format oozes positivity as every guest has genuine fun participating and doing what they love. Rhythm Roulette can be used as a way to showcase the different aspects of the hip-hop culture and just how rich and varied the sound can be.
Want to Play Roulette, but You Are Not a Famous Producer?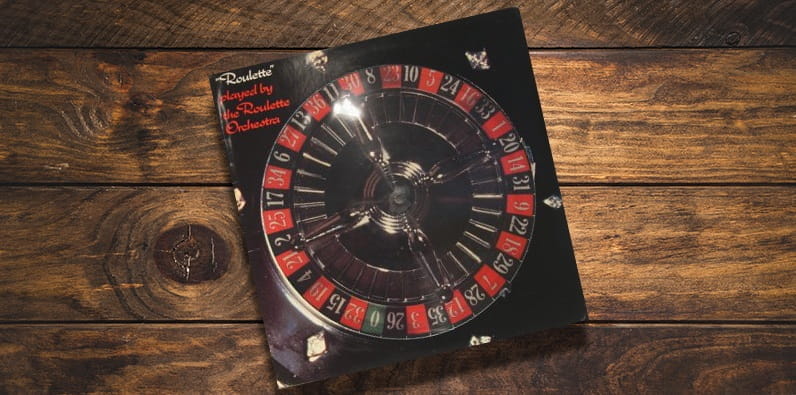 Of course, Rhythm Roulette sounds like pure fun, but not everyone is a great music producer that can gamble with the music that they can get or make. If you would like to feel the same thrill, playing a real roulette table game with real money will be just for you. There are different variations of the game for you to enjoy, such as European, American, French, Auto and more. You are free to check out our list of the top 10 roulette sites in the UK if you are interested. We prepared pages about the best iPhone roulette apps and roulette apps in general too! All entries in this ranking are thoroughly certified by the UK Gambling Commission and software has been checked for fairness.
Roulette is not the only game that you can play in the online casinos. There are thousands of slots, blackjack, poker, Baccarat games and more. Most casinos are also either mobile-friendly or have a dedicated mobile device application. This will allow the type of player that is always on the move to never leave the hot seat of a game. Speaking of mobile technology, there are also gambling Pay by Phone bill sites which can be quite helpful for players on the go.
Finally, if you like the roulette concept be a part of your evening, but not in a gambling sense, there is a game that will drastically lift the spirits in a good way. The Shot Roulette is fantastic game with easy drink roulette rules that will have all participants spin the wheel and drink shots. Turn up the folume from the speakers and one might assume that you are having a rhythm roulette in a sort.