How to Play Monopoly for Real Money
Of course, you could always find an option to play for free. For instance, the best free play Monopoly online slots offer a nice opportunity to enjoy your favourite game without the risk of losing money. Yet, there is nothing to compare with the real money gambling experience. Playing Monopoly for real money may sound a bit weird at first, but when you think about it, the game has immense gambling potential. The original idea for the game was created back in 1903 when Elizabeth Magie created "The Landlord's Game". Later in 1935, Charles Darrow copied the idea and reworked the rules. The game was named "Monopoly", and it became a hit almost instantly.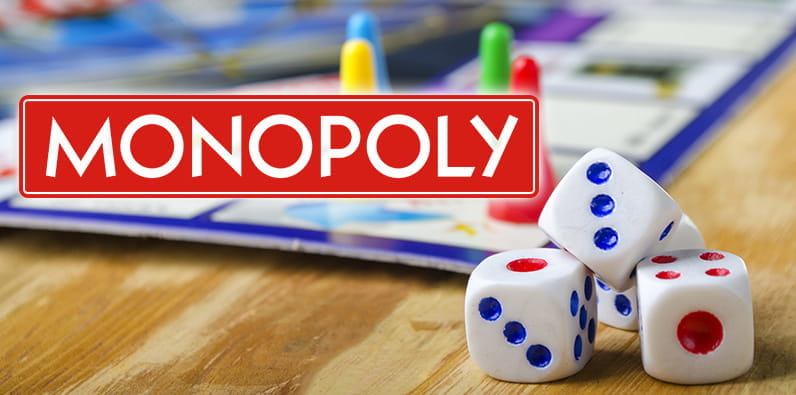 While the game itself is well known to almost the whole world, playing Monopoly with real money has recently become a popular gambling alternative. There are a few ways that you can play it. You can use the fake Monopoly money as chips. For example, the 100 Monopoly bill can be exchanged for £10, and so can the rest of them at a specific exchange ratio. Of course, there has to be one person that is in charge of the bank, and at the end of the game players cash out whatever they have left in bills.
The other way you can play Monopoly for real money is to swap the fake bills with real money all together. This is just what the company Hasbro did for their 80th anniversary by offering a limited number of special editions of the board game with over £18,000 in fiat money. The last real method for enjoying a real money Monopoly game is by entering an online casino like the ones we have in our best casino sites in the UK list. There, they will have a Live Casino section, in which you can enjoy playing real money Monopoly online.
Hasbro's Real Money Monopoly Game
As you may already know, Hasbro is the largest toy company in the USA that owns famous trademarks and products, such as Monopoly. For the 80th anniversary of the game, the company issued 80 boxes containing over £18,000 in real money instead of the fake money. These limited editions were hidden among 30,000 other boxes. This way, whenever a fan buys any variant of the game, there is a chance to get lucky. Of course, you can always use the 80th-anniversary edition to play real money Monopoly. Please bear in mind that this promotion was available only in France.
Play Real Money Monopoly Online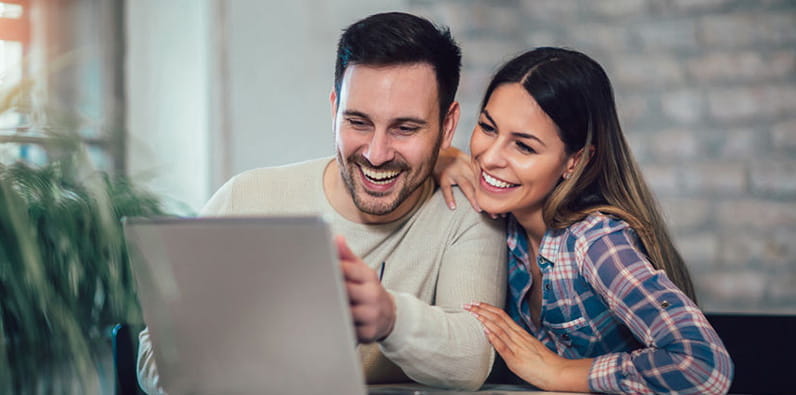 Monopoly is playfully named "the game where you have fun bankrupting your friends and family", but when you add real money into the picture, everything changes. This turns the game into an emotional ride with real stakes, just like any other gambling game in casinos or otherwise. If you don't have anyone to play real money Monopoly with, then fret not. You can find this excellent version of the game in most reputable online casino sites.
Real Money Monopoly Live
Although playing real money Monopoly online is quite different from the tabletop version, you will still have lots of fun. When you join the lobby of the game, you will be taken into an online room with many other players from around the world. There will be a dealer that entertains everyone and spins a large wheel, where different sectors can land. Each sector represents one of the Monopoly money bills along with extra bonuses to them. You place your bets on whichever you think will land, and the wheel spins.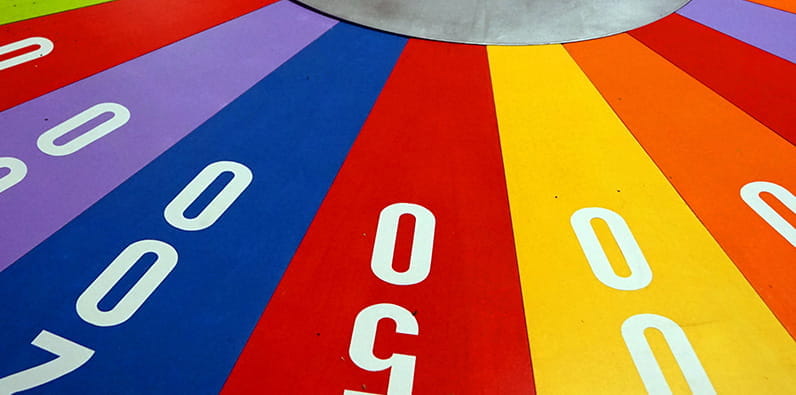 If you manage to get to one of the so-called bonus or roll rounds, you will be shown the original tabletop layout of the game. Depending on the bonus sector you landed, you will have 2 or 4 rolls to make and move around the field. Each square, wherein the original game you can buy the real estate and place structures, has a multiplier on it. You can also land on the "Chance" or "Community Chest" fields for some extra rewards.
Like It? Play Real Money Monopoly At a Casino Site!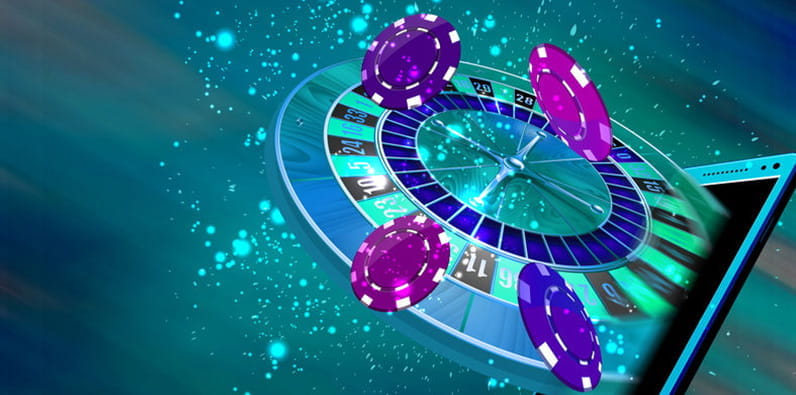 If you like the idea and can't wait to start playing, you can pick an operator from our best live dealer casinos in the UK list. Partake in the real money Monopoly game, called Monopoly Live. Make sure to read and fully understand the rules of the game, how bets are made and what are the rewards. We are confident that you will find the game exciting and if you are an avid gambler, you will love the variety of casino games and enjoy your online gambling for real money experience to the fullest.
Real Money Monopoly FAQ
As our article is coming to an end, we would like to dedicate this section towards the most frequent queries people have about playing Monopoly with real money. We suggest you read through each paragraph in order to solidify your knowledge and avoid any future confusion.