Personal Characteristics and Background
Known as a relatively rude-ish poker player, Phillip Jerome Hellmuth Jr. was born on 16 July 1964 in Madison, Wisconsin. He attended Madison West High School and sources indicate that his adolescence was troublesome. He allegedly had problems with his grades and his friends were tough on him. Hellmuth has described himself as "the ugly duckling of his family." After graduating high school, he attended the University of Wisconsin-Madison for three years but later dropped out to pursue a full-time career in poker. Today he is married to Katherine Sanborn, who is a psychiatrist at Stanford University and he has two sons named Phillip III and Nicholas. He accordingly carved his own path and has embarked on an interesting and unusual career. Sources indicate that as of 2017, his total live tournament winnings exceeded $21,750,000, ranking him 12th on the All-Time money list.
Career and Classic Wins at the World Series of Poker
Now let's look at some of Hellmuth's professional achievements by going back in history, starting with 1988.
In the 1988 World Series of Poker (WSOP), he had his first in the money finish at the $1500 Seven Card Stud Split, with was the sixth event. He came 33rd after being eliminated by the eventual champion, Johnny Chan.
In 1989, Hellmuth, then 24-years-old, became the youngest player to win the main event of the WSOP by defeating the two-time defending champion, Johnny Chan, in heads up play. Hellmuth's record was only broken later in 2008. He holds records for the most WSOP cashes and most WSOP final tables.
During the 1993 WSOP, Hellmuth became the second player in WOSP history to win three bracelets in one WSOP. The first person to do this did so in 1973. These three victories came in three consecutive days. Another player, Ted Forrest, also had the same luck as Hellmuth and won the same number of bracelets at this event.
At the 1997 WSOP, Hellmuth won his fifth bracelet of the decade.
At the end of the 1999 WSOP, his five bracelets would stand to lead the decade for most WSOP bracelets won by one player in the 1990s.
At the 2006 WSOP, Hellmuth captured his 10th WSOP bracelet in the $1000 No Limit Hold'em with rebuys event.
The following year, in 2007, Hellmuth won his record-breaking 11th bracelet in the $1500 No Limit Hold'em event.
Known for his abrupt personality, during the 2008 WSOP Main Event, he verbally abused another player and was penalised by one round as a result. After private discussions with the WSOP Commissioner, the penalty was overruled and Hellmuth finished the tournament in 45th place.
Moving on to three years later in the 2011 WSOP, Hellmuth finished second in three tournaments. These would be the Seven Card Stud Hi-Low Split-8 and the Poker Player's Championship eight-game mix.
In June 2012, Hellmuth won his 12th WSOP bracelet in the $2500 Seven-Card Razz event from which he earned $182,793. He beat Don Zewin, who had finished third to Chan and Hellmuth when Hellmuth won his first bracelet in 1989. This was the first bracelet that he has won in a non-hold'em event and made him the first player to win at least one bracelet in each of the last four decades. He was also the third player in WSOP history to win a bracelet in four different decades and collected $2,645,333 for his fourth-place finish in the $1000 buy-in 'Big One for One Drop' tournament. This was the largest amount he has won in his career.
In October 2012, Hellmuth won his 13th World Series of Poker bracelet in the $10,450 World Series of Poker Europe (WSOPE) No Limit Hold'em Main event where he earned just over $1.3 million. He became the first player to ever win both the WSOP and WSOPE main events. "This win also made Hellmuth the first player in WSOP history to win multiple bracelets in three different years (1993, 2003, and 2012)."
Furthermore, 2012 (together with 2006 and 2011) saw Hellmuth finishing runner-up in the WSOP Player of the Year race for a record time.
On 8 June 2015, he won his 14th WSOP bracelet in the $10,000 Seven-Card Razz event where he earned $271,105.
Meanwhile, on 11 July 2018, he won his 15th WSOP bracelet in the $5000 No-Limit Hold'em event where he earned $485,082.
As at August 2017, Hellmuth has won over $14 million at the WSOP and ranks fifth on the WSOP All-Time Money List. He is also tied for fifth place in the number of times cashed in the WSOP main event.
In summary, 13 of Hellmuth's 15 bracelets have been in Texas Hold'em even though he has had success with other non-hold'em events, too. For example, in the 2015 World Series, 22 of the 52 tables were for a variety of games. Of these 22 games, he finished runner-up six times.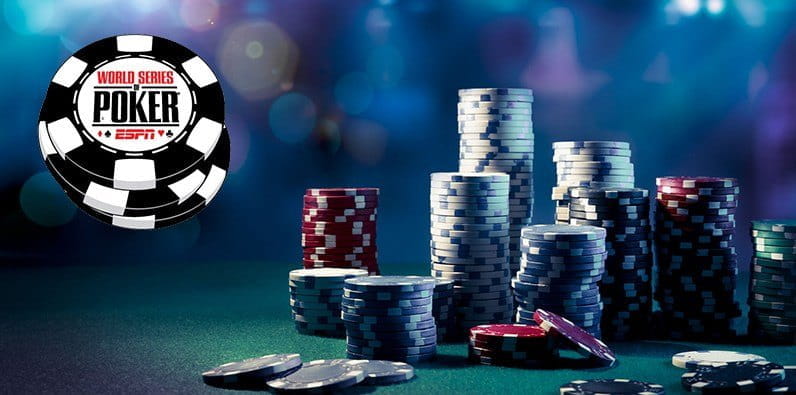 World Poker Tour Achievements
In the World Poker Tour (WPT), Hellmuth has cashed 14 times and has made five final tables. As of 2017, he has won just over $1.4 million in WPT events.
In 2002, he finished in 4th place in the $3000 No Limit Hold'em WPT event.
In 2003, he finished in 3rd place in the $10,000 No Limit Hold'em Event at the World Poker Finals at Foxwoods.
In 2008, he finished in 6th place at the LA Poker Classic.
In 2010, he finished in 3rd place at the Bay 101 Shooting Star event. During the same year, he also was the TV 'bubble boy' finishing seventh at the $25,000 WPT World Championship.
In 2017, he finished in 2nd place at the Bicycle Casino.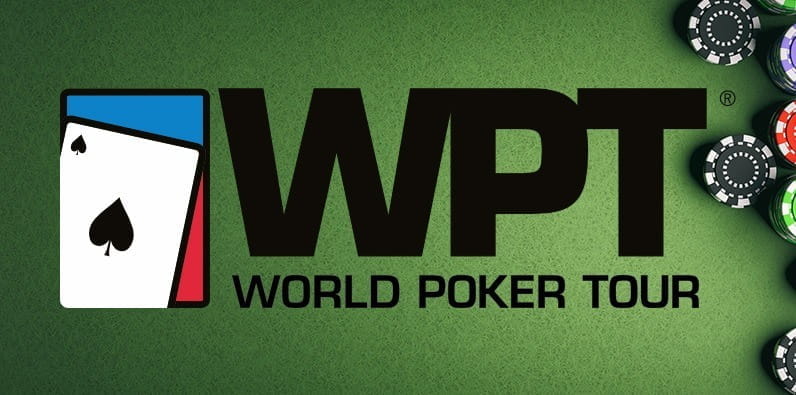 Other Tournaments He Participated
Hellmuth also appears in episodes of Poker After Dark as a player and a drop-in commentator. He won his first Poker After Dark tournament in the first episode of the third season, where he won $120,000. He returned two weeks later and again won the same amount. He is the season three champion of Late Night Poker.
In Austria in 2000, he won the Poker EM 7-Card Stud Main Event which is also dubbed as the largest 7-Card Stud tournament in the world. He defeated 437 players to win just over $105,000. He has also won the first National Heads-Up Poker Championship (2005), while in 2008, he took part in the same event, losing his first round. In 2013, he finished in second place in the final round, where he won $300,000.
The Poker Brat – Everything Esle Apart from Poker
Phil Hellmuth is known as the 'Poker Brat' for his colourful and competitive personality. He has won Player of the Year honours, the NBC Heads-Up Championships, the European Poker Championships, and over 50 other tournaments. In 2007, he was elected to the Poker Hall of Fame.
Hellmuth is an entrepreneur with a publishing company, clothing company, real estate company, and casino games company. In addition, he makes public appearances and gives inspirational speeches. His book, "Play Poker Like the Pro's" was a New York Times bestseller while his mobile game, Hellmuth's Hold'em, was downloaded 1.35 million times around the world. Hellmuth appears regularly as a player and analyst on several television stations and he was the host of Bravo's Celebrity Poker Showdown. For a period of 15 years, he has written an internationally syndicated newspaper column which chronicles great poker hands he has participated in and witnessed during his years as a pro. He is regarded by fellow players as a "veteran of the game with a heart of gold."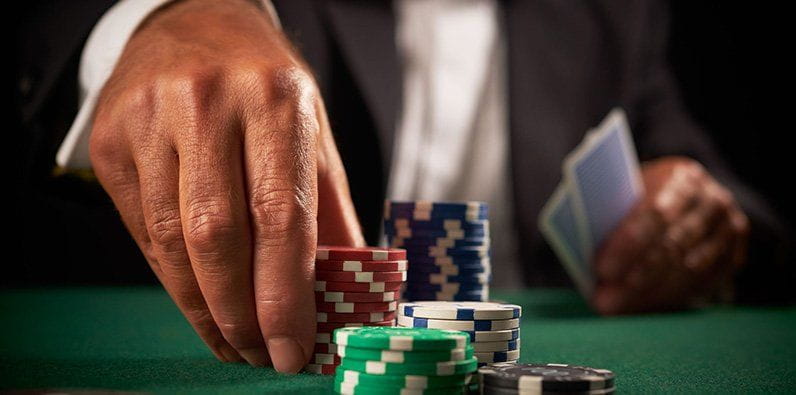 Phil Hellmuth Philanthropy Face
Hellmuth is involved in some philanthropic events, too. Hellmuth has emceed and chaired poker charity events that have raised over $20.4 million. He is a longstanding poker tournament host and emcee for fundraising galas sponsored by the Clinton Global Initiative, the Children's Hospital of Philadelphia, Eva Longoria's 'Eva's Heroes' event, the Starkey Hearing Foundation, Ante Up for Africa and Shimon Peres' Peace Thru Sports Foundation. In addition to this, he and his wife actively give to Heifer International.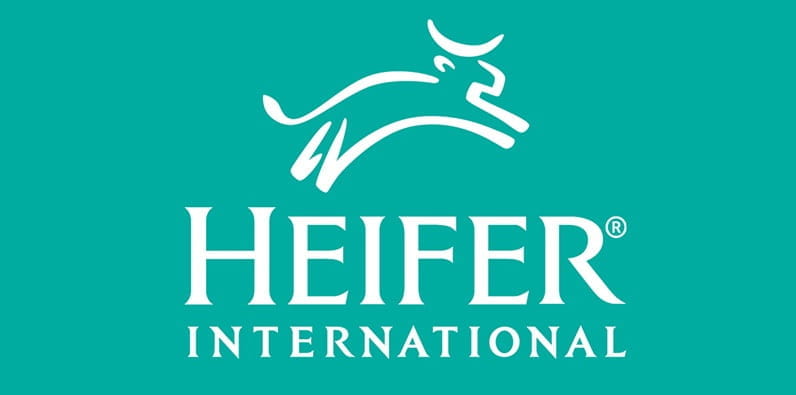 Conclusion
Overall, Hellmuth has carved out an impressive poker playing career for himself and this has yielded some substantial winning for him. In addition to his role as a drop-in commentator and professional poker player, he is also the author of several books including Phil Hellmuth's Texas Hold'em (2005), Bad Beats and Lucky Draws: Poker Strategies, Winning Hands, and Stories from the Professional Poker Tour (2004), as well as Play Poker Like the Pro's (2003). He also published his autobiography in 2017. Hellmuth's goal is to be the greatest poker player of all-time, "but one who always puts family first."