Second Chance Lottery in Pennsylvania – The Real Deal!
Hello, friends! Welcome to our blog once again! We've been talking about different gambling-related games and facilities and we have a lot of topics that we've discussed with you regarding winnings, addiction and more. We showed you the PA online casino sites that you can enjoy, as well as the US online gambling sites just so you can have the complete picture. This blog post is going to be about the Pennsylvania Second Chance Lottery, as requested by some of our fellow US readers. We'll try to explain what the second chance is, how you can play and what can you win. Let's get rolling!
What Is Second Draw?
People often think that when you try your luck at the Lottery you either win the big cash or you lose and move on. In different countries and states, lotteries have included the so called 'Second Draw', which we will shortly explain now.
Second Chance Lottery gives players a chance to enter their losing tickets into new draws for a chance claim a winning. As the name shows it, the Lottery gives you a second chance to win a prize. It could be a specific amount of money, but more often gamblers play for a new car, football tickets or a vacation to a tropical destination.
Only those who've lost at first can try their luck at Second Chance Lottery. As previously mentioned, not all lotteries in the States or Europe have a second chance draw. Make sure this is available in the State you're located and follow the given instructions.
How To Play Second Chance Lottery?
As written above, you must make sure the lottery in your State offers a second chance draw. If it does, there are different ways you can enter your losing ticket. Some lotteries require an email, in other cases you can easily go to you're the closes facility and submit the physical ticket there. Some lotteries have an app or a website, where you can enter the ticket, making it easier for players to do it from home or on the go.
There are lotteries that offer an automatic second chance draw. This is common practice in Europe, as for the States – Pailottery is a great example for a lotto site that offers a second chance game. You could also try your luck by playing lottery-style games at some of the best casino sites in the USA.
Second Chance Lottery – Draws for Losing Tickets in PA
Going back to the main topic, Pennsylvania is one of the States that offers second chance draws for those of you who weren't that lucky the first time. However, there is a slight difference to the second chance we discussed earlier.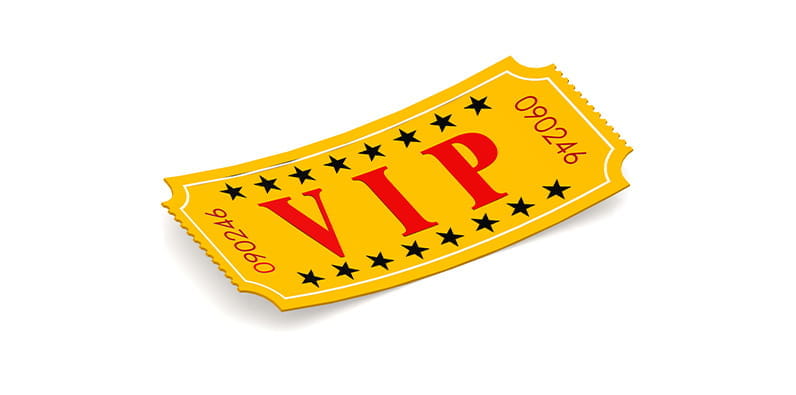 The PA Second Chance Lottery gives VIP members of the Players Club more chances to win. The opportunities are endless – there are draws, different giveaways and special promotions you could benefit from at the PA Lottery. All these promotions are limited and are available for a small period, so you must act fast! Also, not all games at the PA Lottery have a second chance draw, so you must keep an eye on that as well.
To take part and submit your ticket, you must become a member of the PA Lottery VIP Second Chance Club. You can join for free and it will take no more than a minute – all you need is your email address! However, you cannot submit via email and you must keep track of the entry deadlines, as the PA Lottery Second Chance won't accept late entries.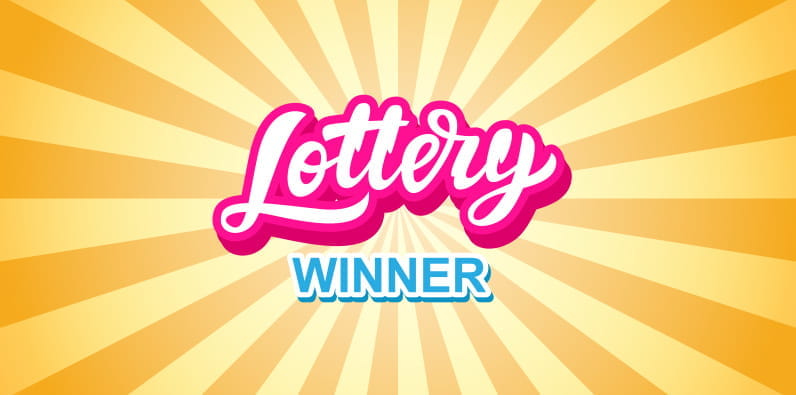 PA Lottery Available Second Chance Entries
As mentioned, timing is key! You must keep track of the available entries and the deadlines they have in order to get and submit a ticket on time. Currently, there are two Second Chance entries available:
First is the 'James Bond Lottery Challenge'. This applies for all James Bond- themed games available. There are 3 draws with 3 deadlines for the current year, as well as dates when the winners would be announced.
The second one is called 'Go for the Green' Second-Chance drawing, which is more Leprechaun-related. There is one draw available and the deadline is in the end of March, so hurry up!
The most recent draw was the 'Lucky in Love' second chance drawing, where the winners have claimed prized from $100 up to the whopping $50,000! If you're still not convinced whether this is a thing, this would definitely change your mind! Try your luck at the PA Lottery Second Chance Drawings!
In a Nutshell
If you're from or currently in Pennsylvania and you try your luck at the Lottery every now-and-then, Second Chance Lottery is a great way to get big cash while having fun playing your favourite games.
If you want to learn more about lottery and other types of gambling in the USA, we've gathered interesting information which might be helpful for some of you. This includes land-based casinos, gambling age, lottery and more. Also, we have a superb gambling-related blog, where we upload new articles regularly. Thank you for the attention and we'll see you next time!
FAQ – What We've Missed
There is information you could find on the mighty Internet about Pennsylvania and the PA Lottery. However, why are we here for? We've prepared some of the top frequently asked questions and the answers to them.
How do you play PA Lottery Second Chance?
The Pennsylvania Second Chance Lottery is a great way for players to gain more winnings while playing some of the best games available. To play for the Second Chance Draw, you must become a member of the VIP club of the lottery and submit your draw according to the given instructions.
Does Pennsylvania have second chance lottery?
Pennsylvania is one of the few states that offer Second Chance Lottery. Second draws are usually for players who can enter their losing tickets. However, the PA Second Chance Lottery is available for VIP members and you must buy a ticket to make an entry.
Do you need to keep second chance lottery tickets?
Usually yes – the point of Second Chance lotteries is to give players another opportunity to win from their used tickets. The PA Second Chance Lottery does it a bit different. When you enter their website, you will find more information about how you can submit your entry.