All the Odds for the Next Bond
The name's Bond. James Bond. This has become one of the most iconic phrases in movie history ever since the legendary Sean Connery uttered it for the first time back in 1962 – but who will be the next one to say it? There have been no less than 7 incarnations of 007, with Sean Connery, Roger Moore, Pierce Brosnan and, most recently, Daniel Craig all making a significant mark on the franchise.
Whoever the next 007 actor is, he is sure to become one of the faces of the entire cinema industry. People are already betting on that, even though Craig has promised to dress up one more time for the 2020 movie. At this stage, nothing is clear, except one thing: the next Bond won't be Sean Been. He was already a villain in Golden Eye, and besides – his track record of surviving through movies is not exactly stellar!
1. Lashana Lynch
First on our list is…a woman. Lashana Lynch will participate in next 007 movie No Time to Die and there have already been speculations that she will indeed take the role from Daniel Craig and become the first-ever female agent to play the main role in the film. With an exotic appearance and a promising acting career, Lashana should definitely be considered as the number one replacement which has its logic to it. Our opinion is that the directors of the movie won't feature a new and completely different actor in the film without looking in the future and we strongly believe that indeed Lashana Lynch should be considered as the person with the highest next James Bond actor odds!
2. Tom Hardy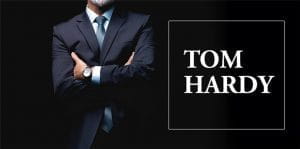 A much more familiar name, Tom Hardy was in the next James Bond betting list and was considered the next frontrunner for quite a while – so long, in fact, that the rumours grew a little stale. Hardy's hulking figure has been a prominent feature in many movies ever since he debuted in Ridley Scot's Black Hawk Dawn. He played iconic villain Bane in Nolan's last Batman movie, took part in Inception and The Revenant alongside DiCaprio, received the main role in Mad Max, and got two main roles in Legend.
Hardy has also been appearing quite frequently on the TV screen, having just recently co-produced and starred in the dark historical drama Taboo, but also with prominent roles in Peaky Blinders and The Take. His hard profile makes him an intriguing prospect for the 007 role, as he tends to offer a rather gritty take on most of his characters. He is still considered one of the major favourites, but has been dropping off in the last few months – with the prospect of a Bond opening postponed until further notice, there is a chance he might have moved on to other long-term projects by the time the role becomes available. He still has strong odds for next James Bond appearance, ranging from 3/1 to 4/1.
3. Richard Madden
As another young and stylish actor, Richard Madden is also among the available options and we must admit that he's one of our favourites! His breakthrough in 2011, playing Robb Stark in Games of Thrones, has put him on the map, but his following role as Prince Charming in Cinderella and participation in the BBC drama Birdsong have solidified his image as a handsome and mysterious character – the main requirement to qualify as the next candidate. Apart from that, the female audience will be thrilled if Richard Madden gets the role which is another strong argument for the directors and producers to consider this actor as a serious contender for the 007 throne!
4. Idris Elba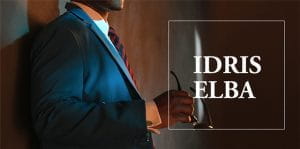 Elba was born in London and has already starred in hard roles such as Stringer Bell in The Wire and Nelson Mandela in the biographical series Mandela: The Long Walk to Freedom.He would be one of the perfect choices to make history if the studio decides to go this way. Earlier in the year, there was strong 007 betting that Elba might be the next actor to receive the infamous Licence to Kill, so he is still considered as a possible next James Bond.
Many prominent actors have publicly voiced their support for Elba, but the rumours have gradually been losing steam. With Craig's decision to remain on board for Bond 25, it might still be some time before we see his rendition of 007, but he remains the third of fourth best placed candidate at most casinos, with odds between 7/1 and 8/1.
5. James Norton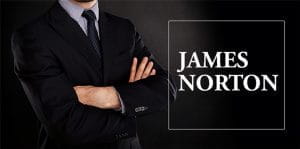 James Norton's name was thrown into the mix of next James Bond betting shortly after the Elba rumours. A popular choice, Norton has been flexing his acting muscles with quite varied roles, ranging from a crime-solving vicar in Grantchester to a violent rapist in Happy Valley, which also marked his big breakthrough. A studious actor with a background in Theology, and a strong focus on Hinduism and Buddhism, Norton is one of the refreshing options and has some great next James Bond odds.
He seemed a hot pick, but a big obstacle was the fact that as a vivid Craig fan, he was hoping that Daniel would not step down – and turned out to be right! Good for us, honestly… Especially remembering the amazing poker scene in Casino Royale… Well, let's just say that even we, when we watch the movie and get inspired, go to one of the online poker sites that we trust and we fantasise for a bit.Still, he remains one of the best James Bond alternatives, and his relatively younger age makes him a good pick in the long run. By the time Craig steps down, Norton might be at the perfect stage of his career to follow in the footsteps of his idol – and he does have the advantage of naturally responding to the name James. You can bet on him with next James bond odds of 8/1.
6. Aidan Turner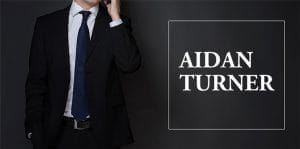 Rounding up our next Bond odds list is Aidan Turner, the popular Irishman who has been linked with the role for the past few years. The Clondalkin lad used to be an apprentice electrician before he found his love for acting, and has since made his name in hit series Being Human and The Clinic. His lead role in the historical series Poldark allowed him to make his mark in the industry and got him a lot of support for the Bond role. Later on he played cynical mercenary Philip Lombard in And Then There Were None.
There were times when Turner was considered one of the leading candidates for the next special agent, but there hasn't been anything concrete for quite a while – though he was unusually coy about the topic when asked at the beginning of 2017. As speculations were rising, his Poldark co-star Eleanor Tomlinson also threw her hat into the ring, which led to suggestions that Aidan might have to settle for being the next Blond Girl! Just as Norton and Elba, his odds on next Bond have been set at 7/1 or 8/1.
Rest of the Pack
With Craig's decision to once more don the suit of 007, the crowning of the next Bond will have to be postponed for a while – but just as death and taxes, the speculations of the English public will not be deterred! The role is up for grabs, and the next James Bond betting will only grow larger in the near future. Some of the more neglected names might turn into serious contenders – so if you want to place your bet on a dark horse, now will be a good time to find him!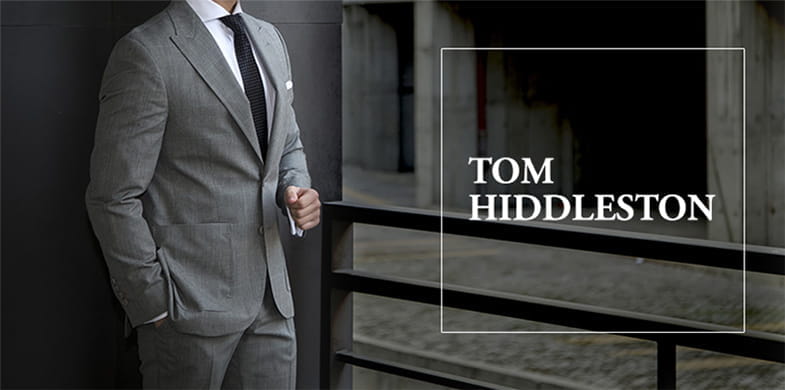 Tom Hiddleston – Well-known for his role as Loki in the Marvel Universe, Tom Hiddleston has long been linked with the elusive 007 role, and he would make a rather devious Bond indeed; however, earlier rumours that he is considered 'too smug' by producer Barbara Broccoli have turned him into an outside bet at best, but you never know how the odds can change!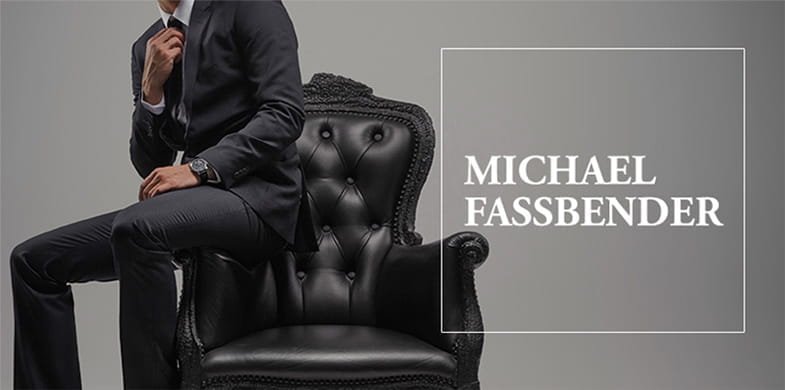 Michael Fassbender – Another actor more famous for his villainous roles, Fassbender was one of the long-running next James Bond betting favourites for the role – until he personally said that he would never play James Bond. Still, never say never, and in the near future literally anything could happen.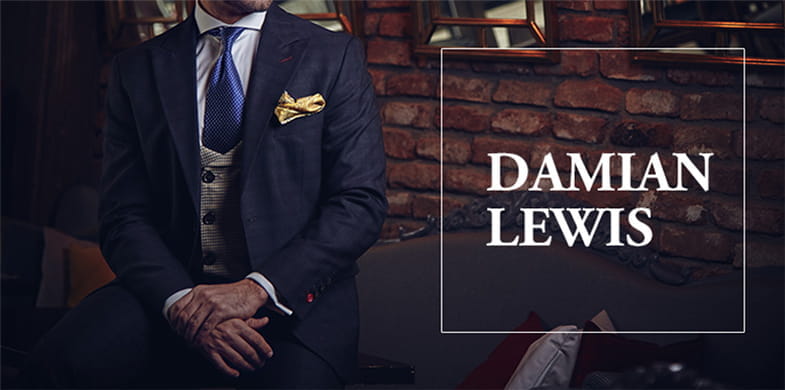 Damian Lewis – Unlike Fassbender, former English King Henry VIII – pardon, Damian Lewis – is adamant that he wants to be the next Licenced to Kill agent. In fact, he admits that he did 'everything he could' to increase his next James Bond odds – including sending postcards from exotic locations and pictures of his abs.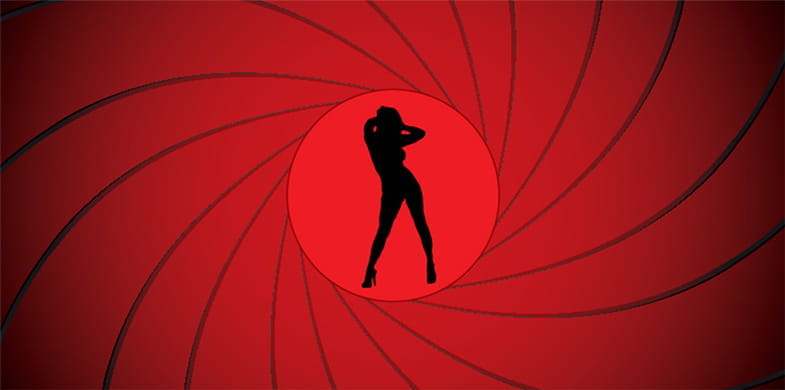 Female Bond – Lashana Lynch may have the best odds for next James Bond, but actresses like Vicky McClure and Priyanka Chopra have expressed their interest in the role (jokingly or not) as well! This is an enticing option – though it will surely raise the question who the first Bond Girl should be.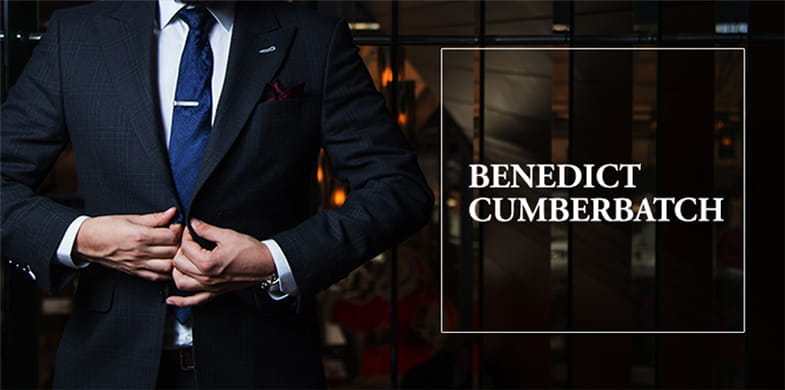 Benedict Cumberbatch – Benedict Cumberbatch will be the dream Bond of many female fans – but at James Bond odds at 100-1, this won't likely happen. The actor himself acknowledged that there is little chance he will take up the mantle of 007, and also threatened that if this somehow came to be, he would be a rather 'unconventional' Bond.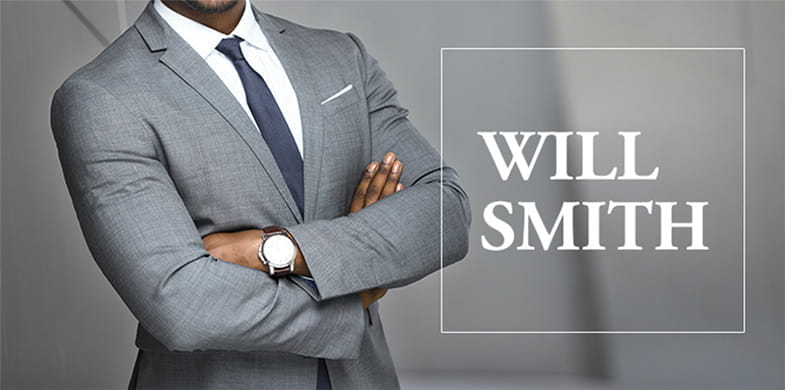 Will Smith – His name is Smith. Will Smith. And he would love to be the next Bond – but probably won't be. Honestly, his name put twitter in a frenzy at the beginning of 2017, but there has never been anything substantial behind the rumour, and Smith himself acknowledged Idris Elba as the better candidate. However, at 150-1, he is still an option.
David Beckham – Swinging a sword in Guy Ritchie's King Arthur seems to have stirred his lust for action, because he actually auditioned for the Bond role in the Late Late Show. His acting was not up to par with his football skills, and with James Corden as his Bond Girl, his 500-1 odds for next James Bond seem a little generous.