Nowadays, there are plenty of modern adventures that you can enjoy and yet, to have a chance to win a great amount of money. For instance, you can play a wide variety of video slots and live dealer games at the best British casino websites, thanks to the easy online deposits and the huge welcome bonuses that these sites have to offer. However, the top land-based casinos in Newcastle Upon Tyne also have a lot of appealing advantages not to be missed. Examples include electronic roulettes, the latest 3D slot machines and a number of attractions like fine dining places, cocktail bars and VIP lounges. We will tell you more about them right next, so sit back, relax, and take a look at the best casinos in Newcastle!
Grosvenor Casino Newcastle
Grosvenor Casino Newcastle is, without a doubt, an excellent choice to spend an unforgettable gambling adventure in the Downtown. This casino offers everything that you could want to play including slot machines, roulette and other table games like poker and blackjack. There are even opportunities to bet on numerous sports events. Similarly to the online version of Grosvenor Casino, this famous gambling venue offers bonuses, jackpots, special and regular promotions, and plenty of other perks that will tempt you to stay and play all night long. It is located right in the Downtown and at only a short walk trip distance from the riverfront.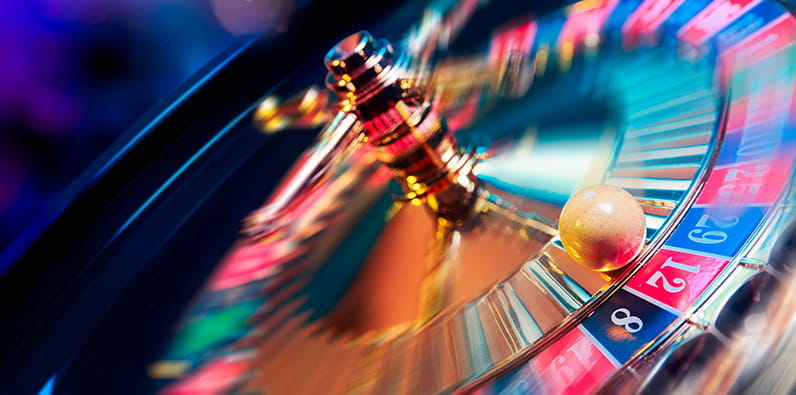 You can take advantage of all the comforts and amenities that this city has to offer and yet, the casino itself is a huge entertainment complex with tonnes of interesting things to do. The two floors are packed with all types of games and from side to side – you can find a game everywhere. Here is a short list only of the main gaming highlights in Grosvenor Casino in Newcastle:
The latest slot machines from world-renowned providers like IGT and Novomatic located within the first floor of the casino;
A special card area on the second floor for poker and other card games with tournaments from Friday to Sunday;
12 tables including American Roulette blackjack, Three Card and Super Stud Poker games;
The casino is open 24/7 so you can play non-stop or visit Grosvenor Casino Newcastle every time you want;
Sports betting opportunities on Sky Sports;
Exclusive blackjack tables for high rollers who can place a single bet of up to £1K;
Besides these amazing gaming opportunities, Grosvenor Casino Newcastle also offers a perfect fit to stay for a while and enjoy a superb dining experience or a long night event with your friends. Grosvenor is one of the most recognized gambling brands in the UK and respectively, it has a signature range of amenities such as a lounge, bar, restaurant and music areas. Meanwhile, the bar area has big screens to let you follow your favourite sports events while enjoying a cocktail, for example.
Aspers Casino in Newcastle
Although Grosvenor Casino Newcastle is perfectly suitable for a more classic gambling experience, you will find a whole new range of contemporary attractions at The Gate. This is a huge entertainment complex that features the famous Aspers Casino in Newcastle.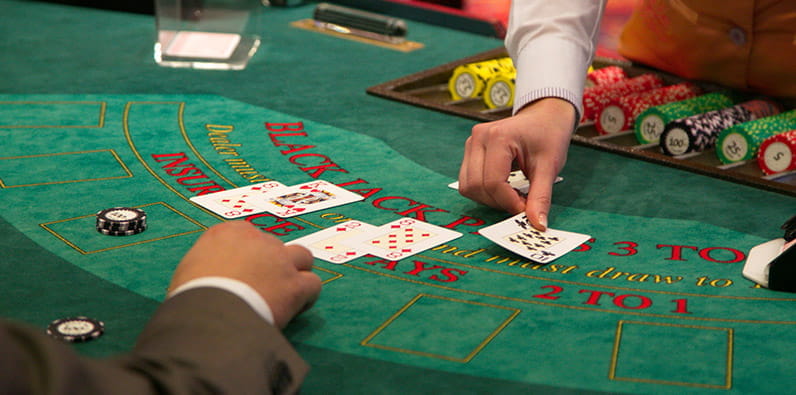 Thanks to the modern atmosphere of The Gate and the numerous attractions like a cinema, kids' playgrounds, exquisite dining places, restaurants and stores, the casino is a wonderful solution for your glamorous getaway in the complex. So, without further delay, here is a glimpse at the top gambling opportunities in the Aspers Casino Newcastle:
45,000 sq. ft. gambling floor with all types of games including the latest titles from the world's most famous game developers;
60 live electronic terminals, 20 slot machines and progressive jackpot slots with rewards of up to £20K;
Dozens of classic table games including blackjack, roulette, Three Card Poker, Punto Banco and Wheel of Fortune, as well as unique games like Casino Wars and Super Wheel;
Plenty of exclusive and VIP privileges such as the Aspers World Card, a special lounge and high-limit games, VIP accommodations, and more;
Aspers Casino Newcastle also has a special area with plenty of sports betting opportunities where punters can find football and rugby among dozens of other fixtures. The live sports events can be followed on 30 HD screens in the Sports Bar while the top-notch cocktails and other drinks will help you soak the stylish environment. Tanzibar is the next famous attraction in Aspers at The Gate. It is more likely a place to spend a relaxed nightly event with music, drinks and friends. On the other hand, Freya's Restaurant is the perfect choice to enjoy some of the finest meals in town which. Along with the special promotional packages, this restaurant will complement perfectly your overall experience at Aspers Casino Newcastle.
Genting Casino Newcastle
Also in the Downtown, Genting Casino Newcastle offers an outstanding range of games and fine dining places, designed to deliver fun and entertaining experiences. The signature Chinese charm of the casinos from the group can also be enjoyed at the online Genting Casino, but there is nothing to compare with a visit to the land-based casino in Newcastle. Blackjack, American and electronic roulette tables, Three Card Poker and Baccarat guarantee guests of the casino have a tonne of choices when they want to place a bet. Check out more details about the gaming environment in Genting Casino Newcastle:
10 classic table games including American Roulette, blackjack, baccarat and 3 Card Poker;
16 e-tables and roulette terminals for a more modern gambling experience including unique tables like Double Spin Roulette and 3-5 Multi-Win Poker;
Dozens of slot machines from Novomatic and IGT, as well as huge progressive jackpot games;
Daily Hold'em poker tournaments;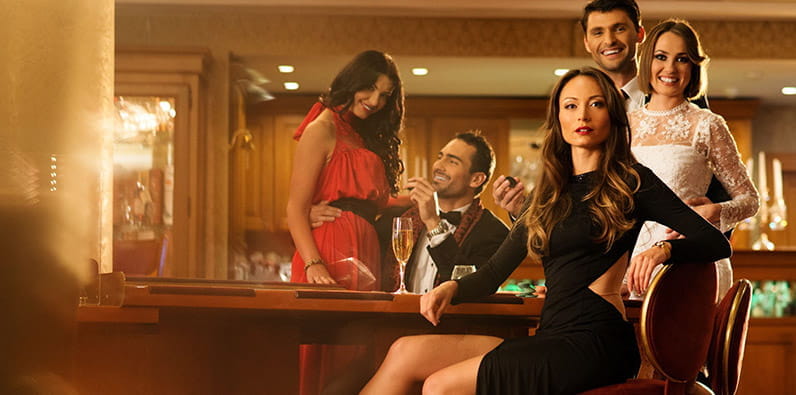 Additionally, as every casino from the Genting Group, this one in Downtown Newcastle offers an impeccable range of options to unwind and relax with a cup of chilled cocktail or an exquisite Chinese meal. This experience can be enjoyed in the Latte Bar and/or the Fahrenheit Restaurant. Overall, the Genting Casino in Newcastle has everything you need for an outstanding adventure in the city centre.
Newcastle Greyhound Stadium
Just outside the Downtown, you can come across another iconic place to visit and where you can gamble on a wide range of sports events. It comes to the Newcastle Greyhound Stadium which definitely deserves a place among the best Newcastle casinos. The stadium is sponsored by William Hill and it is one of the top gambling venues in Newcastle.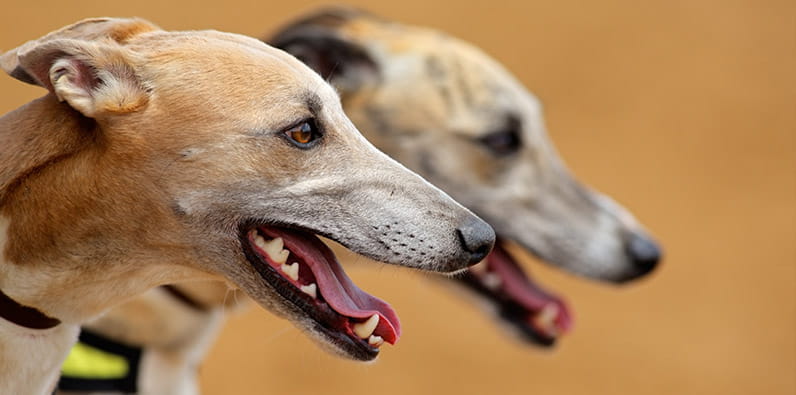 The live greyhound races take place from Wednesday to Saturday, while a series of other events and meetings continue throughout the rest of the week. Some of them are admission free while others have only a £6 entry fee. Anyway, you can enjoy a multitude of classic greyhound races and they usually transform into a real spectacle for enthusiasts and bettors. If you want to place a bet, you can do it with as low as £1 and in some occasions with only 50p.
Moreover, there are plenty of amenities at the stadium too. The Trackside Restaurant offers a perfect panoramic view over the course while the meals are a perfect addition to a nearly 3-hour occasion. A late bar in the Saturdays is another nice addition to the amenities in the stadium. With this in mind, you should know that this greyhound stadium is always a wonderful addition to the list of the top casinos in Newcastle.
Overview and Final Thoughts: What's the Best Newcastle Casino?
Well, Aspers, Grosvenor and Genting should be our 1, 2, 3. There are many reasons to put either Genting or Grosvenor Casino in Newcastle as a number one, but let's face it – the location in a huge mall with plenty of other amusements and tractions is what really sets Aspers Casino as number one in our list. Aspers at The Gate is the top Newcastle casino where you can play your favourite games and enjoy an absolute getaway experience with lots of fun and comforts. Give it a try next time you visit Newcastle and you will want to return and play every day.