History of Macau – How It All Began?
To get a better view of how Macau is the city we know today, we'll have to take a few steps back to explore its history, learn a bit more about the culture and religion in the city. We'll do our best to give all this info in the next few paragraphs as accurate and brief as possible.
Starting with the History of Macau lesson now, class! Macau, despite its location, was a Chinese region. It has been so during the Qin dynasty, Jin dynasty, Han dynasty and Hong dynasty, under the jurisdiction of the respected Prefectures during the ruling of these dynasties. This continued until the Portuguese came along around the 16th century.
In 1557, Portugal acquired a permanent lease for Macau and paid annual land rent to use the city as a settlement city for Portuguese merchants. The city population quickly grew over the next years and Macau had the important role of acting as a transhipment port for the exporting of Chinese silk to Japan.
After a series of events, including the Dutch's attempt to take Macau, and 442 years of Portuguese rule, the city and its colony was transferred to China in 1999. Since then, Macau has been developing as an urbanized city with one of the richest economies in the world.
Macau Culture
When it comes to cultural life, Macau combines Chinese culture and Portuguese architecture and customs that confuses, but also attracts a lot of tourists from different parts of the world. A lot of historic buildings on the peninsula, including ruins of St. Paul's Cathedral, were marked a UNESCO World Heritage Site in 2005.
Because of the two cultures combo, Macau has a lot of holidays and is host to a ton of interesting events for Chinese and Portuguese citizens and tourists. If you ask anyone from Macau which festival or event is the most important, you will probably get an interesting answer – the Lunar Chinese New Year, which takes place in late January or the beginning of February, and the Macau Grand Prix, which is based on the Monaco Grand Prix and takes place in November. Of course, there are a lot of other traditional festivals and events you should definitely attend, but we'll have to dedicate a whole website to include all of them.
Plus, we cannot just talk about festivals and not mention the food in Macau. There is a diverse and delicious cuisine that combines Chinese and Portuguese ingredients and aromas. You can find typical Portuguese custard tarts, as well as Chinese pork chop buns. You are really hopping on a tasty roller coaster when exploring Macau history and culture!
Macau Religion
What is the religion of Macau citizens? There is a colourful spectrum of people with different beliefs and ethnicities, but the main two religions in the peninsula are Taoism and Buddhism. There are Chinese temples all around, as well as Catholic churches (Rome influence) and other religious facilities.
The citizens of Macau are called Macanese and most of them speak both Chinese and Portuguese. There is also another language called Padua, which is considered the official language of the territory.
Macau Today
As we've mentioned earlier, Macau has the richest economy in the world. Today, the peninsula is recognized not only because of the exotic mixture of two cultures but also because of its reputation as the gambling Mecca of the Far East. This is the Las Vegas of every gambler's dream and people from all around travel to Macau to try their luck at some of the biggest casinos ever built. We will talk more about it in the next paragraphs. We've also included an interesting video for you to watch in the section below:
Gambling in Macau
The economy of Macau relies mainly on cultural and gambling tourism. The bright lights, the spinning wheels and winning slot machines give a lot of Las Vegas vibes, but a lot of people claim that it is even better. With over 40 land-based casinos, Macau sure knows how to meet players' expectations and provide a great casino experience.
Casino gambling in Macau was legalized in 1844 and there were a lot of changes along the way. Now, there are a lot of casino facilities and activities that both natives and tourists can attend. Something that is a great attraction outside of the air-conditioned halls is horse racing and the Macau Grand Prix, which we've mentioned earlier. Also, Macau is a city in China where gambling is legal, making this casino hub an even more attractive destination. Of course, there is also Hong Kong, where you can have a lot of fun and fill your pockets with some extra smackers, all online. If interested, check out which the best online casino in Hong Kong is. But first, let's have a look at Macau's casinos!
Popular Casinos in Macau
There are a lot of casino resorts you can visit in Macau and each offer a luxurious casino experience along with other attractions. Of course, there are some superb casino halls and resorts that stand out and that you should definitely visit at least once. Here is our top 3 list of the most popular casinos in Macau:
1. Venetian Casino Resort
If you are looking for a thrilling Venice vibe indoors, the Venetian Casino Resort in Macau is the right place! This resort is the biggest in the world and resembles the romantic city of Venice. Italian streets, canals, a huge shopping mall and over 1000 hotel rooms, plus a fantastic gambling area – this is what is waiting for you in the Venetian Casino Resort!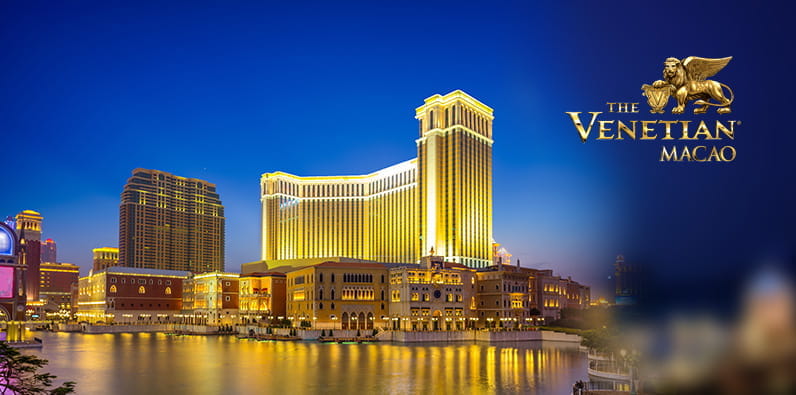 2. City of Dreams
Now, this is more for the fellow high-rollers out there. City of Dreams is a stylish destination that offers a more sophisticated casino experience. It is considered one of the most exclusive casinos in Macau – the casino floor is quite big and well designed, offering a ton of games for you to try your luck at.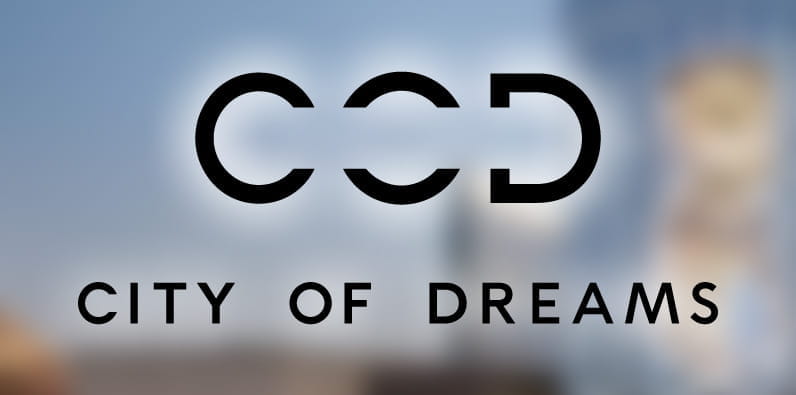 3. Grand Lisboa
The place where you can get a classic Macau casino experience! Grand Lisboa is one of the first gambling establishments in Macau – it is all about the game here! There is also a Michelin star restaurant with fantastic dishes and five-star hotel rooms which are waiting for you.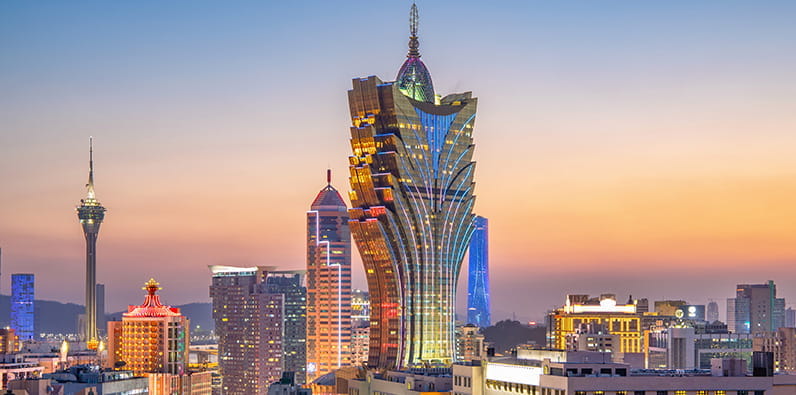 Macau History FAQs
Since there is a lot of info that we might have missed to mention, we've included this helpful history of Macau FAQ section here. You will find the answers to some of the more popular questions about Macau and we hope that this would serve as a helpful guide:
Visit Macau!
Thank you for taking the time to read our Macau history and culture article! We hope you found it interesting and that it showed you a little bit more of Macau ppp history and the city as a gambling destination. As always, we'd like to hear from you – find us on our social media and contact us to share what would you like to read about next. Also, we have super blog posts waiting for you in our blog, where you can find more interesting topics like this one, together with the best casino sites that you can play at, in case Macau is too far away.