Before We Get Into It…
Hey! It's us again! We know we said that we're starting with the jokes, but there is something we would like to emphasise on before we continue. This blog post is just for the giggles – we have no intention of making fun or mocking people who may have a gambling addiction! We know how hard it is and how people are misunderstood because of this. We always praise responsible gambling and we do our best to bring awareness to all our readers. Play responsibly and help a friend if he/she has an addiction! Thank you for your attention! Now, let's see what we have here!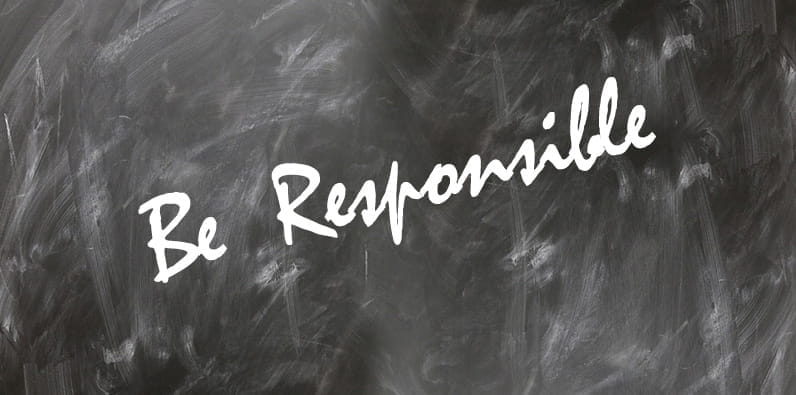 Q&A Type Jokes
In this paragraph, we've gathered some of the funniest jokes in 'Q&A' style that will make you smile in no time! Some of them you probably already know, others might become your new favourite jokes and your ticket to becoming the star of the night when you hang out with friends. Whatever the case – it's all about the laughing and having a great time! Shall we begin?
Why is gambling banned in Africa? – Too many cheetahs!
Why did the British blonde bring French fries to the casino? – She was told to bring her own chips.
What's the difference between an online casino and a live casino? – At an online casino, you can cry when you lose, and no one will laugh at you!
What did the dealer say to the deck of cards? – I cannot deal with you anymore!
What's the difference between praying at a church and praying at the casino? – When praying at the casino, you pray with all your heart!
What's the difference between casino players and politicians? – Casino players sometimes tell the truth.
What did the rabbit say to the lion at the roulette table? – I'm glad you're not a cheetah.
Story Time from the Casino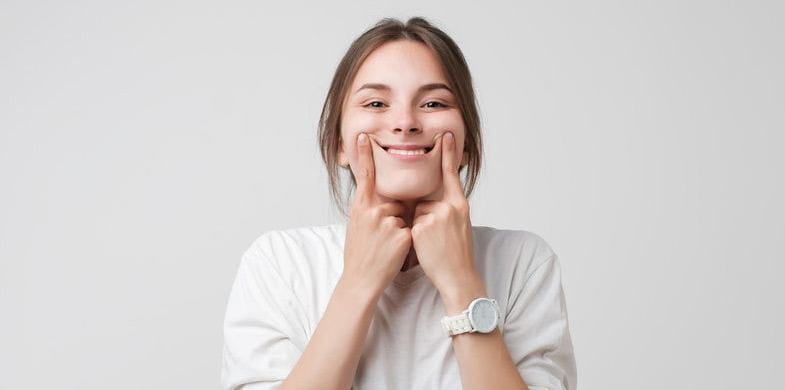 These jokes above were just the warm-up! Now it's time for a little bit of storytelling! We've picked a couple that made us shed a tear or two while laughing! Enjoy!
Bye, Honey!
Sherman rushes to his house back from the casino. From the door, he starts yelling at his wife: 'Samantha, pack your things. I just won a Million pounds out of a slot machine!' Excited, Samantha replies: 'Oh yes, finally, we're going on vacation? Should I pack for warm weather or cold?' Her husband looks at her and says: 'I don't care wherever you want to go! You can go to the North Pole if you want, as long as you're out of the house by noon!'
It's Serious
While doctor Miller is drinking his coffee at home, he hears his phone ringing. He answers and hears the familiar voice of his colleague, calling him for a game of poker. 'I'll be right over, said doctor Miller quietly, and he went to put on his coat. Mrs. Miller walks to him and asks worriedly: 'Is it serious?'. The doctor replies: 'Oh, yes, it's quite serious. There are three doctors there already waiting for me!'
Card Jokes
As we promised, we've gathered some card jokes that will make you at least smirk a little bit. By the way, you can also take a look at the top gambling card games if you feel inspired. Anyway, some of the jokes are ridiculous, but we're here to have fun, right? Enjoy!
Why can't pirates play cards? Because they're standing on the deck!
What has a heart and no organs? A deck of cards!
How does the Eskimo make a house of cards? Igloos it! (It glues it)
Sign you might have a poker addiction: your children are named Check and Raise.
Your best chance to get a Royal Flush in a casino is in the bathroom.
Marriage is like a deck of cards. All you need at first is two hearts and a diamond. But in the end, you wish you had a club and spade.
Cheesy One-Liners
Some of these are so ridiculous, that you cannot help yourself but smile! We've gathered some of our favourite one-liners – hope you enjoy them!
Women who wear anklets have a gam-bling addiction.
China's currency will depreciate soon. Yuan bet?
Ever hear about the sarcastic gambler? Yeah, he was a real eye-roller!
I've always wondered – Does a glassmaker with a gambling addiction suffer from win-dough pain?
Something amazing I saw my dog playing poker, so I yelled at it, 'Eu-cre!'
Are you having fun yet? Wait until you see what else we've got for you. Continue reading!
Poker Puns
When you play Poker, you're probably too serious and focused on the game and don't chat too much. However, we think that even the most serious players need to put a smile on their faces occasionally. And why not during a game? Here are a few puns that a perfect if the game gets too intense and you want to break the ice and maybe distract your opponent and get the money!
What do you call a professional poker player who broke up with his girlfriend? – Homeless.
Santa Claus is a super easy opponent; he always checks it twice.
Jeff was a little shy at the Poker table. He didn't want to show his hand just yet.
Everyone said that Cody would be a wonderful made all he does is fold!
The tiger was mad that he lost at Poker last night. He said that this is the last time he plays with a cheetah.
Casino Puns From the Media
While we were searching for the best puns, we stumbled upon a few articles that shared casino puns from big magazines and newsletters, even social media handles, and we couldn't resist. We had to share them with you! So, without further ado, here's what the media has to say about gambling:
The MetroWest Daily News shares: Voters dealt casinos the winning hand.
To Boston Business Journal said: It was a big gamble, but one that paid off.
WGBH shares: For casino backers here in Everett, luck was a lady – and the will of the people was on their side.
And We're Done! Had fun? Perfect! This is the end of our post. We hope you had a good laugh! We would be happy to hear if you would like a part two of gambling jokes. One thing that is no joke, though, is our ranking of the best online casinos in the UK. Make sure to check it out!
We did our best to help you be the star of the party and loaded you with gambling jokes and puns everyone would love and crack a chuckle. Need more? We have a few more blog posts where we share some fun quotes, one-liners and proverbs that you will enjoy.
By the way, which was your favourite joke or pun? Do you have anything else you would like to share that we've missed? We'd love to hear from you – check out our social media handles below, follow us and share some of your best jokes there! And never underestimate the power of a good giggle.
You can also look at our page dedicated to the top online gambling sites. You might find something that catches you eye there. US players can also review our guides to online blackjack NJ, and Pennsylvania online blackjack. We want to thank you once again for your attention and would like to emphasize responsible gambling – play for fun and don't overdo it! Until next time!