Where Do Quotes Come From?
Before we move on, let's have a quick English class and explain what a quote is actually. The quote or the act of quotation is repeating a statement, written or spoken by someone. We often had to quote famous authors at school or even at work for a presentation, for example. This time, we're going to explore some gambling quotes. It is said (see what we did there?) that people have been gambling since the very beginning in one way or another. And they've said a lot, see for yourselves!
What Did Gamblers Say?
We've gathered a little bit of info for some of the most famous gamblers and we've also included their famous words of gambling wisdom that we think you'll definitely like and think over. We've picked our top 5 gamblers and here are their stories:
Introducing 'The King of All Gamblers'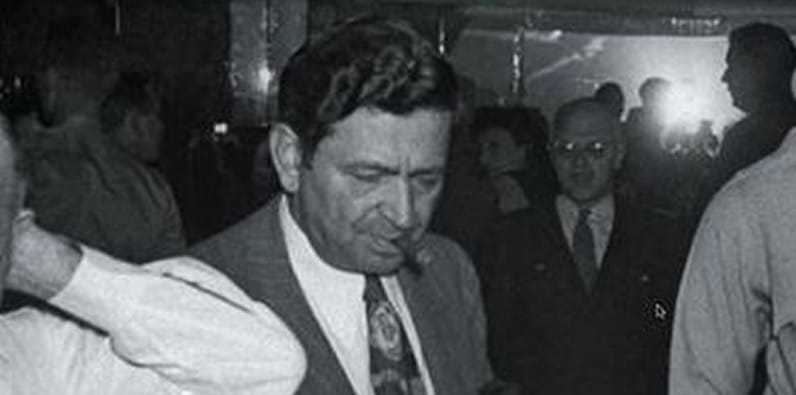 Nick Dandolos, also known as 'Nick the Greek', was a Greek gambler (obviously) from Crete, that became one of the well-rounded gamblers throughout the early to mid-1900s. Raised in a privileged family, his early years were dedicated to education and good manners. In his teen years, he got his bachelor's degree in philosophy at the Greek Evangelical College, which later brought him the nickname 'The Aristotle of the Don't Pass Line'. Nick moved to America when he was 18 and received some help from his grandfather who was his biggest influence growing up, however, he struggled a lot at the beginning of his new life.
Things changed drastically when he moved to Montreal, Canada and was introduced to Phil Musgrave – a famous Canadian Jockey that also placed bets on horse racing at the time. The two partnered up and started working off of each other's bets in order to make more money. Nick invested the money his grandfather was sending him and in less than a year the two gentlemen made over half a million dollars, thanks to Phil's good hand and Nick's math skills in determining the odds.
Nick the Greek wasn't always a winner – it is said that he had lost over 2 million dollars from competition against another well-known player Johnny Moss. However, the boy from Crete had a good and generous heart. Since he never had a family of his own, he wanted to support others that ware financially unstable. He gave over 20 million dollars to a myriad of local charities, thousands of dollars at a time in tips to servers and substantial funds to anyone in need. Mr Dandolos passed away on December 25th in 1966.
Wise words from 'The King of All Gamblers'! Here is one of his most famous quotes that people remember him by:
'Remember this. The house doesn't beat the player. It just gives him the opportunity to beat himself.' Nick the Greek
'Big Julie of Vegas'
Julie or Julius Weintraub was a famous gambler in Las Vegas. There is no birth date given in the archives, he has passed away around 1997 at the age of 77-80. He had a good life in New York, working as a jeweller, however, he loved to play craps and moved to Las Vegas where his wealth grew even bigger and faster. The most interesting fact is that he became a great known in the junket business and his personality was associated with Vegas for 39 years, but he only lived there with his son in the last months of his life. Everyone knew Mr Weintraub as a wise and sweet person with 'a heart of gold', a man with extensive charity work in New York and Las Vegas, a husband and a father, and, of course – as 'Big Julie of Vegas'! Here's what he has said:
'The guy who invented poker was bright, but the guy who invented the chip was a genius.' Big Julie of Vegas
Another great man with a great story! Let's move on to the next one!
Lawrence Revere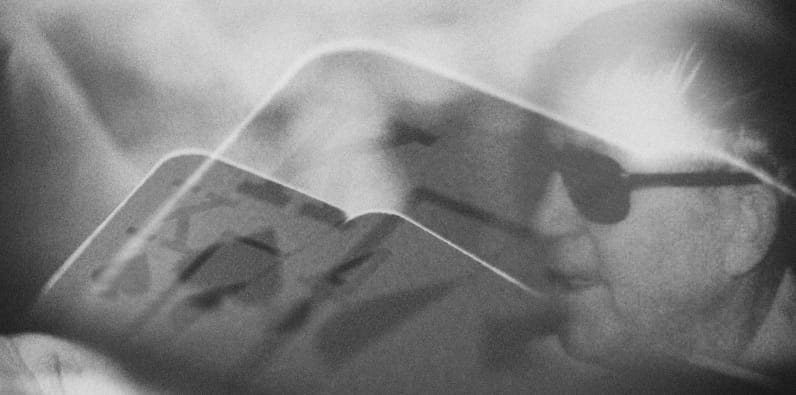 Griffith K. Owens, known as Lawrence Revere, was born on November 5th in 1915 and died on April 23rd in 1977. There was little to no information about his life journey but what we've learned and what some of you might already know – Revere was an author, a casino pit boss and a professional Blackjack player. The University of Nebraska student had a big reputation in the gambling business, especially when it comes to Blackjack. He played under multiple aliases, including Leonard 'Speck' Parsons and Paul Mann.
But he's also very famous because of his book and a bible to many 'Playing Blackjack as a Business', where he promoted card counting strategies, developed with Julian Braun. One highly popular strategy in the early days was the Revere Point Count, which is still considered a benchmark strategy. There are two versions of the count (single and multi-deck) but Revere's book only gave the single deck version. The other he sold, and it is still sold decades later by his relatives. He sold high level strategies as well such as the Revere Advanced Point Count (RAPC) and more that are still valid and used today by other counters, some of which he trained at the time. So, what did this interesting figure say?
'Blackjack is the only casino game an amateur can learn to play and at which he can definitely win.' Lawrence Revere
Now that's a man that has left a treasure for the next generations!
V. P. Pappy
Terrance Murphy, well known in the gambling community as V. P. Pappy, is one of the more modern-time famous poker players. There are not many details about his personal life, however, we still have some tea to spill. Most of his life, besides playing poker, he's been writing in the gaming industry. Most of his work consists of online articles on poker and gambling for several sites and he has also written four books on poker. Three of them are published under the name of Terrance 'VP Pappy' Murphy. His most famous quote is:
'Your best chance to get a Royal Flush in a casino is in the bathroom.' V. P. Pappy
You can find some of his books online and on Amazon. We highly recommend you read 'Power Think'.
The Mad Genius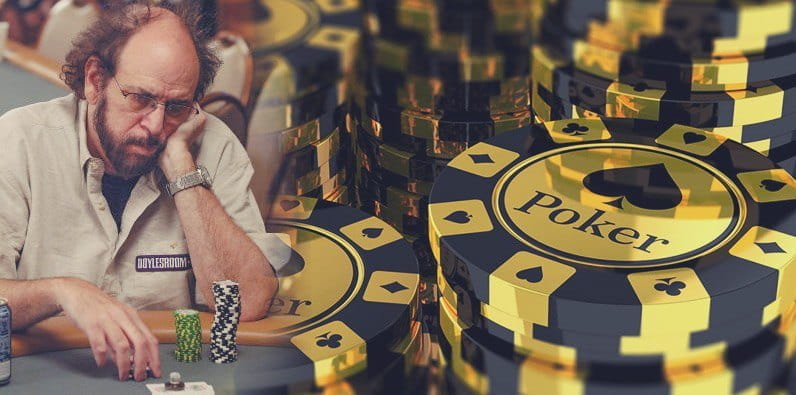 Mike A. Caro is a professional poker player with an interesting life. Not only a player but the 74-year-old 'Mad Genius' is also a pioneer poker theorist and a famous poker books' author. Some of his most famous books include titles like 'The Body Language of Poker', 'Professional Hold'em Play by Play', and a collection of his columns in Gambling Times magazines, all united in 'Caro on Gambling'.
Caro is a consultant to many casinos and has helped the first commercial PC program for analyzing poker situations, known as Poker Probe. Did we mention that this guy has also found a university? That's right, Mike Caro University of Poker, Gambling and Live Strategy is real, and we're chuffed! Too bad we're too old to attend. This man has a lot to say, but there is one quote that we really like, and it is:
'Aces are larger than life and greater than mountains.' The Mad Genius
Now, this is how you explain the importance of aces in a game!
That's all we have for you in this article. Thank you for your attention! We hope you found our post interesting and that you've learned a thing or two about the big names in gambling. We would definitely love to hear from you – follow us on our social media channels and share what you think! Until next time and remember – play responsibly and have fun!