This article will provide you with knowledge about the Dutch government's stance on local online gambling. Additionally, we will discuss what games of skill and luck are accepted and address those that are not. Of course, we will walk you through the Dutch online gambling licence application process and its criteria. Let's begin.
About the Netherlands Remote Gambling Act – What Does it Mean?
The latest version of the Betting and Gambling Act did not allow the operation and offering of any games of chance. Because of that, the Dutch government drafted a new legislative proposal in 2018, the Remote Gambling Act.
In early 2019, after long parliamentary debates, an edited version of the act was approved and passed by the Dutch Senate. The accepted legislation was planned to enter into force in the spring of 2021. Officially, online gambling in the Netherlands became legal on 1 April 2021.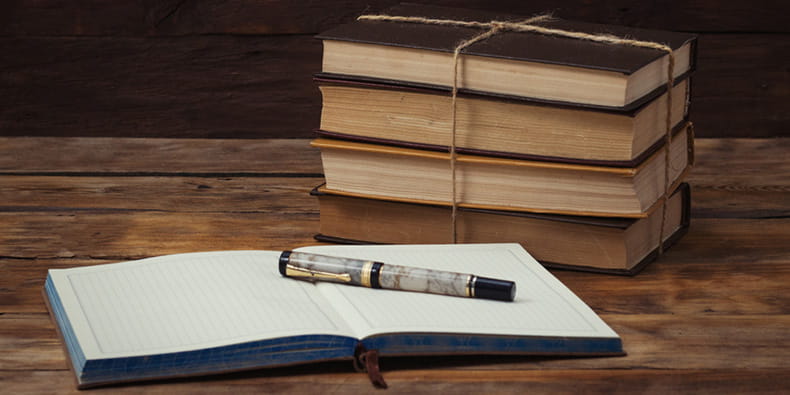 However, the government of the Netherlands had announced that operators who want to offer games of chance within the borders of the country must have a Dutch online gambling licence. For an online casino to receive such a gambling permit, it must go through a strict application process. In the following sections, we will talk specifically about the permitted games and the Netherlands Online Gambling Association's gaming licence application criteria and stages.
Permitted Games by the Dutch Online Casino Licence
It is important to note that the Dutch Remote Gambling Act has set precise borders between what games are legal and illegal. That means that parties and operators that successfully complete the Dutch online gambling licence process successfully, will be able to offer a fixed variety of games of chance and skill.
Within the competence of the Netherlands Gambling Authority are games such as slots, blackjack, roulette, bingo, poker, other table games, and sports betting. That means that an operator with an active Dutch online casino licence can offer any of those gambling products to players from the Netherlands. To provide you with a general view of what you can expect to find at a Dutch online casino, we have prepared a table with the most common gambling games.
Product Availability

| | |
| --- | --- |
| Slots | ✔ |
| Roulette | ✔ |
| Blackjack | ✔ |
| Poker | ✔ |
| Bingo | ✔ |
| Sports Betting | ✔ |
| Lottery | ❌ |
As you can see from the table above, the most common games of chance and skill will be available in online casinos throughout the Netherlands. That means that Dutch players will be able to experience many of the most popular slots, table games, and bingo titles. Following that, we must note that local fans of the games of skill will not only be able to use some of their favourite poker idioms in brick-and-mortar casinos, but on live dealer tables as well.
If you are planning on how to win the lottery, we have a few things to say. The Netherlands Gambling Authority is still prohibiting any online lottery services. However, despite this fact limiting the fans of the game, there is another option. The government allows lottery games and events to be conducted in special licenced and regulated facilities and places. That means that Dutch lottery enthusiasts will still be able to enjoy their favourite numbers game.
Requirements for Obtaining a Dutch Online Gambling Licence
As we said, the Netherlands Gambling Authority will introduce a procedure for granting Dutch online gambling licences. The government has announced that it will aim to issue the first gaming permits six months after the Dutch Remote Gambling Act entered into force.
Respectively, interested parties can submit an application for obtaining a Dutch online gambling licence. However, the government has informed the public that those permits will have some of the most demanding requirements in the world. Let us look at a list of the main criteria:
Trustworthiness
Experience
Continuity Plans
Precautions Against Money Laundering
Payment Transactions
CRUKS and Control Database
Consumer Protection
Advertising and Marketing
Outsourcing
Addiction Prevention
Integrity Policy
It is normal for a gambling permit application to be strict and have high standards, but the Remote Gambling Act in the Netherlands has set the expectations a whole step higher. The list of requirements might seem a bit vague and unclear. Because of that, in the following sections of our article, we will go over every single one of them.
Trustworthiness
The first step for online operators and parties to obtain a Dutch online gambling licence is to provide legal documents proving that nobody affiliated has any administrative-law, tax-law, or criminal-law history. Fairly speaking, this stage is easy and simply requires the submission of a few documents.
Former Experience
Up next, the Netherlands Gambling Authority requires applicants to have a former degree of expertise in the field. Therefore, as part of the process of obtaining a Dutch online casino licence, the parties must show that they have relevant knowledge in the online gambling industry and especially in the sector of games of chance.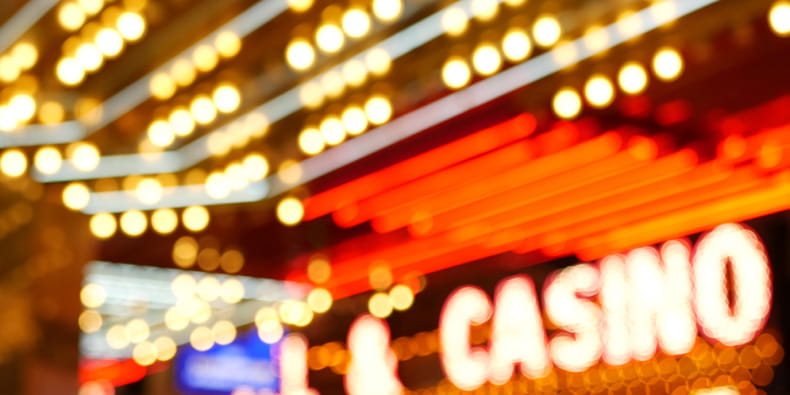 Continuity Plans
The candidates are required to provide a continuity plan that will demonstrate their strategy and guarantee successful future operations. Additionally, they must supply a financial guarantee, which will ensure that their taxes, fines, and levies can be fully paid from the business capital and not from player accounts.
Precautions Against Money Laundering
Adhering to the Anti-Money Laundering and Anti-Terrorist Financing Act and Sanctions Act, applicants for the Dutch online gambling licence must sign legal documents that guarantee their compliance. Any future online casino in the Netherlands must fight against match-fixing and any other form of fraud or money laundering.
Payment Transactions
Another important step in the Dutch online gambling licence application is to present the needed resources to verify players' identities before granting access to any gambling activities. Additionally, the candidates must provide a structured plan to deal with banking transactions, which meets the requirements imposed by the laws of the country and the Netherlands Gambling Authority.
CRUKS and Control Database
Another important condition for granting any Dutch online casino licence is for the future operators to demonstrate that they have the software and administrative capability to find if a player is registered in the Central Register for Exclusion from Games of Chance (CRUKS). Naturally, if the player is located in the database, his gambling activities must be restricted or regulated.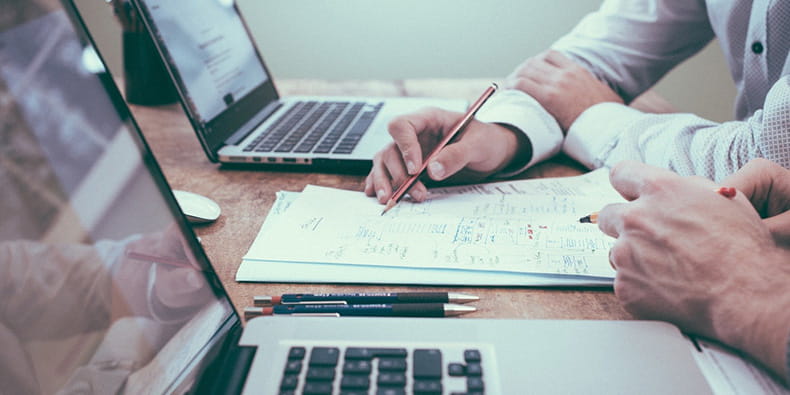 Consumer Protection
Next, the applicants must present the Netherlands Gambling Authority with a fully functioning customer support service facility. The customer support team must demonstrate their capabilities of handling and resolving consumer issues as well as comply with the rules set by the Dutch national audit. Additionally, the customer support team must be trained to not mistake those who are using the Dutch high-roller betting guide for cheaters.
Advertising and Marketing
The applicants are to provide a copy of their advertising policy and show that their recruitment and advertising activities comply with the Remote Gambling Act Netherlands regulations. The purpose of this is for the gambling authority to assess if the candidate is sufficient in ensuring that the advertisement and recruitment activities comply with the set regulations.
Outsourcing
Following next, we will talk about the Dutch Remote Gambling Act's requirement regarding Outsourcing. In the case of outsourcing any activities, the candidate must present an impeccable list of policies, a compliance offer, as well as any other relevant outsourcing agreements. That also includes any documents related to outsourced live dealer facilities that are responsible for any chance or skill games for real money.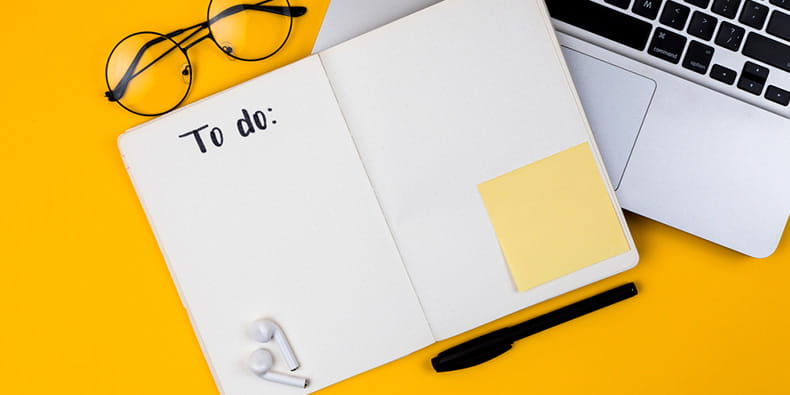 Addiction Prevention
Following the Remote Gambling Act in the Netherlands, all applicants for a Dutch online gambling licence must demonstrate that the required steps for addiction prevention have been laid out. Candidates must educate their personnel on gambling addiction and train them to prevent and handle such cases.
Integrity Policy
Finally, during their applications for a Dutch online casino licence, every potential operator will need to demonstrate their integrity and reliability. In order to do that, the Netherlands Gambling Authority will give its applicants a Bibob assessment that will test policy rules and test what actions must be taken under specific circumstances.
The Brick-and-Mortar Situation – Holland Casino
The Dutch Gambling Act has changed the online casino situation, thus allowing local and foreign operators to enter the scene. However, the brick-and-mortar form of gambling within the Netherlands still remains unchanged. The only casino brand that is licenced to have operating facilities within the Dutch borders is the state-owned Holland Casino.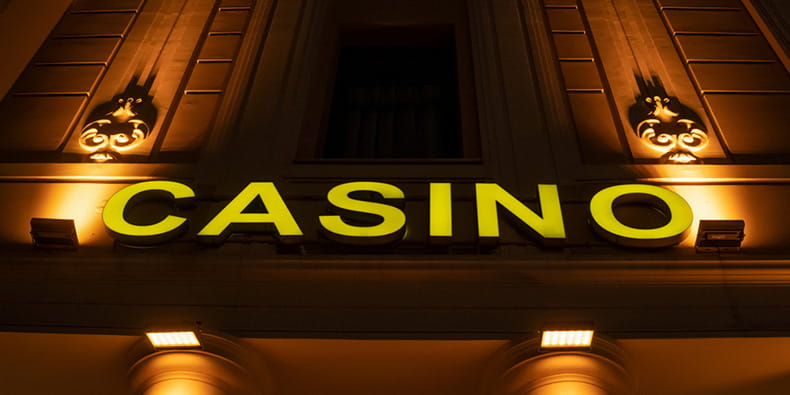 There are 14 locations scattered across the Netherlands that offer players a safe state-regulated casino experience. The largest venue is Holland Casino Amsterdam, which is one of the two facilities within the capital city. To the delight of any Dutch player, Holland Casino has an online platform as well. You can play numerous slots, table games, and even live dealer tables streamed directly from one of their venues.
FAQ
This article is drawing to a close; however, we would not want to end it just yet. Therefore, we will use this final moment of your time to use the gathered data from our research, gather some of the most frequently asked questions and accompany them with respective answers.