Casino Pride Goa Locations
In this section, we would like to cover all establishments that are currently owned by the Pride Group along with their details. At the moment of writing this article, there are three casinos located in the Goa state. Below, you will find a list of Pride casino brands in Goa along with their locations.
Casino Pride 2 (Most Popular Casino Located on a Yacht)
Casino Pride 1 (Floating Casino on The Jetty)
Casino Paradise (Part of The Neo Majestic Casino Resort in Goa)
As you can see, two of the casinos are located right next to each other. We are talking about Pride 1 and 2, where one is berthed on the jetty and the second one is on a yacht that is anchored nearby. Both of them are considered to be some of the most popular and top-quality gambling locations in the Goa jurisdiction. The third one, Casino Paradise, is located in the Neo Majestic hotel as part of the casino resort that is run by the Pride Group. If you are interested in the excellent opportunity to enjoy your favourite games from your computer or mobile device, then feel free to check out our best online casino in India list and pick your favourite one. Because leet's face it, not all of us can just jump to one of these locations… We can also show you which are the best Indian high roller casino sites and where you can enjoy an impeccable online live casino in India, which makes it almost as real as if you were in an actual land-based venue.
Casino Pride Goa 2
Casino Pride 2 is one of the best gambling locations that you can visit while in Goa, India. Formally known as Casino Carnival and purchased by the Pride Group in 2014, it is located on a 110 million Rupee yacht off the shore of Panjim, Goa. It is one of the few places where gamblers can partake in live dealer casino games instead of just playing on electronic tables. It is a great location, where even children can find entertainment in the dedicated arcade section. If you are looking for a family-oriented place to plan your gambling trip, then Casino Pride 2 is what you want. Click here, if you wish to play the best online lottery in India from the comfort of your own home, instead of a land-based casino, simply check out our list.
Casino Pride Panjim, Goa (Casino Pride 1)
While not as new, Casino Pride 1 is a floating casino that is berthed at the jetty in Panjim. The riverboat themed vessel is a three-story goliath that is overlooking the whole city. This casino can cater to nearly 500 guests and is famous for its 10,000 square foot weather deck to enjoy a barbeque on. The total size of all three levels is over 30,000 square feet, which is not only impressive but also breathtaking. Casino Pride Panjim, Goa features slot games, over 40 international table games and popular Indian games. Casino Pride 1 is also family-friendly, so you can plan your next trip there.
Casino Paradise
It is the only land-based casino owned by the Pride Group that is located in Goa, India. It is part of the Neo Majestic Casino Resort along with the Neo Majestic 5-star hotel. If you are looking for a great place to plan your vacation for both leisure and gambling, then this is the place for you. Titled as one of the largest and most luxurious onshore casinos in Goa, Casino Paradise is a 5,000 square feet establishment featuring state of the art gambling equipment and technology. You can partake in live roulette, blackjack, baccarat, tai sai and more. After a long day of gambling, you can go straight to the beach and relax as much as you would like.
Pride Group Information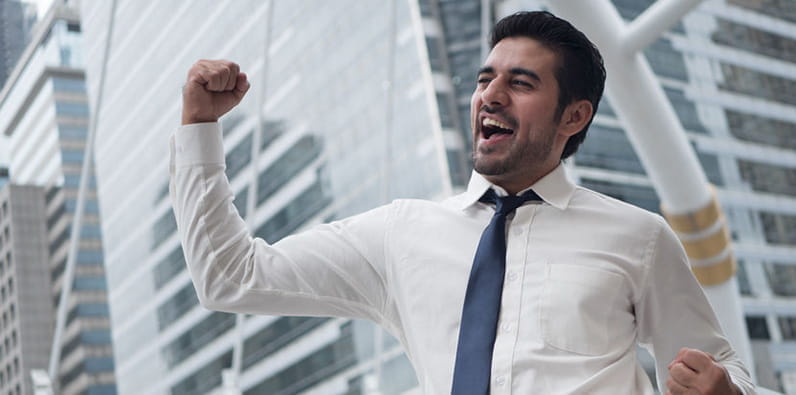 The Casino Pride owner is the Pride Group. It is a private organization with a main focus of operating offshore casino establishments in India. Over the years it has bought off two sea vessels in Goa, which operate as casinos, a casino resort in the city of Panjim as well as another casino establishment in Nepal. Casino Pride Nepal is also among one of the most luxurious places there. Although it is a relatively new organization in the gambling sector with a land-based casino, making their first acquisition in 2007, it is slowly growing into an elite casino operator not only in India but worldwide.
Final Thoughts About Casino Pride
As our article is coming to an end, we would like to give you a short overview of what we mentioned up to this point. The Pride Group operates two offshore riverboat casinos in the city of Panjim, which are a great sight to see and visit. Additionally, they are the proud owner of a 5-star casino resort that has the Neo Majestic Hotel and Casino Paradise. You will find a family-friendly atmosphere at all of their locations with many slots, Indian and casino table games waiting for you to enjoy.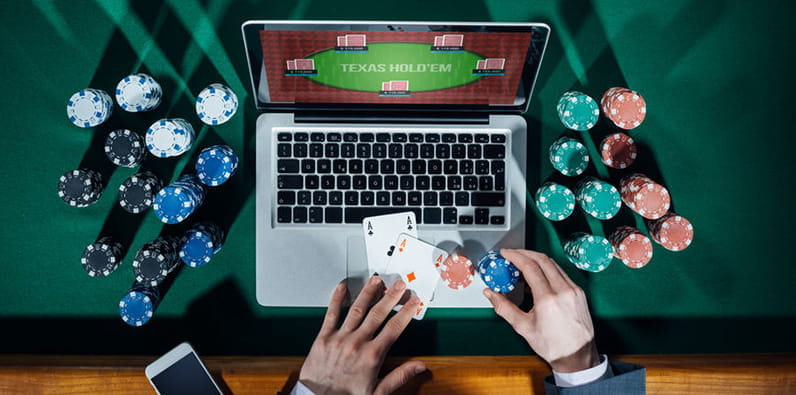 Of course, all Casino Pride, Goa establishments are a great place to visit, but what if you can't travel to a casino but still would like to gamble? That's where online casinos come in. They can offer you the same experience that you will get in a real casino but from the comfort of your home. A good starting point is our ranking of the top slot sites for Indian players.