Dubai As a Tourist Destination
Dubai is the biggest city in the United Arab Emirates (UAE) and it is one of the most visited destinations in the world. The megapolis aims to become the business hub of Western Asia. Hence, throughout the last few decades, we have seen incredible infrastructure and architecture projects like the iconic Burj Khalifa and the Dubai Miracle Garden. Follow us to find out if it is possible to enter a casino Dubai.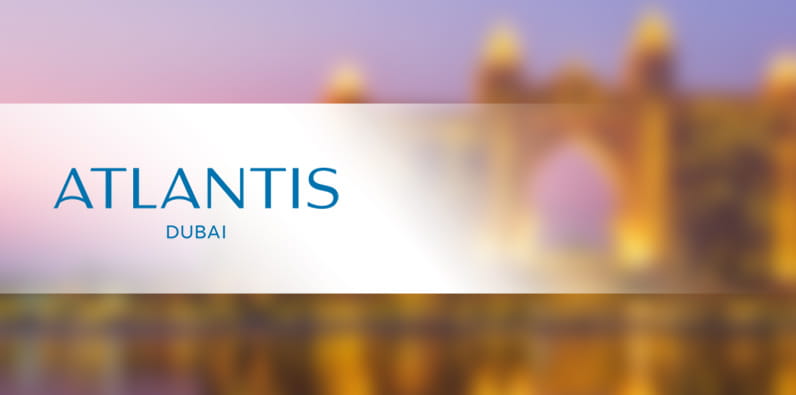 These megaprojects are part of the government's plant to turn the city into an experience destination without sacrificing the country's culture or belief system. Thus, there are no legal brick-and-mortar casinos within the territory of Dubai or the UAE. Thus, we will not be able to provide you with a Dubai casino list. However, visitors and city residents alike can engage in a range of entertaining activities in Dubai, including some forms of gambling.
Gambling at a Dubai Casino
All forms of casinos, sports betting facilities, and card rooms are strictly forbidden in the UAE. Despite that, you might come across an illegal Dubai casino. In case you do, we strongly discourage you from playing at such places. Engaging in illegal gambling can only bring you trouble; you could get mugged, pay a hefty fine, or worse – end up in prison. But this modern destination has a lot more unique attractions to offer than places like Macau or Las Vegas.
Instead of focusing on gambling and alcohol, the government basically turned Dubai into one giant amusement park. Also, the UAE has allowed international hotel chains to operate within the city, but you will not see nothing like casino Dubai. Sadly, neither Caesars Palace Bluewaters Dubai nor MGM Dubai have gambling facilities. We know that this may be a deal-breaker for some of you, so we have prepared a ranking of the top 10 gambling resorts.
Gambling Laws in Dubai
In the UAE, the official religion is Islam which has shaped the culture and behaviour of the locals. Moreover, Islamic law considers gambling a sin and even though Dubai is a popular destination among businesspeople, all games of chance are strictly prohibited. Furthermore, gamblers will be prosecuted by local law enforcement, regardless of whether they broke the law intentionally or unintentionally.
There are two types of penalties for locals who engage in illegal gambling – up to 2 years in prison or a monetary fine of $4500. It is important to note that this law prohibits gambling in public places and households. Moreover, if a tourist is caught gambling illegally, they are subject to the same law, and could even be deported from the state.
Now, all that might sound rather scary, especially to westerners. However, you should now that certain types of gambling are allowed in Dubai such as horse betting. We cannot stress this enough – make sure that you make a bet at the allowed places and under the right circumstances. Anyhow, if all that sounds like too much trouble for you, then you could technically play at online casinos, but more on that in a moment.
Racetracks in Dubai
You might be surprised to learn that the racetrack culture is different than the one in the western world. For one, camel racing is a big thing at such events. Currently, there are four racecourses, namely the Meydan Racecourse, the Nad Al Sheba Racecourse, the Dubai Camel Race Club, and the Jabel Ali Racecourse.
What is more, the Gulf megapolis is famous around the world for hosting the Dubai World Cup – the biggest horse racing event. This competition presents the finest studs gathered together from across the globe. Remember that you cannot place any bets at the racing facility, but you can only submit a wager online from another country.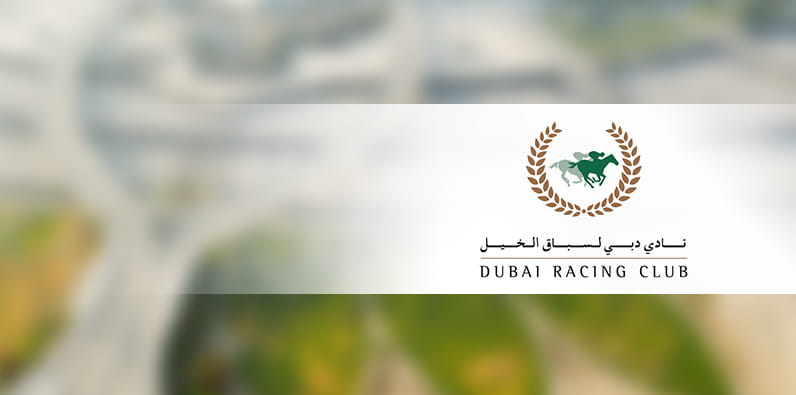 Luckily, there is an exception to the strict rule – you can only bet at the Nad Al Sheba and the Jebel Ali racecourses. Just those two! It is absolutely prohibited to gamble at the Meydan Racecourse and the Dubai Camel Race Club, or anywhere else in Dubai. There might be people on trying to scam you into placing or accepting a bet, but at all costs do not.
Online Casino in Dubai
Online gambling is also banned in Dubai and if you get caught the penalty is up to 2 years in prison or a fine of USD 4500. Nonetheless, many people play at online casinos by exploiting somewhat of a loophole. While online casinos cannot operate within the country, they can accept players from the UAE. So, in case you decide to test your luck and play at the best casino in Dubai, then you should choose from the top online casinos in the UAE.
It is entirely up to you whether or not to gamble online during your stay but remember there are things which you can only do in Dubai. For instance, zip-line through the Dubai Fountain, or go skiing in the indoor ski park, even dive into the Dubai Mall Aquarium. As we said, the whole city is like a gigantic theme park.
Final Thoughts About Casinos in Dubai
Currently, there are no legal brick-and-mortar and online casinos in Dubai. This is because the UAE follows the Islamic law, which considers gambling as a sin. Therefore, the local government has outlawed all games of chance. Moreover, locals and visitors are subject to a hefty fine or imprisonment if caught engaging in illegal activity.
Luckily, there is an exception; you can only place a bet legally at two racetracks in the city. However, we would recommend you avoid gambling altogether because there are many strict rules you must follow to place a bet. This does not mean that you should cancel your trip to Dubai – on the contrary, go and have a journey of a lifetime. Of course, you can always jump on a quick flight and visit one of the best casinos in the world or some of the top casinos in Asia.
Frequently Asked Questions
We hope that this post has helped you learn more about gambling in Dubai. However, we have answered the top five questions on the topic in case any of you have queries left. We encourage you to read the most frequently asked questions about gambling in Dubai down below.