A Trio of Unusual Bets
It's fair to say that bookies love to accept bets, any slight advantage over a competitor can have financial rewards so it's not unusual for the canny bookmaker to take advantage of a crisis. Creativity is key here and some of the bets you can lay are just plain weird. Of all the wacky betting topics out there, these have to be the 3 strangest ones you will find.
1. Bet on Nuclear War – North Korea Specials
Let's start gently, you can place bets on where everyone's favourite dictator, Kim Jong-Un will travel to next. You can get evens for the destination to be Guam, 2/1 for it to be Tokyo and 33/1 for Moscow, Beijing or London. Unfortunately, I couldn't find any odds listed for Ibiza – you heard it here first! Sticking with the secretive state, you can also bet on the method of his removal from his role as supreme commander. The 8/1 outside shot, is Kim Jong-Un handing in his notice. The vision of him deciding he's had enough, quitting and ending up working in MacDonald's in an appealing, though unlikely scenario.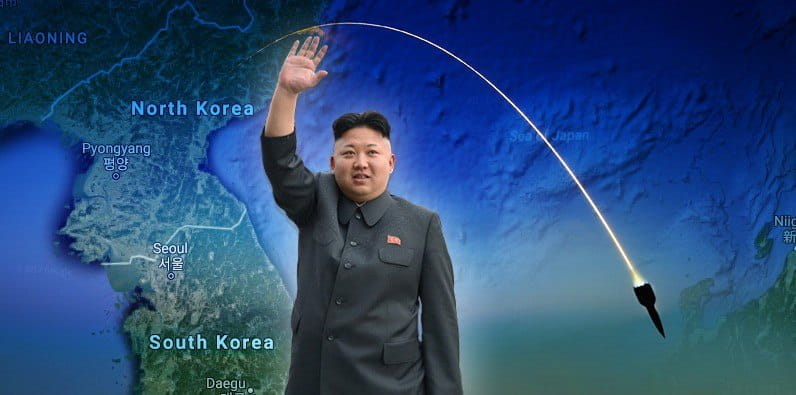 So, if resignation is unlikely how about him being overthrown in a coup? You can get odds of 5/1 that the people of North Korea unite and topple Kim Jong-Un. The shortest odds are reserved for "he dies", we all do in the end and you can get 1/10 that the grim reaper's visit to Jong-Un will signal the end of his reign. If betting on the dictator's holiday or retirement plans are not weird enough for you, it gets more bizarre! It is well documented that ex-NBA star Dennis Rodman is "friends" with Jong-Un and you can get odds of 33/1 that a regulation NBA game will be held within the next ten years in North Korea. The weirdness continues, other selected bets include:
North Korea to bid for the right to host the Olympic Games @10/1
North Korea to offer a trade alliance to the UK once Brexit is complete @40/1
The Leader to emigrate to America @50/1
A statue of Donald Trump to be erected in North Korea this year @66/1
Kim Jong-Un to purchase an English Premier League football club @66/1
Kim Jong-Un to challenge Trump to a game of golf to settle their dispute @80/1
Kim Jong-Un to demand his face is added to Mount Rushmore @100/1
2. The End is Nigh – Abandon all Hope
How many times have you been told the world is ending? It seems every year, some wacko group are telling us that our days on this little rock are numbered and we should prepare for the end. And guess what? You can bet on it!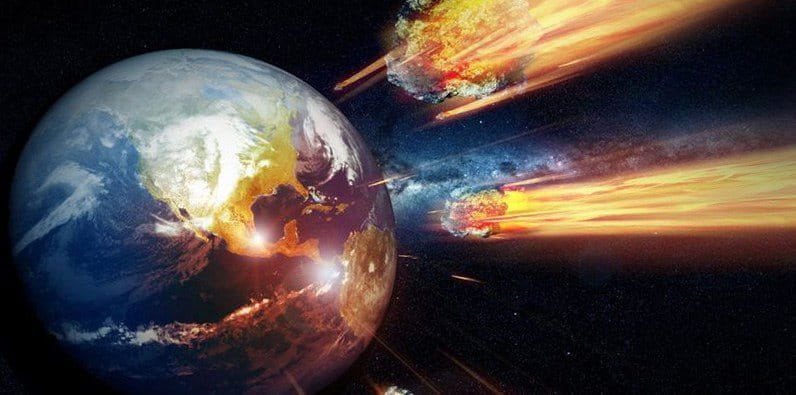 NIBIRU conspiracy theorists believe that the world will end on September 23rd 2017 when "Planet X" will smash into Earth. If of course, you are reading this after September 23rd feel free to skip to the next section. Again, always willing to part an idiot with their money, bookmakers allow you to bet on where the impact of the collision of Planet X takes place. Here are the latest odds:
Australia @17/10
USA @10/3
China @ 11/2
North Korea @10/1
Ireland @17/1
Antarctica @17/1
New Zealand @33/1
England @33/1
So, I'm not sure if us Brits should be happy, as it looks like we are less likely to be obliterated by Planet X. If you still think the world will end but not at the hands of Planet X then don't worry! You can still get odds of the world ending outright. Worryingly the odds of the world to end in 2017 are 100/1, survive this year and they increase to 500/1 for the planet to be destroyed in 2018. Maybe there is some truth in this Planet X after all, bookies are rarely wrong! Obviously dear reader, I do not need to point out the irony – if you won the bet, you'd be dead! But it doesn't stop the bookmakers taking your money.
3. Bet on the Dead – Grandma is 2/1
The 3rd on our list is certainly the weirdest and without doubt, the sickest! In a chilling new betting market emerging in Taiwan, you can bet on the life expectancy of sick people in the hospitals. If the patient lasts less than a month then the bookies win. If the patient survives between one and six months, then you receive three times your bet (Grandma @2/1).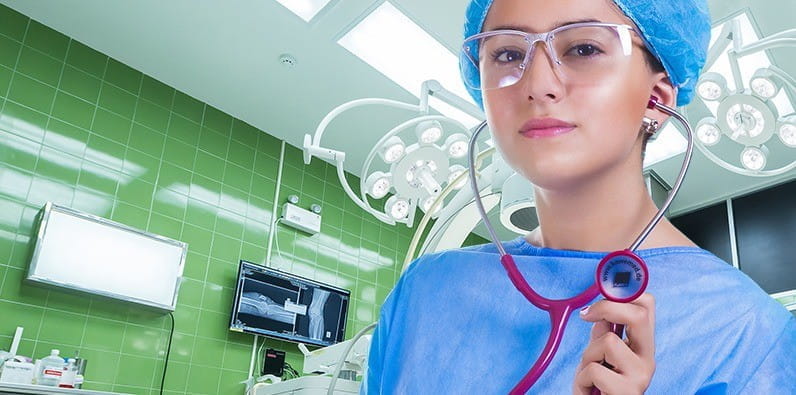 To take part in this twisted betting market, "customers" have to pay a membership fee of around £43 to join the game. The bookies then visit the hospital beds to assess the patient's chances of survival. Incredibly, often it's the family of the sick person that places a wager with the bookmaker and any money won is often used to bury the subject of the bet. It has also been reported that doctors and nurses also earn extra income from this macabre activity. It makes you shudder when you think that the person treating you could be planning on cashing in if you croaked!
10 Other Novelty Bets You Can Place Online
Whilst the 3 bet types above are pretty out there, there are plenty of other odd events you can bet on. Think of something current and chances are you will be able to bet on it. From the outcome of TV contests, to political and current affairs, there is a strong possibility that you'll be able to have a flutter. Below, you will see an overview of some other bizarre betting topics which you can wager on.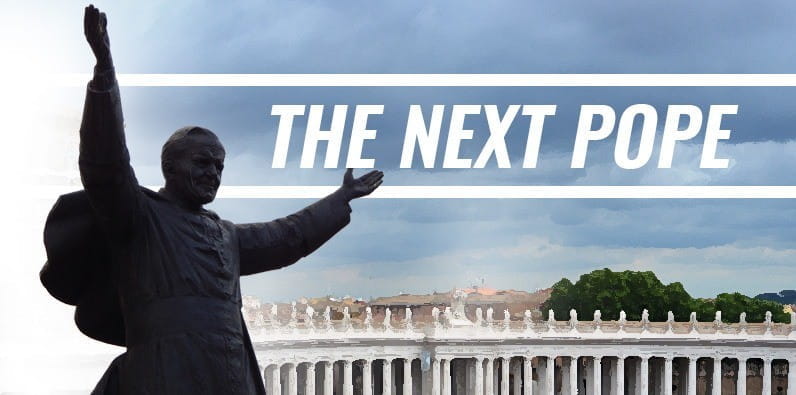 Bet on the next Pope or his Papal name. Cardinal Luis Antonio Tagle of the Philippines is the current favourite, but maybe you fancy Bono as an outside shot at 1000/1!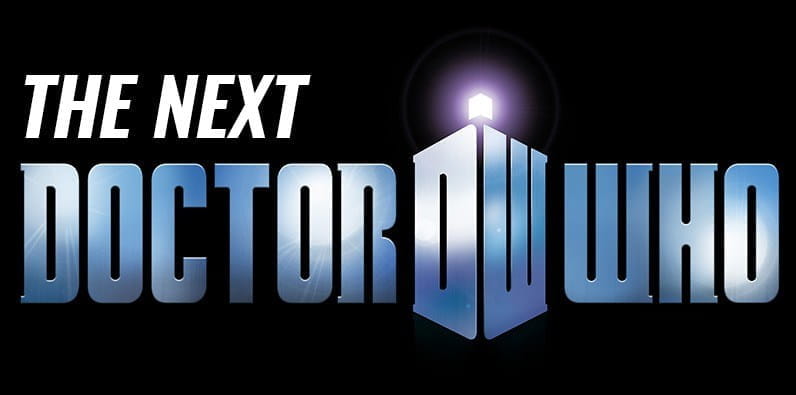 The new "Lady Doctor" has not even graced our screens yet, but you can already place a bet on who will be the next Dr after Josie Whittaker hands back the keys to the Tardis.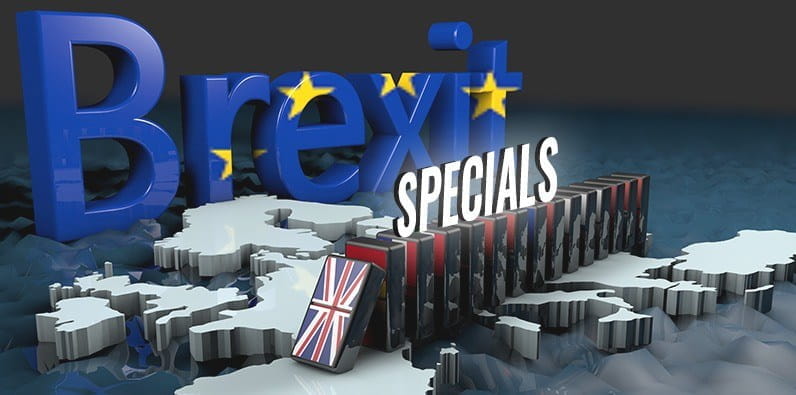 Will Theresa May still be PM when the UK leaves the EU? Or will she actually perform a U-turn and announce that the UK will remain in the EU? Just a couple of the Brexit Specials you can bet on.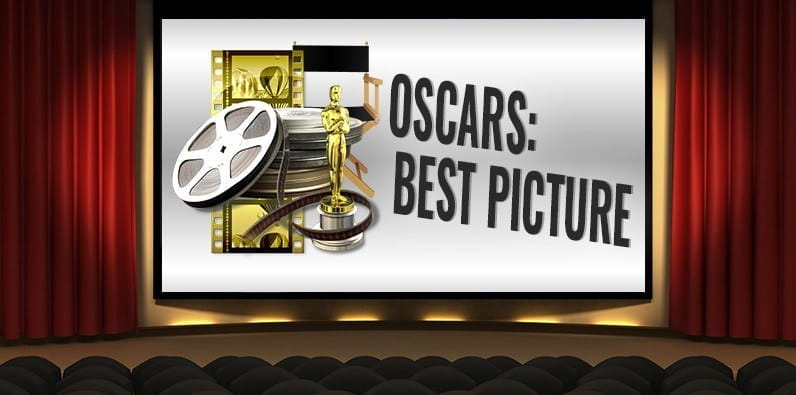 The 90th Academy Awards may not take place until March 2018, but you can get your bets in early on which film will pick up an Oscar. Imagine the odds on Sharknado 5!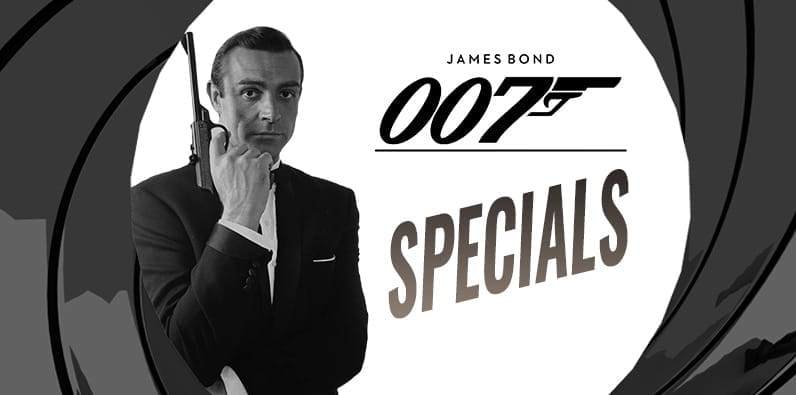 Content: Who will be the next actor to play 007? How about the next Bond Girl? Perhaps you have an inkling of who the next Bond villain will be? You can bet on them all and then some!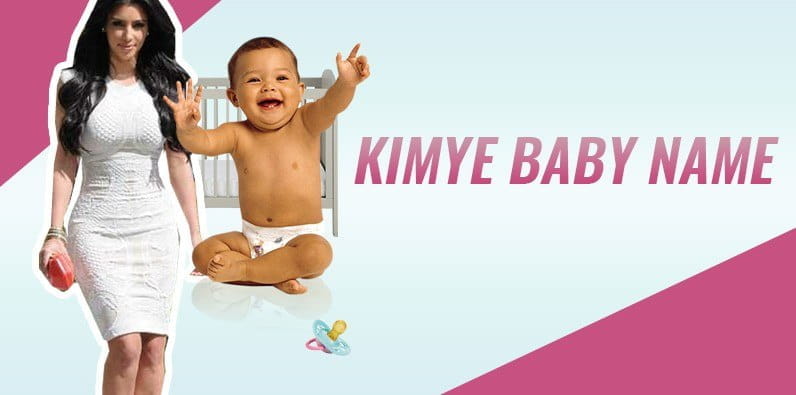 They have a North, they have a Saint, what will Kim Kardashian and Kanye come up with next? You can bet on what the irksome celebrity couple will name their next arrival; East is the current favourite!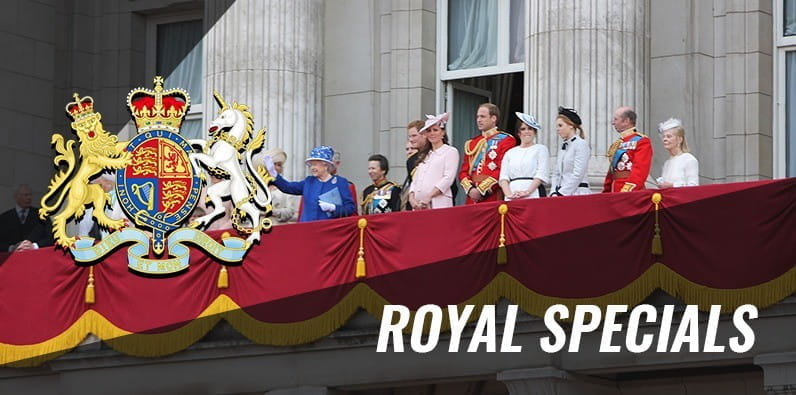 Will Harry marry Meghan Markle and be re-cast as Mike Ross in Suits? Well, stranger things have happened! You can have a punt on this and many other Royal family related topics online.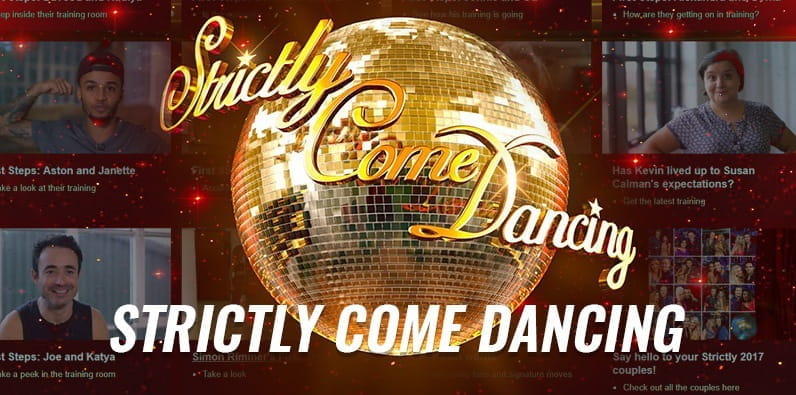 The summer may be over, but that means it's Strictly time again! You can bet on your favourite z-list celebrity to be crowned the winner as they dance their way to re-igniting their careers.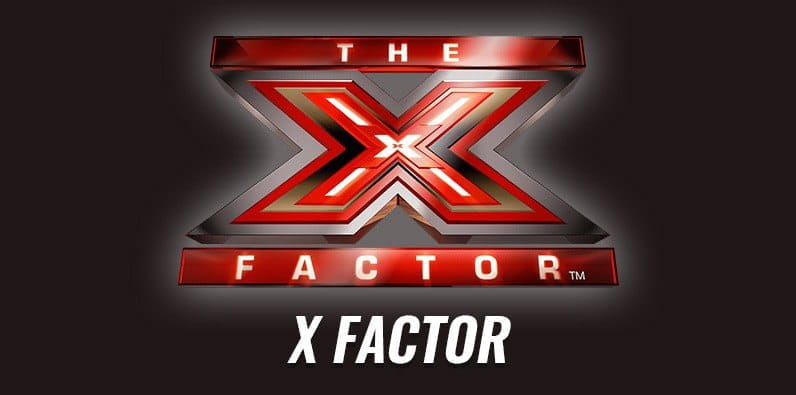 3 weeks into the competition, we are still at the cringey audience stage, yet the bookies have already tipped who they think is leading the way to stardom. Bet on who you think will win the singing contest.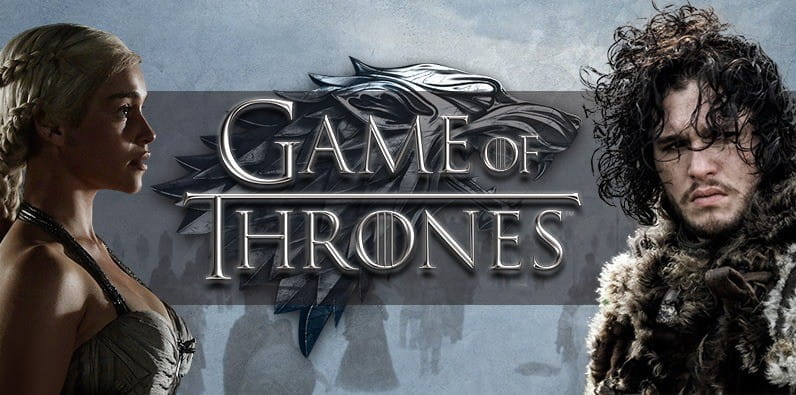 Although GOT fans have an agonising 2 year wait for the final season, you can get ahead of the game now and bet on who will rule the Seven Kingdoms when it comes to a close.
And if you got sick of these insane and weird bets, you can go back to normality and check one of our online gambling sites in the UK. You will not be able to put your money on nuclear wars, nor on the death of some poor hospitalised person, but you can enjoy an impeccable selection of slots, table and card games and you can also grab a bonus.
Bingo players, we've got you covered too. Our list of top UK bingo sites will surely cheer you up after reading this gruesome article. For one thing, bingo is one of the most joyous gambling products and that's a fact.