Live poker events are popular but if you want to play from home, then also check our guide to live casino gambling.
The Biggest Live Poker Events in Europe
While many poker live events are held regularly in Europe, there are a select few that overshadow everything else. What makes such an event big and then to be considered the largest in Europe is the sheer amount of people that are attending and watching it, as well as the big prize pots. In the coming sections below, we will showcase to you the biggest live poker events in Europe. Of course, we will go in detail regarding each entry. Here are the top 5 poker live events:
WSOP Europe (The Largest EU Poker Event)
European Poker Tour (The Second Of The Top Live Poker Events in Europe)
SCOOP (Best Online Poker Tournament)
Boyaa Poker Tournament Europe (Most Popular Online Poker Tournament Platform)
UniBet Open (Best for All Types of Poker Players)
WSOP EU – Largest Live Poker Event in Europe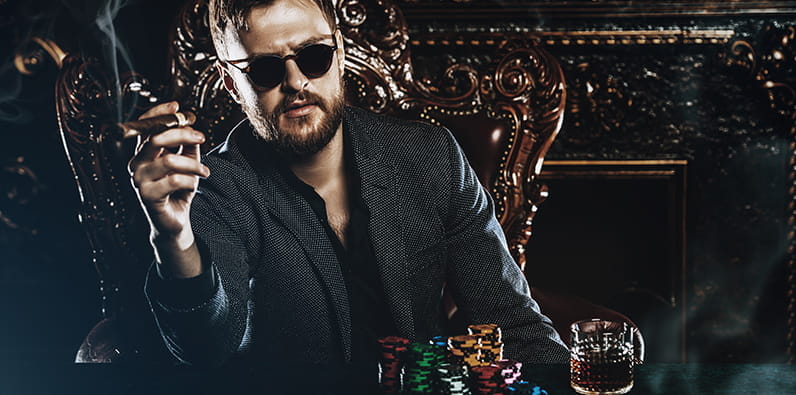 When it comes to live poker events in Europe, nothing comes close to be as large as the WSOPE (World Series of Poker Europe) event. If you are looking for the highest calibre of play as well as lucrative payouts, this is the tournament for you. If you manage to win the WSOPE live poker event, you get a gold bracelet. With it, you get an enormous prize fund as well, which can get up in the multi-millions of euro.
There are hundreds of thousands of players flocking to the event to enjoy some of the best poker gameplay and highest stakes in the world. The European version of the US-based WSOP event started back in 2007. Since that year, the final prize pools regularly go over €1 million. There are hundreds of players entering the competition, but only one can bring home big money. In 2019, Alexandros Kolonias from Greece won the WSOPE live poker event and claimed over €1.1 million thanks to his winning hand of an Ace and King of spades.
European Poker Tour (EPT)
The second most popular poker event that we would like to cover in this article is the European Poker Tour. It is an event of a similar format to the World Poker Tour with a series of events held in different territories. It was created in 2004 by John Duthie, but as of 2011, EPT is owned and organised by PokerStars.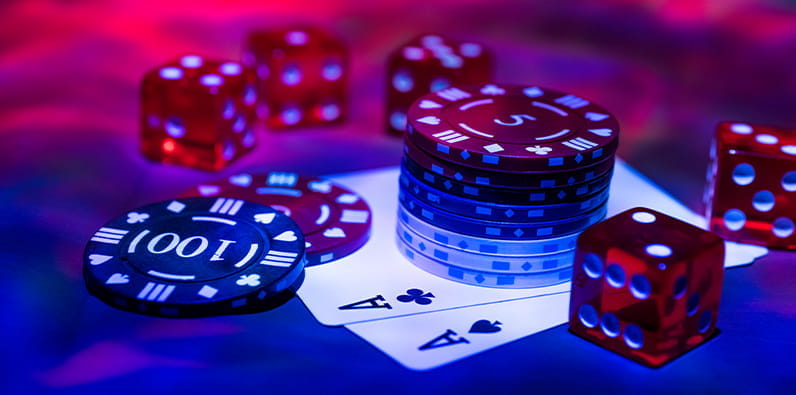 The events are carried out annually in Barcelona, Berlin, London, Prague, Vienna, Madrid, Campione, Copenhagen, Deauville, Sanremo, Dublin and Malta. The grand final of the European Poker Tour is held in Monte Carlo and the prize pools are also very attractive, accumulating to millions of euros. Of course, everything is streamed live on the internet and on TV with the help of famous hosts, such as Caroline Flack, Natalie Pikhman, Kara Scott and Michelle Orpe.
We would like to give you some examples of the prize pools just so you have an idea of what you can expect to win if you enter the EPT live poker event. In 2018, Piotr Nurzynski won the EPT Barcelona tournament and claimed a prize of €1,037,109, while next year the same event was won by Simon Brandstorm with a prize pool of €1,290,166!
SCOOP – Spring Championship of Online Poker
SCOOP is maybe the largest out of the online live poker tournaments in Europe. It is a poker event series sponsored by PokerStars and it was established back in 2009. The event resembles the WCOOP (World Championship of Online Poker), but there are three different stakes that can be used. Low stake, Medium stake, which is ten times the Low stake, and High, which is 100 times the Low stake. The event is offered on the online platform of PokerStars.
In total, there are 22 events to the series with a combined guarantee of at least €2 million in prizes. Every year the prize pools get higher and higher. In 2019, the Low main event had a total pool of €2,974,015, the Medium stake event a total of €4,790,871 and the High tournament accumulated a total of the staggering €5,792,797!
BPT – Boyaa Poker Tournament Europe Poker Event
The Boyaa Poker Tournament is an international event, which is organised by the social game developer company Boyaa Interactive. This event is in among the largest live poker events in Europe and it began back in 2015. The event is hosted yearly in the Czech Republic. BPT is famous for its rather lower buy-in compared to its size and popularity, as well as the rather great €200,000 guaranteed prize pool.
Unibet Open – A Series of Live Poker Events in Europe
Finally, we would like to take a short look at the Unibet Open Europe tournaments. It is a series of live poker events in Europe that are held a few times every year. What is unique about this competition is that both pro players and amateurs can join and go against each other on equal ground. Created back in 2007, Unibet Open has grown from a single event to a Europe sized tour. During the event, it moves between the different country capitals, ensuring a great atmosphere and beautiful sights along the way. The winner of the event held in Dublin 2020 is Martin Olali, bringing home a bit over €64 thousand in cash.
Can't Join Large Tournaments? We Have You Covered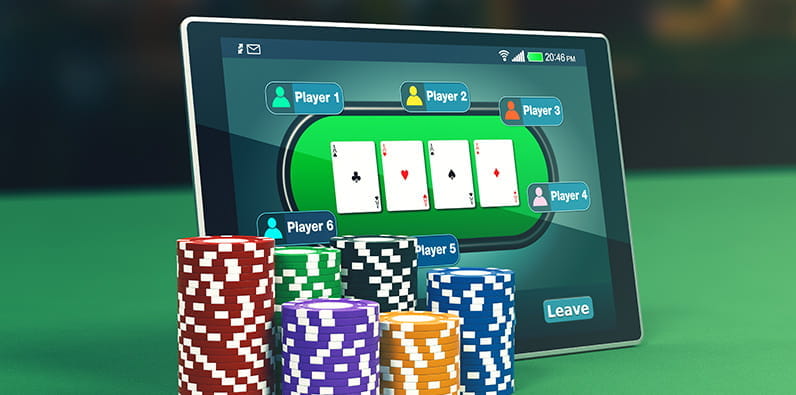 As you can see, the live poker events in Europe are a sight to behold and the rewards truly are very alluring. That said, not everyone is a pro poker player or have the means to attend these events. There are of course many other real-money options to play poker online. This is done mainly through the live-dealer poker sections of online casinos.
This gives you the opportunity to play poker just like you would do on a real poker table. That's why we have made the necessary research to give you the top online poker sites where you can also join tournaments and other events. We have thoroughly tested each operator for security as well as confirmed that they have been licensed and regulated by major government authorities, such as the UKGC or MGA.
Live Poker Event FAQ
As our article is coming to an end, we would like to dedicate this section towards the most popular queries that people have towards the live poker events in Europe. We recommend giving these questions a quick overview just in case. Maybe one of your questions is present below.