Bet365 Owner – Salary and Story
Twenty years ago, Ms Coates along with her brother John, founded a new online betting group, called Bet365. Over the years the company was getting increasingly successful and started to consistently outperform and overshadow its competitors. Even though the pressure and regulations were becoming rougher in the European markets, Bet365 had no intention of losing speed. With reports of nearly £3 billion in revenues, it was quickly becoming a goliath in its sector and the leading gambling platform in the UK. Ms Coates was appointed a Commander of the Order of the British Empire in 2012 for her services to the community and business. The same year, she received an honorary doctorate from the Staffordshire University. Named as one of the 100 most powerful women in the UK in 2013 and inducted in the Sports Betting Hall of Fame in 2019, Coates is one of the most successful people overall in the country.
As the majority shareholder (50.01%), Ms Coates is criticized for paying herself such a large sum of money. Bet365 boss's salary is £277 million, which is thousands of times more than the countries average salary level. She set up the Bet365 Foundation in 2012, which later in 2016 was renamed to Denise Coates Foundation. This charity, which is registered under English law has donated over £100 million to twenty charities in the UK alone. These charities include Oxfam, the Douglas Macmillan Hospice for cancer sufferers, and more.
What Is Bet365?
You may know the famous brand as one of the trusted eSports betting websites in the UK, but for this post we will take a look under the hood and see how the high-ups earn their money. Bet365 is an online gambling company based in the United Kingdom that offers sports betting and casino games, as well as on-course bookmaking. It is certified by the Government of Gibraltar under license number RGL 075 and regulated by the Gibraltar Gambling Commission. Bet365 is a trading name of Hillside LTD and all operations and payments are made through the casino affiliate program. The chairman of the company, Peter Coates, signed a three-year contract with the Stoke City club in 2012 to become shirt sponsors. In 2016, Bet365 became the new title sponsors for the club's stadium for the next six seasons.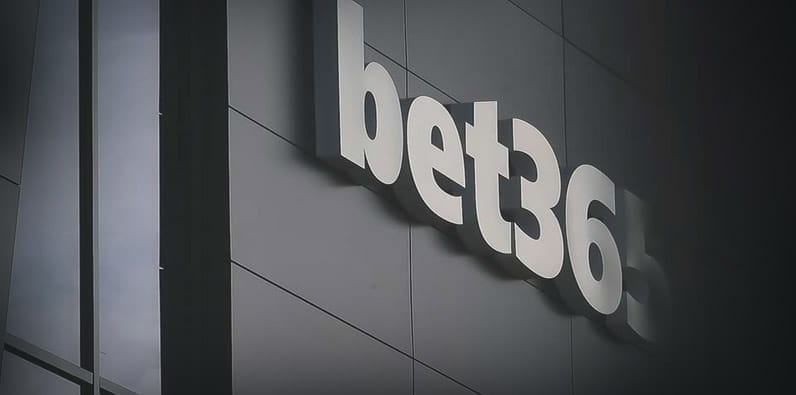 The company was founded in 2000 by Denise Coates. She developed a sports betting platform and with the help of a trading team, launched the business in 2001. The financing for the company was borrowed from RBS at the sum of £15 million, against the family business. It was a betting shop estate, which was started by Peter Coates in 1974 and then from 1995 run by Denise Coates as its managing director. Later in 2005, Bet365 sold its shop chain for £40 million to Coral and used the money to pay off its debt towards RBS. The rest of the money was invested in the online part of the business.
With time, the business became a market leader in the online gambling business, in 2018 boasting over £52 billion in wagers and nearly £3 billion in revenue. Of course, like any other overly successful company there is a wide range of controversies that surround it. Some of them are cases where Bet365 denied payment to certain users and using government loopholes to increase the companies influence and take in more bets. Some of the most famous include a $2.7 million AUD fine for misleading advertisements, refusing to pay over £1 million to a horse bettor in Northern Ireland and blocking the account of a punter in 2016 refusing to pay around $200,000 AUD in winnings.
Alternatives – Online Casinos or Sportsbooks
If you are a person that does not get so engaged in sports but still would like to gamble in order to win it big, then we have you covered. Online casino gambling is the most popular and convenient way for any player to interact with their favourite operators and games. You can indulge in many different versions of roulette, blackjack, poker, slots, Baccarat and many other table games. You can find both RNG and live dealer variants, as the casinos will have a dedicated live section on their website. If you are a fan of scratch cards, bingo or other alternative titles, then you are in luck, as most operators offer them as well. If we have piqued your interest, then you are free to check out our top UK casino sites list. What you will find is detailed information of each ranked operator. We can recommend paying special attention to the bonuses that each one offers as that may be the deciding factor.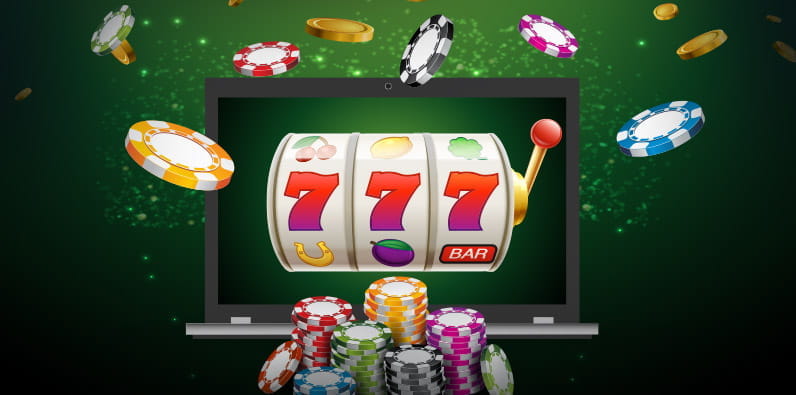 In case you are a sports enthusiast that loves gambling on their favourite teams and outcomes, then we have just the list for you. Visiting our best UK sports betting sites ranking will give you detailed information regarding each operator that is compiled by professionals with extensive experience in the field. You will find thorough reviews and additional information for every entry in the list, just like we mentioned earlier in the top casinos' list.