The Slots Lounge
The AOL Slots Lounge is a flash player-based platform that allows you to create an account and play casino games with your friends completely for free. Of course, an account is not necessary in order to play, but there are many perks that you receive with a confirmed account. Your profile will have its score and levels, which give you daily bonuses. As an example, one of the categories of games offered at the slots lounge are the Tournaments. They require a minimum account level before you are allowed to enter.
Here are the games that the AOL Free Slots Lounge offers:
As you can see, there is pretty much something for everyone. In the coming sections, we will be going over each category in relative detail and talk about the titles offered there. Each one is unique and meant to represent a type of game or mechanic that is offered in real casinos. After all that, we will cover the other features that the slots lounge offers, such as social interaction. Let's first start with the AOL free slots.
AOL Free Slots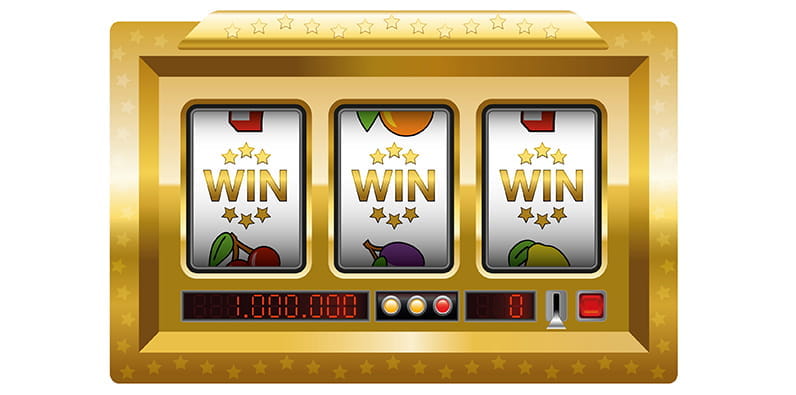 Slot games are the most popular type of games at any online or even land-based casino. Favourited among a wide range of players, these games are simple and easy to play while still offering great satisfaction. They feature great graphics and animations as well as more than one way to earn a reward. While playing a slot, you will notice that they have lines and rows which together create the various paylines that give rewards depending on the symbols that land there. Slots also feature different extra game mechanics that will reward extra bonuses, multipliers or even free spins. Some titles offer a progressive jackpot of virtual coins that are used to play with.
The collection of AOL free slots consists of more than 80 titles that all have different designs, themes and gameplay. You can find the majority of the games that have the most popular layouts of 3 lines and 5 rows, such as Wolf Storm, Uptown Lights, Tropical Reef, Tomb of Osiris and more. On top of that, you can find the classic 3, 4 or 5 row and 1-line slots, like Wheel of a Deal, Silver Bells, Ruby Wilds, Piggy Spins, Patriot Pride, etc. We are very confident that whichever title you choose you will have great fun playing. Trust us, we enjoyed them thoroughly, even though there are no real money at stake.
Video Machines
There is a great section of video machines that offer alternative casino table games. There are 6 in total consisting of video poker and keno. You can play Texas Hold'Em Video Poker, Joker's Wild Multihand, Deuces Wild Multihand, Jacks or Better Multihand, Keno Dynasty Multicard and Keno Safari. While, yes, the variety is limited, each title is well developed and offers a great experience for any type of player.
AOL Slots Lounge Poker Games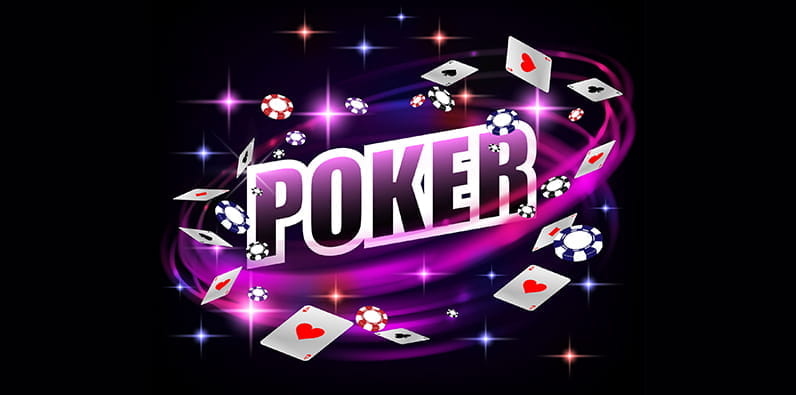 Apart from the AOL free slots, the poker section is the largest and most popular on the platform. With the poker titles available at the slot lounge, you have great flexibility in terms of how you want to play. First, the variety. You can play Texas Hold'em in its different forms, such as Limit and No Limit. You also have the choice of playing 5-Card Draw, 7 Card Stud, Omaha Limit and Omaha Pot Limit.
You can choose to play these games alone vs the dealer or join an already active table with other players. There are different tables available depending on the buy-ins, which can suit high or low rollers. You can either spectate games if you would like to relax and see how everyone else plays the game or pick your seat at the table and start partaking. As an added feature, you can create private tables on each of the games, where you can just invite your friends and play with or against them.
AOL Table Games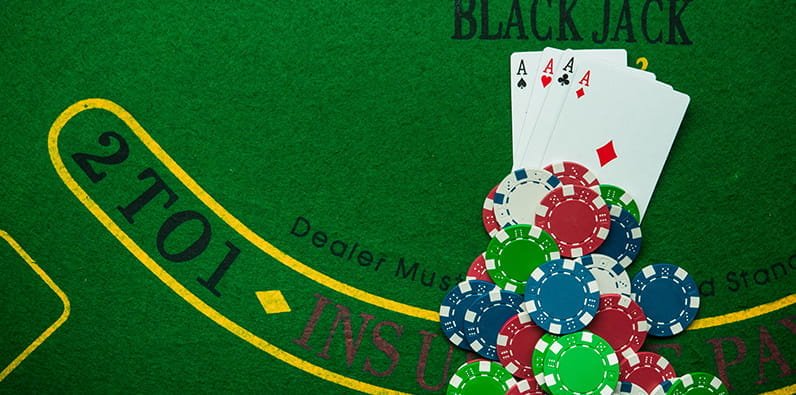 In the table games section of AOL Free Slots Lounge, you can find the types of games that are in the favourite list of almost any player – Blackjack and Baccarat. There is a great variety of titles here as well. You can choose from 6 Deck Blackjack, Single Deck Blackjack, Down Under Blackjack, Mini Baccarat and 8 Deck Spanish 21.
The offered features here are the same as in the Poker section. You can straight up play the games without any other players on the table – just you and the dealer. Or you can join a table depending on the minimum and maximum bets depending on your playstyle. What is different here is that there is no option for a private game. Usually, Blackjack attracts players that love to play with high bets, that's why if you would like to play with real money, then check out the top high roller casino sites in Canada.
Tournaments
This feature is locked behind a level wall. What we mean is that your account/profile needs to be a certain level before these become available. There are at the time of writing this article 7 tournaments that you can partake in. The first is called The Velvet Lounge and you need to be level 6 before you can enter it.
The next one is Paradise Grotto and requires level 30 to unlock. The list goes on and the requirements get steeper where you will need to achieve levels 40, 52, 125, 150 and 200 to have all tournaments unlocked. There is also a regular poker tournament of Texas Hold'em that is hosted daily at different times. There are no level requirements for this tournament, but you will need to sign-up in advance.
What Else Can The AOL Free Slots Lounge Offer?
As our review of the AOL Free Slots Lounge platform is coming to an end, we would like to dedicate this section to a final overview and talk about the additional features that you can enjoy. In general, the AOL Slot Lounge is an awesome platform for both avid gamblers and for people that don't like betting their own money but enjoy the games. You can create your own private poker rooms, invite your friends and enjoy an online poker night.
The additional features present in the platform are the social and personal aspects. What we mean by personal aspects is that your account or profile has its level and achievements. The more you play and the higher your scores are, the more experience you gain and increase your level. There is also a daily scoreboard, where your name can be placed and receive additional rewards in the form of coins. The social aspect is our favourite thing about the slots lounge. There is an always-open chat window, where you can communicate with the constant hundreds of real players on the website and even have private chats with members that you can befriend and play with.
Would You Like To Gamble With Real Money?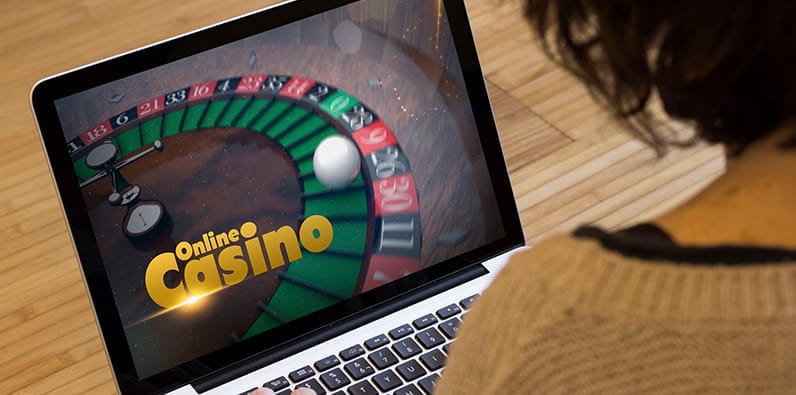 In case that you actually enjoy the games offered by AOL Slots Lounge so much that you would like to find a place to gamble with real money, then we have you covered. What you would really enjoy in that case Is playing at an online casino. These sites give you the ability to enjoy your favourite games, gamble to your heart's content and win real money. We have created an amazing list just for that with the best online casino in Canada, where you can pick your next adventure.
Frequently Asked Questions About AOL Slot Lounge
In this section, we would like to showcase to you the most frequent queries that Canadian players have towards the slot lounge along with the answers. We recommend reading these in order to be more informed.