It is always nice to see dedicated institutions that care and support people from certain groups. The Age UK is entirely focused on helping British citizens who are over the age of 75. The institution works on supporting care homes, providing seniors with free TV licences, and much more! When it comes to the actual lottery Age UK draws, a massive chunk of the ticket sales profits are directed towards various charities.
About the Organisation – What Is the Age UK Lottery?
It is more than evident that the Age UK is an entirely legitimate and trustworthy institution that cares about improving the quality of life for senior British citizens. However, one might wonder why the organisation chose to accumulate funds through what some might call "gambling." Although using the lottery as a vehicle for bringing cash to good causes might seem odd at first, British people have already become quite accustomed to the idea, and the Age UK Lottery odds of winning seem more than fair. Below you can find more information about the institution.
Age UK Organisation Information

| | |
| --- | --- |
| 🚩 Company Founded: | 1 April 2009 |
| 🏢 Headquarters: | London, United Kingdom |
| 🤵 CEO: | Steph Harland |
| 👨‍💼 Chair of Trustees: | Sir Brian Pomeroy |
| 💰 Amount Raised in 2019/2020: | £67 million |
| 📧 Email: | contact@ageuk.org |
| 📞 Phone Number: | 0800 678 1602 |
By buying a £1 ticket for the Age UK Lottery, you donate to the organisation's campaigns and play for the chance to win a hefty weekly jackpot. Indeed, the prizes from the lottery Age UK aren't as significant as some of the biggest jackpots in lottery history. However, awards as big as £25,000 are not something unusual. The Age UK's lottery incorporation is an incredibly clever approach that can attract participants who otherwise wouldn't be interested in donating to charities.
Lottery Age UK Specifics – How Can You Participate?
Now that you know the reason behind the lottery itself, you should familiarise yourself with its specifics and requirements. The first thing you should know is that the legal age for the Health UK Lottery and many other draws has been adjusted. Until April 2021, you would have to be at least 16 years old to buy a ticket. Nowadays, lottery enthusiasts have to be 18 or older to participate in lotto draws. Below you can see the process you need to go through in order to join the lottery!
Go to the Age UK Lottery official website
Press the "Play the Lottery" button
Select the number of entries that you'd like to purchase
Choose a payment method
Enter your details
Wait for a confirmation email
Check if you're a winner by using your details
You should know that the organisation offers a subscription that automatically buys tickets for the players every week. That way, you don't have to worry about participating every other day – you're practically subscribed to the lotto and the charity. Many Age UK Lottery reviews state that you need to be British to win anything, but we found that there are only a few restricted countries. From what we've discovered, many people who are old enough can participate in the charity lotto!
Age UK Lottery Prizes – How Much Can You Win?
Even though the Age UK Lottery winners remain anonymous, thousands of people have won cash prizes from £10 to £25,000. It is true that not revealing who the winners are might seem suspicious to some, but this is done to protect the players and their personal information. Nevertheless, for just £1 a week, you can win some quite outstanding sums, and the best of all is that you don't even have to lift a finger! However, the choice is yours – you can either choose to remain anonymous as a lottery winner or to go public.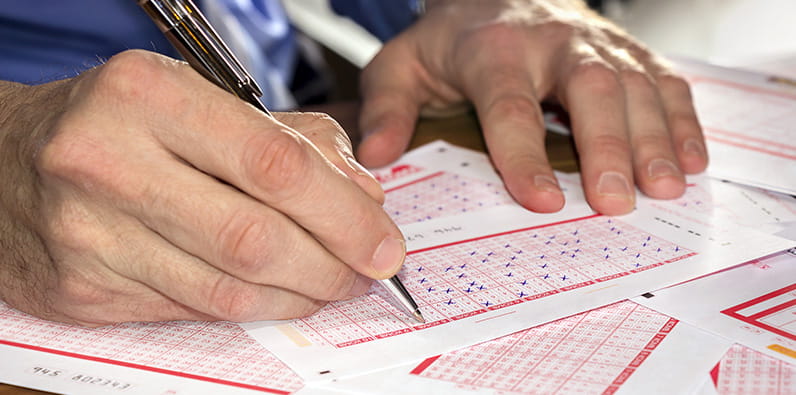 Nowadays, there are plenty of top UK lotto sites that have flashy draws and enormous jackpots that can easily make the £25,000 you can win from donating seem like pocket cash. However, as most top lottery sites support good causes, the Age UK Lottery does as well. For every £1 spent, £0.54 goes to charity. This is over 50%, which is quite a remarkable number considering that there are awards that have to be paid out.
Age UK Lottery Odds of Winning
The exact Age UK Lottery odds of winning can be pretty difficult to pinpoint. However, we managed to come up with an estimate that might be useful for you. We found that approximately 1 in 42 tickets should be a winning one through research. Keep in mind that doesn't necessarily mean that it would be a jackpot. This means that you can win as little as £10, but as much as £2,5000. Some Age UK Lottery reviews might state that every 1 in 10 is a winner, but that's overly optimistic.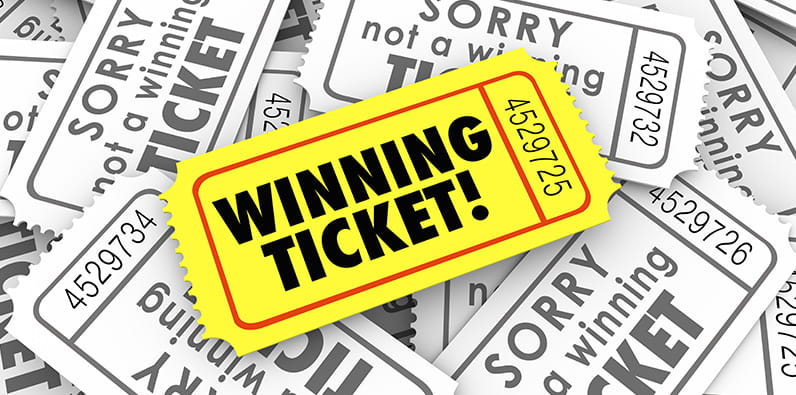 However, what's good about the Age UK Lottery is not only that there are many prizes to be won, but that there aren't as many participants as in other draws such as the National Lottery. Even though the sheer amount of lotto millionaire stories might be tempting you to go all-in, the odds of winning the big jackpot from either lottery is much less than 1 in 42. So it's worth keeping that in mind when trying to become one of the Age UK Lottery winners that journalists write about.
Lottery Age UK Alternatives
In 2021, dozens of amazing lottery draws have made everything more accessible with their downloadable applications. Using one of the best lotto apps in the UK not only improves your gambling experience but will also provide you with the ability to play for many different jackpots. However, you need to ensure that the platforms and lotteries you're planning to participate in are safe, secure, and licensed!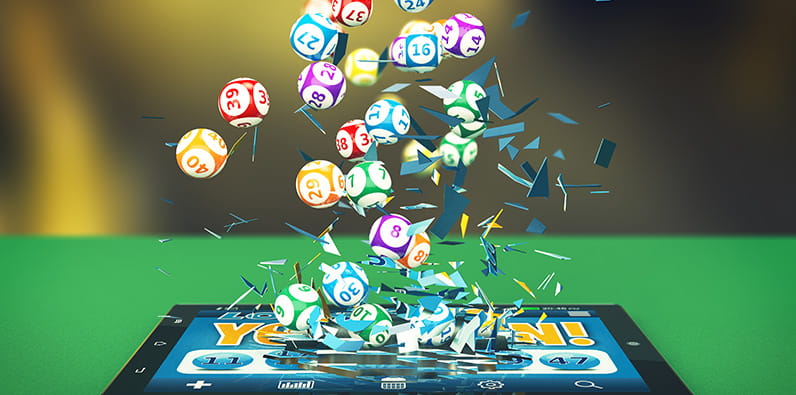 Many of the top gambling sites in the UK have already incorporated lotto sections to their platforms. Some operators have added lotto games, scratch cards, and many other interactive gambling activities that revolve around winning an enormous jackpot. On top of that, such casino platforms usually have to offer many other games than lotteries. Nevertheless, we would always recommend playing what you understand and enjoy.
Conclusion – Is the Age UK Lottery Worth a Try?
The Age UK Lottery is absolutely worth a try! Not only is the lotto an exciting way to spend a couple of bucks, but a portion of your money spent goes to a variety of noble causes. Indeed, the Lottery Age UK jackpots aren't as big as the ones from the National Lottery, but the odds of winning some hefty amounts of cash from the former are much better than the latter. So we would definitely recommend giving the Age UK Lottery a chance!
FAQ
As our article dedicated to the Age UK Lottery is coming to an end, we've decided to include an additional section that could make our guide even more informative. We've compiled some of the most frequently asked questions around the internet and had our experts answer each one of them for you! Let's dive in!